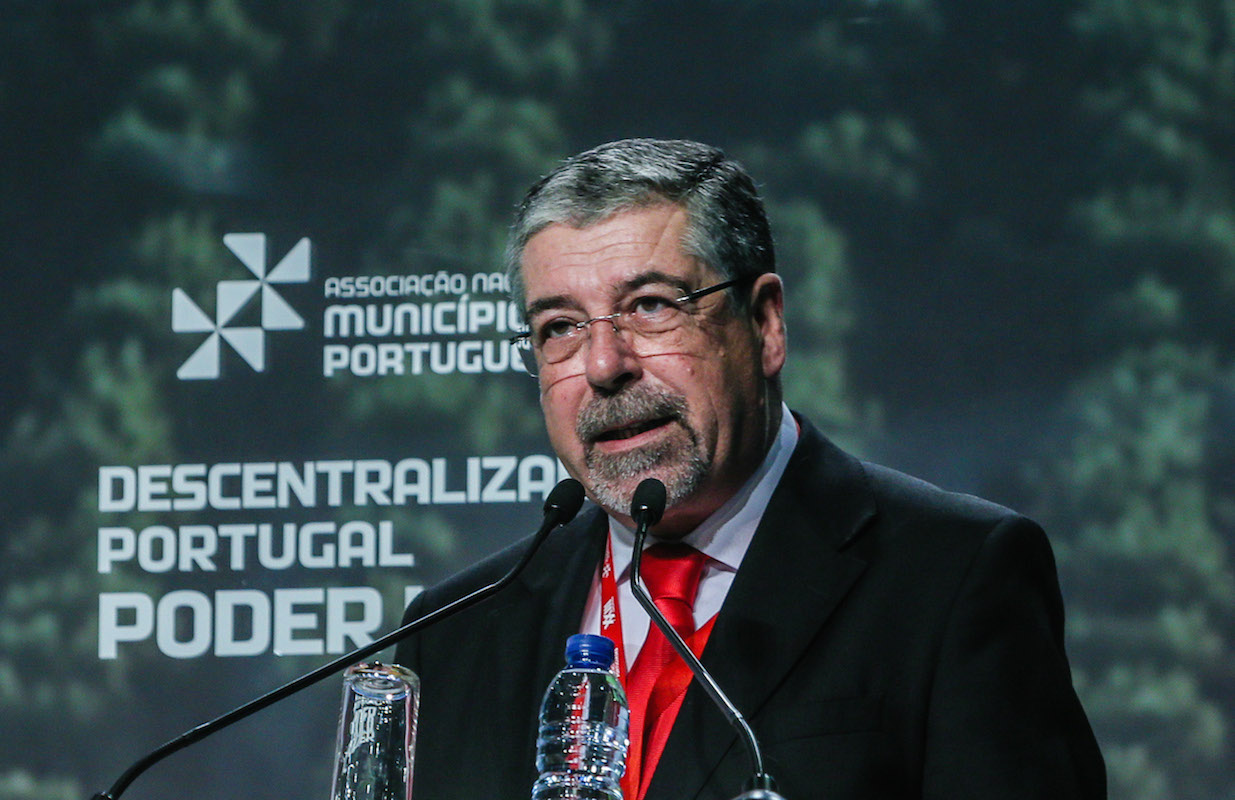 The Government's program planned to approve the new phase of decentralization by early summer. It didn't happen, which means that the mayors elected this month will start their term without knowing what new skills will pass into their domain.
As the Público newspaper recalls this Wednesday, the Government wanted to approve, by June this year, the new skills to be transferred to municipalities, parishes and intermunicipal communities.
However, the work did not make progress, which means that whoever is elected in these local authorities, which take place on September 26, will begin their mandate without knowing the areas they can assume in the scope of decentralization.
These new powers would be identified by the Decentralization Monitoring Commission, in dialogue with the National Association of Portuguese Municipalities (ANMP) and with the National Association of Parishes (ANAFRE).
Questioned by the morning, the president of ANMP, Manuel Machado, confirmed that there have been no contacts yet between the Executive and the Chambers to enter this new chapter and warned that the first step will always have to come from the Government.
In turn, in response to the same newspaper, the Ministry of State Modernization and Public Administration explained that "it is ponder which domains new competences to be decentralized to inter-municipal entities, municipalities and parishes, as well as how it can deepen the already decentralized areas".
The ministry also added that it hopes to "build the deepening of the decentralization process in 2022, to be implemented in the 2021-2025 municipal cycle".
Manuel Machado believes that there is "a need to transfer more decision-making powers" ​​to the local authorities and points to the way in which the municipalities dealt with the situation of the pandemic in the area of ​​health as an example.

ZAP //