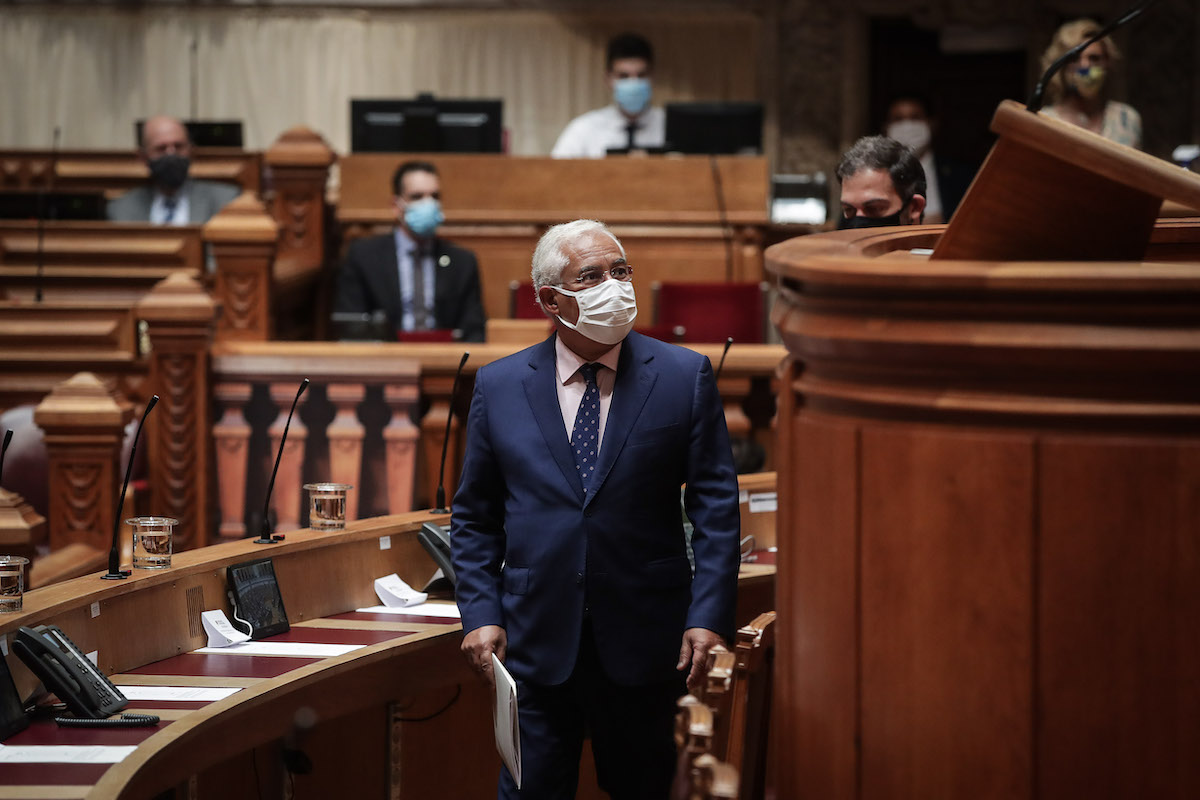 It is the list that matters most on the left: it includes measures that have already been completed and others still in progress and could condition negotiations for the State Budget for 2022.
"Looking at the level of execution, we believe that we will comply and that we have all the conditions of confidence to start the meetings for OE2022", said the Secretary of State for Parliamentary Affairs, Duarte Cordeiro, at the end of the meetings with the parties, at last week.
The scrutiny of the execution of this year's Budget will condition the discussions for the next one. Jornal de Negócios had access to the balance sheet prepared by the Government – regarding the meetings with PCP, PEV and PAN on July 13 – and states that, in the updated list, there are 34 already fulfilled e 39 in progress.
The parties that made OE2021 viable want guarantees that the commitments made were fulfilled. It was in this sense that António Costa's Executive decided to prepare the list indicating the measures already carried out and those that he undertakes to carry out.
The PCP identified 88 initiatives which he wants to see executed in time to assess the Budget for 2022. A communist source revealed to Negócios that, among this set, there are at least 11 relevant matters that, as of July 13, were already part of the Government's list of accomplished tasks .
In turn, Inês Sousa Real, PAN spokesperson, told the economic daily that "we have just over 30% execution", which corresponds to 12 important measures. "It's a step, some matters are very relevant for the country."
However, both the PCP and the PAN understand that matters are taken for granted that, according to the parties, are not completely closed.
the greens make a compliance assessment, with about 40% of the initiatives being analyzed.
Business emphasizes that, in addition to the initiatives of the PCP, PAN and PEV, there are also five measures taken by non-registered deputies, Joacine Katar Moreira and Cristina Rodrigues, which the Government identifies as already fulfilled and another 11 still in the execution phase.

Liliana Malainho, ZAP //