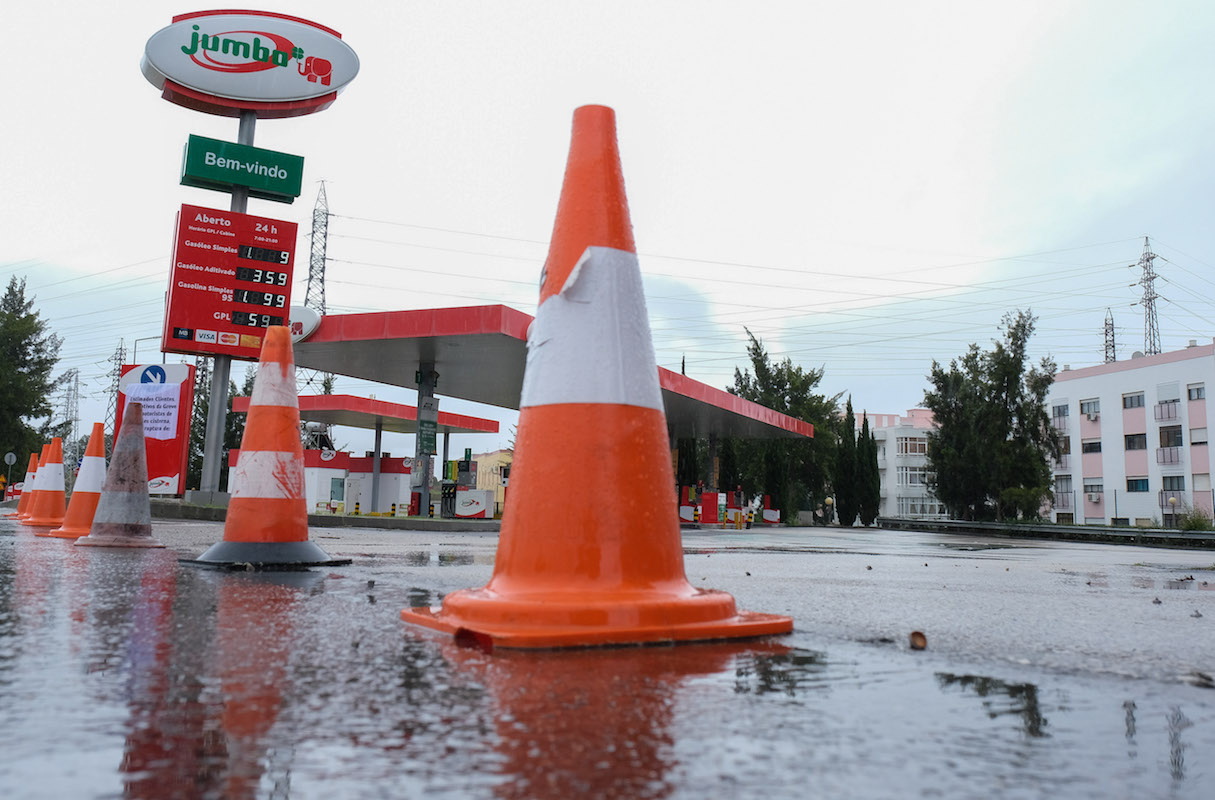 The Council of Ministers approved a bill to allow the Government to set, for limited periods of time, a maximum margin for the sale of liquid fuels and bottled gas.
The Government approved this Thursday, in the Council of Ministers, a bill that will allow the Executive to limit the margins in the marketing of fuels by ordinance, in case it considers that they are too high "without justification", according to the Minister of Environment and Climate Action.
At a press conference, João Pedro Matos Fernandes said that this diploma, which also covers the gas bottles, will now be sent to the Assembly of the Republic, stressing that the measure will be "temporary".
The diploma will allow the Government to set a maximum margin per decree, of a month or two. The official also referred that he will hear the Regulatory Authority for Energy Services (ERSE) and the Competition Authority to carry out this limitation.
This maximum marketing margin will apply to a "set of margins" whose reference values ​​are known by the National Energy Sector (ENSE), such as storage, transport and marketing. They do not, however, focus on the price of a good in which the Government cannot act – O Petroleum.
If the proposed law has the green light from Parliament, the Government will "have this tool that we do not have until today, and the State has no possibility, in light of the law, to intervene in the setting of prices for fuels and gas bottles ".
The measure is based on the recent ENSE report, which concluded that the average selling prices to the public are at two-year maximums, in all fuels, attributing the rise to the rise in prices before taxes and in the gross margins of suppliers.