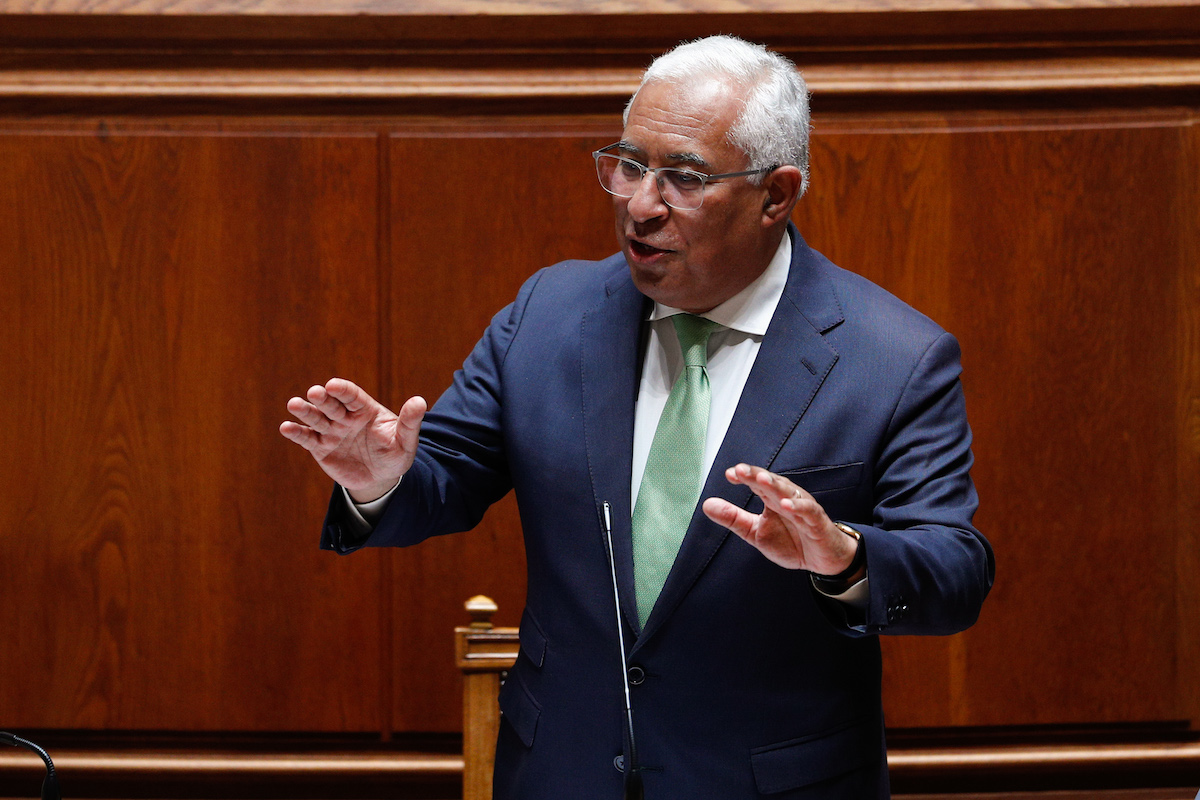 Prime Minister António Costa said today that the members of the Government, individually "as citizens", share the "general revolt and perplexity" at the flight of former BPP president João Rendeiro, declining to comment on the case.
António Costa responded to José Luís Ferreira, of the Ecologist Party "Os Verdes", in the debate on general policy taking place in the Assembly of the Republic, following a question about the case of João Rendeiro, that despite being convicted, he had a passport and went abroad, before the execution of the sentence, communicating in the meantime that he does not intend to return.
The former president of Banco Privado Português (BPP) was only subject to the term of identity and residence, not having been considered to be a risk of escape.
"With regard to Dr. João Rendeiro's flight, obviously the Government, individually as citizens, we all share in the general revolt and perplexity how this was possible", began by saying Costa.
The prime minister added that "as a Government, and having to respect the principle of separation and interdependence of powers", he would not comment "on the judicial vicissitudes of these matters".
For the PEV deputy, this case and more recently the revelations of harmful financial movements such as the 'Pandora Papers', call for reflection on the "immorality represented by tax havens".
"In fact, we all understand what tax havens are for and what they are for: they are for the great fortunes and the great companies and for those great fortunes not to pay taxes and hide money. Well, in our view, the state cannot agree with mechanisms used precisely to evade the payment of tax obligations and to hide money", he argued.
In response, Costa recalled that "by proposal of the 'Greens', in the State Budget for 2021, two very important measures were introduced: one is that there would not be any kind of public support, even in the context of combating covid-19, to entities based in tax havens and the increase in IMI rates [mposto Municipal Sobre Imóveis] and IMT [Imposto Municipal sobre as Transmissões Onerosas de Imóveis] in the acquisition of real estate by these entities"
"Portugal continues and has been very active, both within the OECD [Organização para a Cooperação e Desenvolvimento Económico], or within the scope of the European Union regarding the adoption of international measures to combat this plague of tax benefits", highlighted the prime minister.