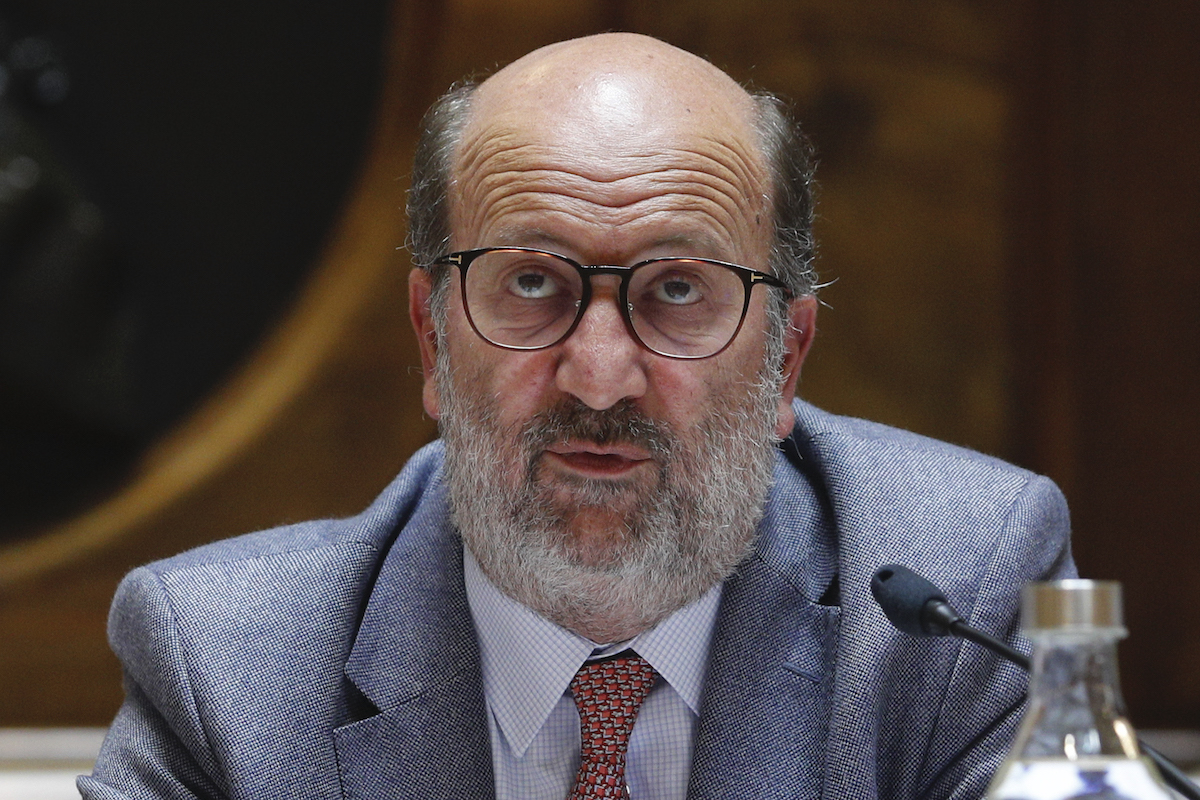 The Environment Minister revealed this Wednesday in Parliament that he will go ahead today with a proposal for a decree-law to allow the Government to intervene on the margins of fuel sales and "correct a market where there are people who take advantage of price fluctuations to increase your margins".
"Capitalism, to be healthy, needs moderation from the State – that is what we propose to do", declared Matos Fernandes, quoted by Expresso, in his hearing at the Assembly of the Republic.
Matos Fernandes also acknowledged that "the Government cannot intervene in the price of fuel at the exit of the refineries, which is determined by the world market", adding that "therefore, it remains for us, upon regulatory grounds, to intervene in the marketing margins which, if not abusive, reflect at least doubtful growth".
Due to the fact that there is no mechanism to mitigate these variations, the government official guarantees that "the area of ​​Environment and Climate Action will propose, even today, a decree-law that allows the Government to act on the margins for the marketing of fuels, of so that the fuel market reflects its true costs".
too Pedro Siza Vieira, Minister of Economy, said today that the Government "is attentive" to the increase in fuel prices, adding that the rise is due to the carbon tax on petroleum products and not to a government decision.