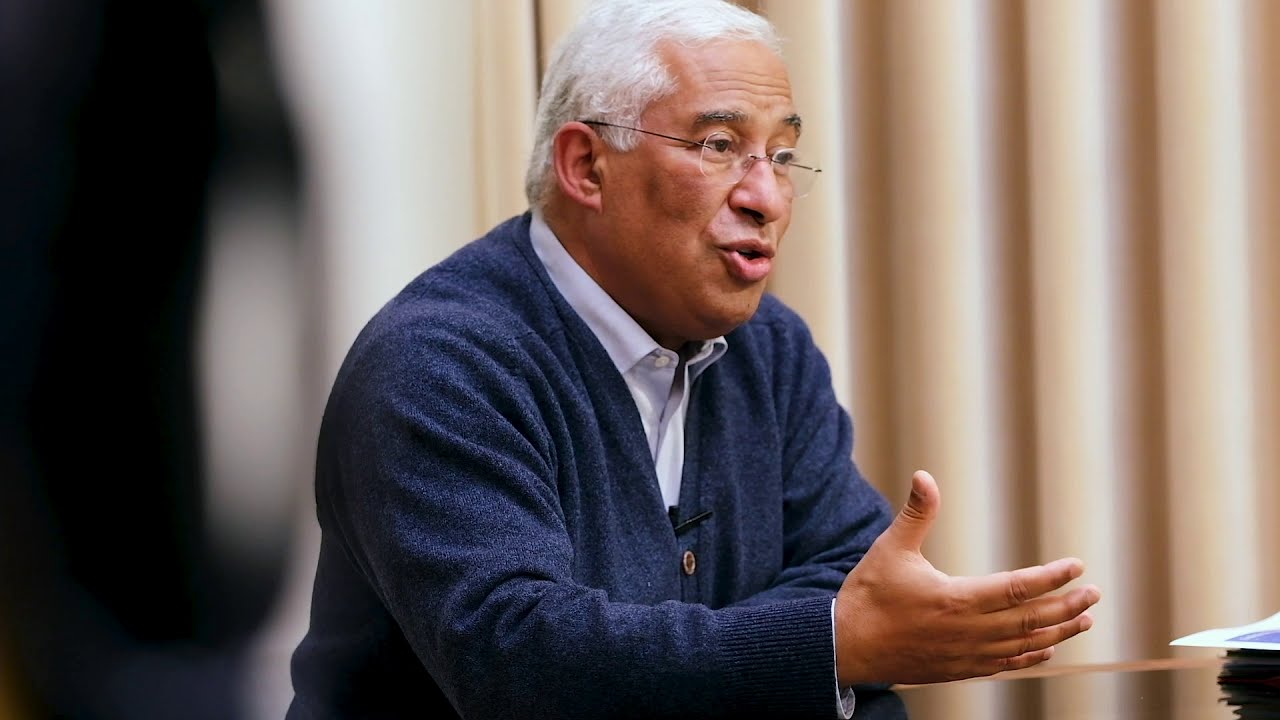 After a legal victory in the Constitutional Court, the Executive is preparing to leave for another constitutional battle, for two more measures approved by the Assembly of the Republic and by Marcelo Rebelo de Sousa. The Head of State has already responded.

According to the Expresso, at issue are two diplomas that require the opening of a competition for extraordinary attachment of teachers in specialized artistic education schools and another that obliges the Government to negotiate a revision of the recruitment and mobility regime for teaching staff in primary and secondary education.
The Government considers that these two diplomas violate the constitution with regard to the separation of powers, that is why he was awaiting the decision of the President of the Republic on the last diploma in order to take the final decision to request the successive inspection of constitutionality.
Marcelo reacted to the threat with a quick enactment in which he explains that he is only being consistent with the criterion that has led him to pass other laws, including the one he recently signed on artistic education and which did not arouse a reaction from the Executive, but also the latest State Budget.
"For the same reasons invoked when the decree of the Assembly of the Republic on artistic education was promulgated on July 2, and as it did on other occasions when the Parliament approved solutions of a programmatic nature, on the border of the delimitation of administrative competences", reads note published on the official website of the Presidency justifying the promulgation.
Even so, for António Costa's Executive, these two diplomas could not be approved by the deputies because they were not within their sphere of competence and violated the so-called "management reserve".
This rule is at stake in what could be Costa's second request to the TC, against something decided by the opposition and with the approval of the Head of State.
Apparently, writes the Expresso, the Government wants to halt the progress of what the Prime Minister's Deputy Secretary of State called "Assembly government".
"It is the Government that governs, the Parliament oversees the governing action, supporting or censoring, but it does not replace the Government", said Tiago Antunes, who added that a new request to the TC could be a reality: "if necessary, we will do it. It is the normal functioning of the rule of law".
The Executive's decision to open a new war front in this matter was fueled by the most recent ruling by the TC, which proved it right.
On Wednesday, the Constitutional Court considered unconstitutional several norms amended by the parliament regarding support in the state of emergency and in the context of the suspension of academic and non-teaching activities, which had been promulgated by the President of the Republic.
Despite being "defeated", Marcelo Rebelo de Sousa reacted to the lead by saying that he lost "legally", but won "politically".

ZAP //