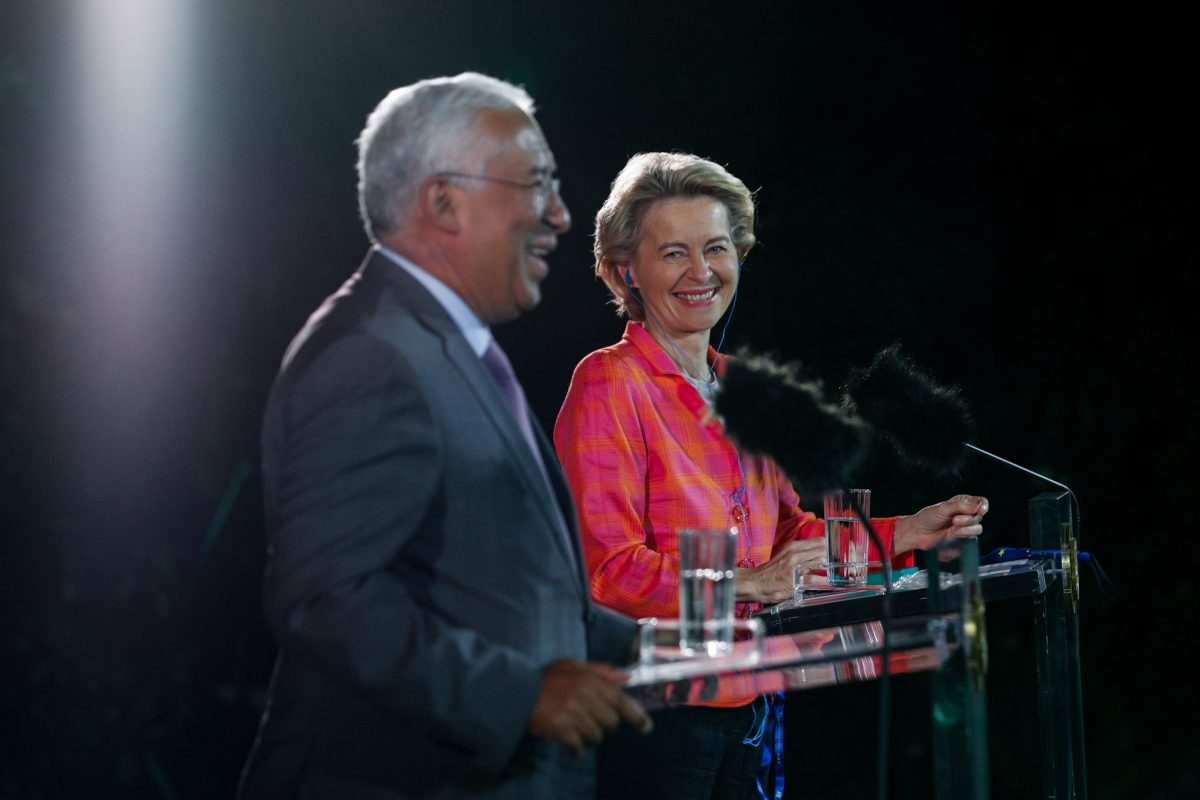 Last week, it was reported that the version of the Recovery and Resilience Plan (PRR) shown to the public did not include the list of structural reforms, details and the timetable that the Prime Minister would commit to before the European Commission. Now, the documents have been made available.
In Friday's edition, Expresso reported that the Government had hidden the details of the reforms and investments negotiated with Brussels, citing a source from António Costa's office who admitted having been published. just "a synthesis" of that document.
Now, suddenly the 1738 pages that had been delivered in Brussels, but had not been made public.
On the Transparency Portal, it is now possible to see the 57 new documents, that is, what was previously summarized in 123 pages of the report, appears extended by 1378 pages in the proposal and another 360 pages of tables full of details and well-marked calendars.
A brief analysis is enough to realize that the European Commission was demanding with the Portuguese Government in the precise definition of everything it intends to do until 2026.
In each of the 20 components of the Recovery and Resilience Plan, the management team Ursula von der Leyen he wanted Lisbon to be very exhaustive with the investments where he intends to use the "bazooka", but also with the structural reforms that are required in return.
The documents now published do not show any surprises about the list of reforms, but they are much more detailed than was described in the public consultation of the PRR over the past year, or even than in the "synthesis" version that had been released.
In this sense, the minister Nelson de Souza said on Friday night, to Jornal de Negócios and Antena 1, that what was not published were "1400 indicators of detail, of the publication of a diploma, of an order, of an interim target", even though "without any had value ", what is found is something substantially more relevant.
In this new version of the PRR, it is known, in particular, that the Government wants to see a "supervisory body" created in each professional order, which is "mostly composed of external members" – and to give it "competencies over disciplinary matters, access to the profession, in particular the determination of the internship rules, and recognition of qualifications and competences obtained in foreigners ".

Ana Isabel Moura, ZAP //