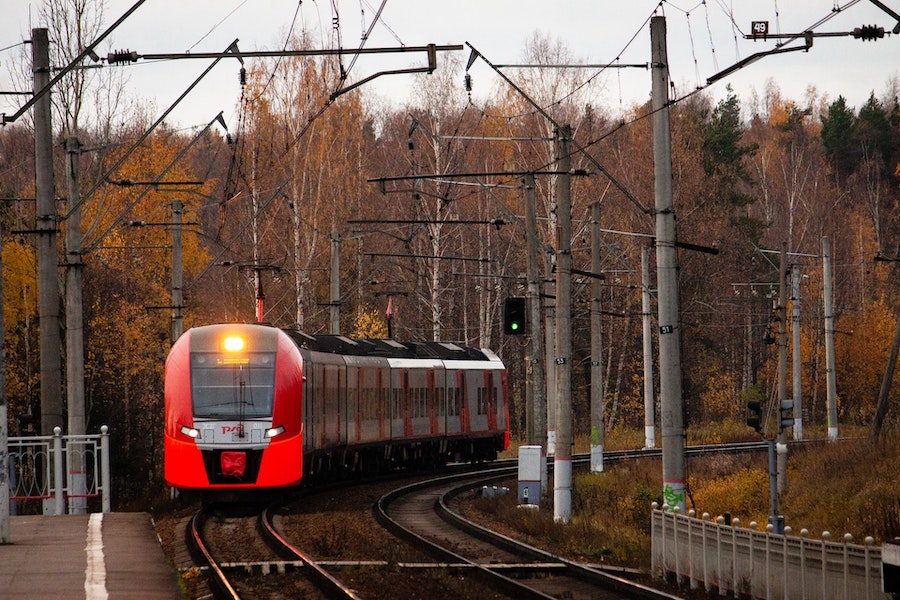 The Secretary of State for Infrastructure stated on Thursday, in Lisbon, that the train is the transport of the future, stressing that the importance of investing in this sector is "unarguable".
"There is no longer any doubt: rail transport is the transport of the future. It's green and sustainable, comfortable and safe, effective and provides quality of life", considered Jorge Delgado, in the session that precedes the beginning of the Conecting Europe Express, a train journey across the European Union to promote the benefits of this mode of transport.
This trip, organized as part of the European Year of Rail Transport, starts this Thursday in Lisbon and ends in Paris, on 7 October.
The government official defended that "the importance of investing in the sector is indisputable", noting that this is what the Government is doing throughout the railway network.
"As high speed connections bring cities, people, shorten distances and change our lives. Portugal is committed to building these lines", he noted.
According to data put forward by the secretary of state, for the next decade, investments in the sector in the order of 10,000 million euros are planned.
At the same session, Henrik Hololei, head of the European Commission's Directorate-General for Mobility and Transport, had already argued that Europe still "has a lot to do" in this sector, stressing the importance of rail transport in promoting "smart mobility and sustainable".
However, Hololei stressed that it is necessary to "change the rationale" and the traditional way of operating in the sector so that it can become an alternative to other transports.
"I see that there is will and a special dynamic. Let's not miss this opportunity. Let's get rid of the constraints of the past", he concluded.