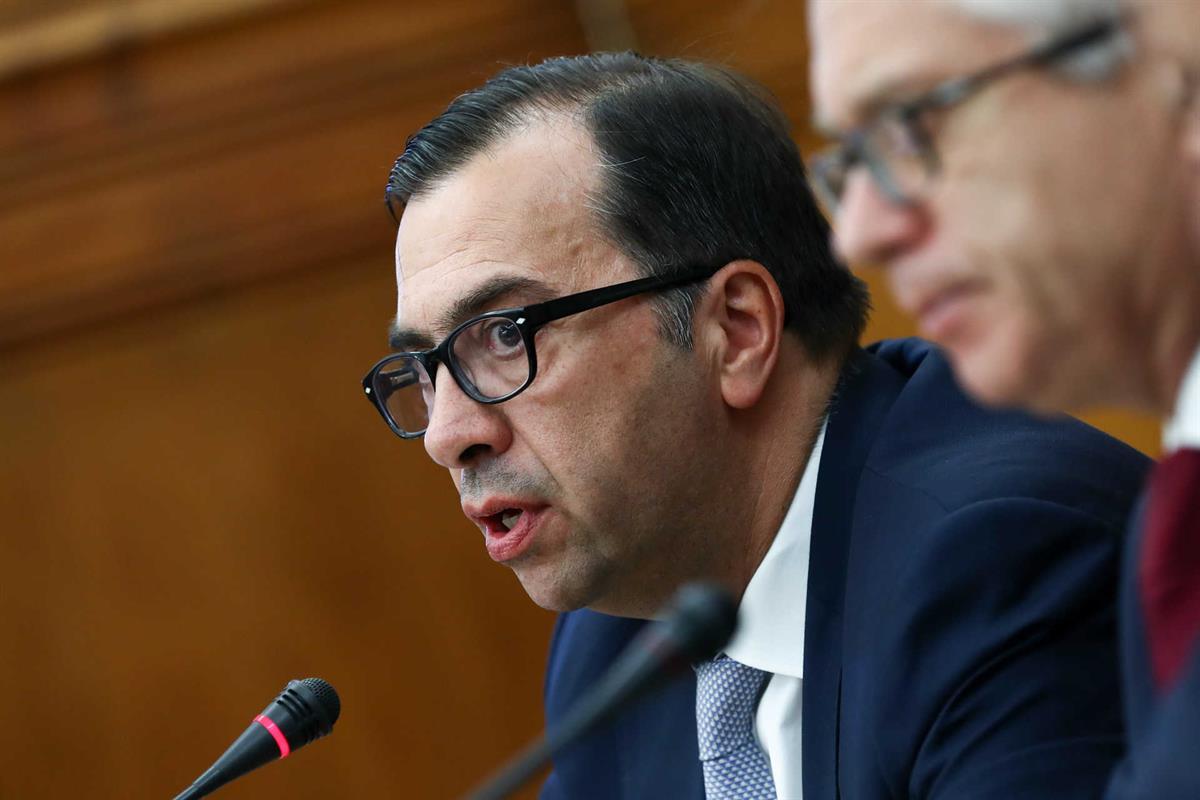 The Government suspended the appointment of Vítor Fernandes to the presidency of the Board of Directors of Banco do Fomento, to avoid "controversy" in the institution, Economy Minister Pedro Siza Vieira said today.
"It seems to me that at this point we must not proceed with the election of the chairman of the Board of Directors", he said, after the former administrator of Novo Banco was mentioned in documents from the Public Ministry (MP) referring to the Red Card operation, in which the president ofPromolor and Benfica (with suspended functions) Luís Filipe Vieira is accused.
As reported by the Observer, the former office of Victor Fernandes at Novo Banco it was wiped out by the authorities and the bank manager's home was also visited by the authorities, with a personal computer being taken.
Still, this guarantees that it has nothing to do with the schemes being investigated.
Today, various parties they called on the Government to withdraw the proposal for the appointment of Vítor Fernandes to Banco Português de Fomento, including the PAN, the Liberal Initiative and the Left Block.
Catarina Martins, in turn, was surprised by the delivery of a mechanism for the recovery of the country's economy and employment – ​​Banco do Fomento – "to someone who is linked to the successive banking scandals" experienced in recent years.