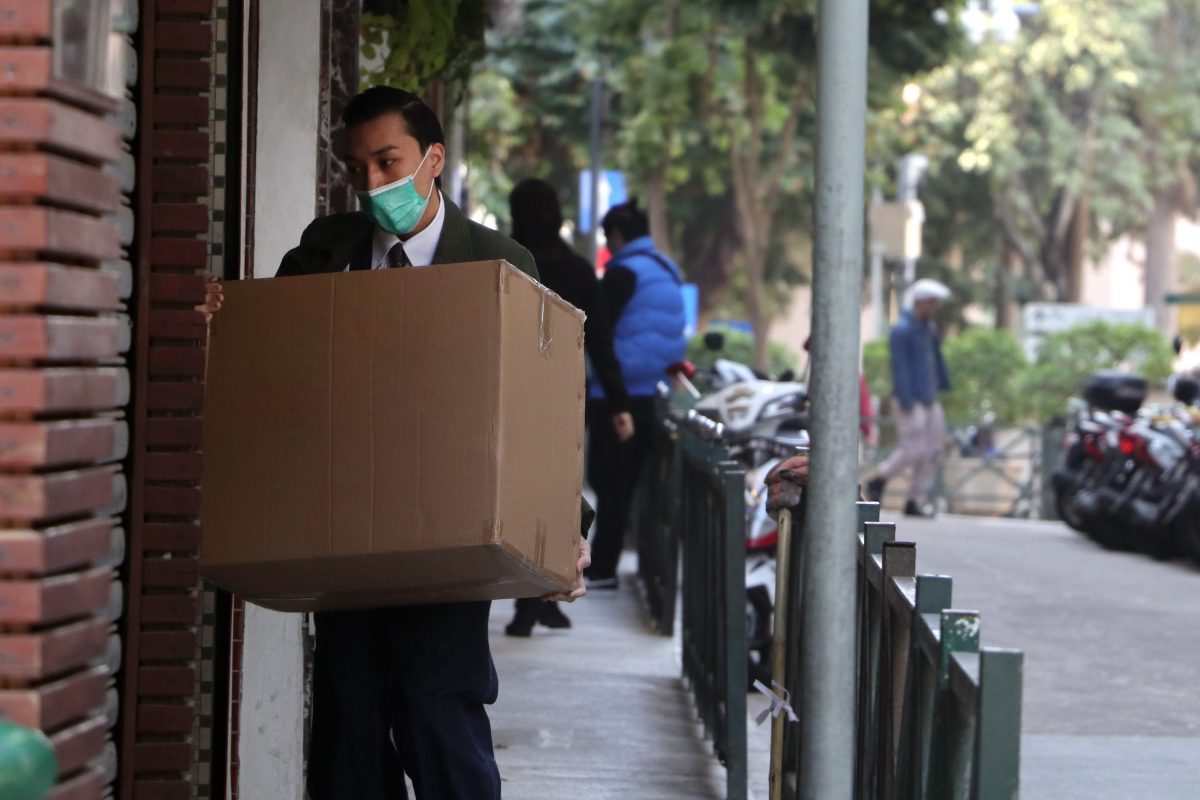 The Secretary of State for Commerce, Services and Consumer Protection put forward the idea at a lunch-debate where other topics were also discussed, such as fuel prices or access to the Resume Line.
known as dark stores, these stores or small warehouses where customers do not enter and that only serve as a warehouse for online purchases grew a lot with the boom in online commerce during the pandemic.
As the ECO advances, the government wants regulate the dark stores, as revealed by the Secretary of State for Commerce, Services and Consumer Protection at a lunch-debate promoted by the Association of Retail and Restaurant Brands.
João Torres states that the executive is working "in review of the legal regime of commerce activities" so that the law can accompany "the new realities of commerce that surround us today and that are not always so visible, as is the case of the dark stores or other warehouse logistics points".
Since 2015, Continente has had a dark store in Telheiras and Glovo announced in May that it would create 16 of these stores across the country. Back in August, Bolt made a similar announcement and several restaurants have already adopted dark kitchens.
The Secretary of State believes that its growth is proof of the dynamism of the sectors and guarantees that the changes to the law will be "object of public consultation and broad discussion".
There will also be changes in the transposition of European Union legislation. "We are approaching the deadline for the transposition of the 'Omnibus Directive', more related to the theme of consumer protection. We are working on the transposition and it will have consequences from the point of view of trade", explained João Torres.
You Retailer Lease Agreements shopping centers, which many consider unbalanced, were also approached, with João Torres appealing for dialogue, after the benefit that defined a limit of 50% in the indexation of the fixed part of the income had ended in the first half of this year.
"Any divisive perspective between the shopping center industry, considering its dimension of real estate activity, and the retail trade operators is a wrong perspective", he said, urging them to build "solutions together".
The issues of lack of labor, the end of moratoria, bureaucracies in accessing the Retomar Line and the fuel costs and electricity.

ZAP //