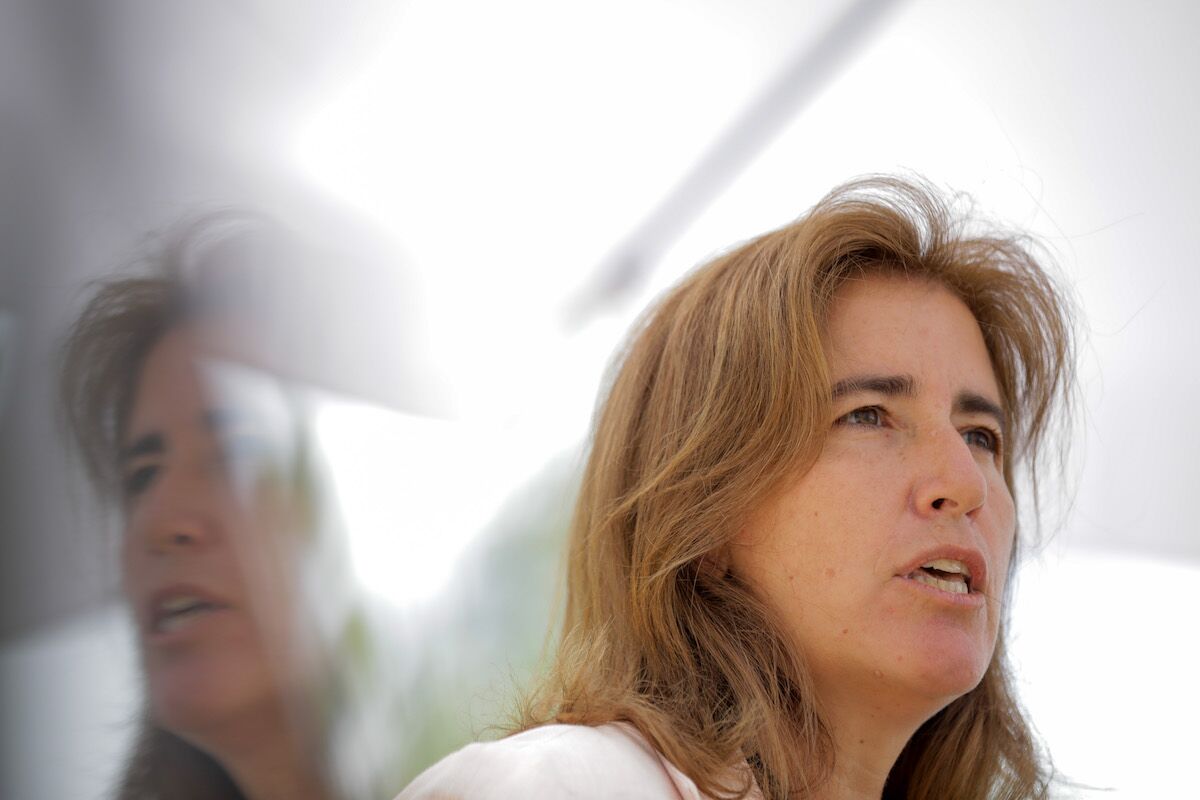 The Executive presented proposals to the social partners to materialize the decent work agenda and valorization of youth employment. One of the ideas is to guarantee, in the future, that parents with children up to 8 years old will be able to work remotely.
The Government wants fathers and mothers with children under the age of eight to be able to telework if the functions performed allow it.
This is one of the proposals presented by the Executive to the social partners at the Wednesday meeting of the concertation where the Green Paper on the Future of Work, reports the Jornal de Negócios.
The decision to stay in telecommuting can be made by default of the employer, but the Executive imposes a condition: telework must be shared between parents.
Until now only parents with children up to three could be telecommuting.
The suggestion, contained in the documents delivered to the partners, is in line with the European directive that has to be transposed into national legislation by August 2022, which dictates that workers with children up to eight years old and informal caregivers have the right to a regime flexible working or teleworking arrangements.
According to the TSF, which had access to the proposal, the objective is that there is an "improvement" of the parental leave regime to promote "equality between women and men", promoting a strengthening incentives for sharing between parents and mothers of these leaves, increasing the subsidies.
At the meeting, the Executive also suggested to the partners that, in certain cases, grandparents, uncles and siblings could receive the parental leave that can only be attributed to the father and the mother.
Decent work may exclude Uber drivers
Strengthening the rights of workers on the platforms was one of the goals of the Executive when it started the debate around the Green Paper for the Future of Work.
Ana Mendes Godinho revealed that the revision of the law on the uncharacterized transport of passengers (TVDE) should not go ahead yet, and platform drivers such as Uber may not be covered by the reinforcement of guarantees that the Government wants to introduce for professionals in the new economy.
The Minister of Labor clarified that the proposal presented to the partners aims to create "a presumption that, in essence, guarantees that the worker has exactly the same and any rights and duties as any worker, being covered by the Labor Code", she cites the Express.
This presumption should be materialized in the Labor Code, but in an article separate from that of the Presumption of Employment Contract, which is already part of the labor law.
That is, there is no question of a review of the range of indications that already guide the assessment of the existence or not of a contract for most workers, but rather the creation of an autonomous regime for platform workers.

ZAP //