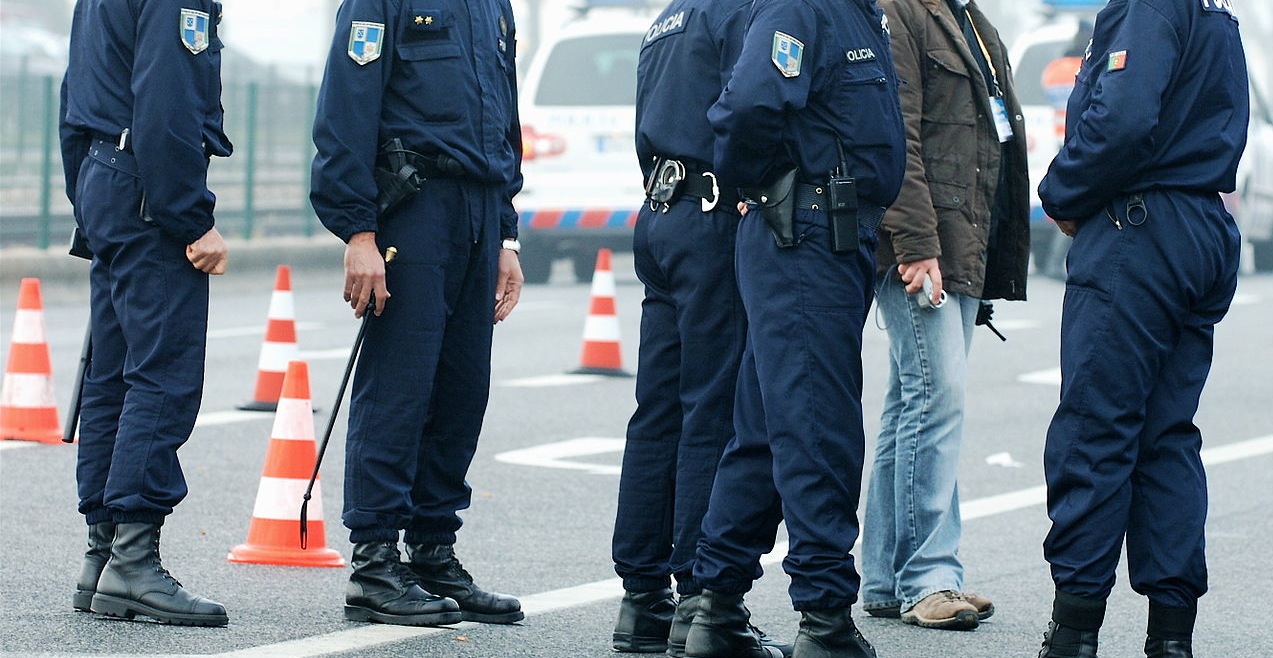 This Wednesday, the Parliament will debate the proposed law on video surveillance, which stipulates that the police will be allowed to capture, access and process biometric data of citizens, collected through the means of video surveillance. Such access is, however, something that the European Data Protection Board (CEPD) and the European Data Protection Supervisor (AEPD) refuse.
According to the Público newspaper, the Government's proposal on data collection and processing provides that "the visualization and processing of data may have an underlying analytical management system for the collected data, by applying technical criteria in accordance with the purposes to be what the systems are intended for".
However, although the systems can now have recognition technology, since "the capture of biometric data is allowed", the processing of these data "is only possible" with the purpose of "prevention of terrorist acts"And" through legal entity authorization".
The diary also points out that data capture can always be done and stored for 30 days.
It is expected that this proposal will come up against the National Data Protection Commission, the entity that defends the prohibition, in principle, of the use of this data by the police. According to Público, one of the aspects that will raise the most doubts will be the fact that the concept of terrorism in the diploma proposed by the Government be more comprehensive than anticipated.
The newspaper also indicates that the European Data Protection Committee (CEPD) and the European Data Protection Authority (AEPD) refuse access to this type of data, demanding "a general prohibition on any use of AI for automated recognition of human characteristics (faces, way of walking, fingerprints, DNA, voice, timbre and other biometric or behavioral signs) in spaces accessible to the public in any context".
The European Commission (EC) also considers that facial recognition systems, such as video surveillance capable of collecting biometric data, are "high risk".
In the regulation proposal, they clarify that its use in real time in public access spaces by the security forces "is, in principle, prohibited". Access is only allowed when there is a threat "substantial and imminent" of a terrorist act.
The proposed law on video surveillance that expands the scope of the use of new technologies by the security forces will be debated this Wednesday in Parliament.

ZAP //