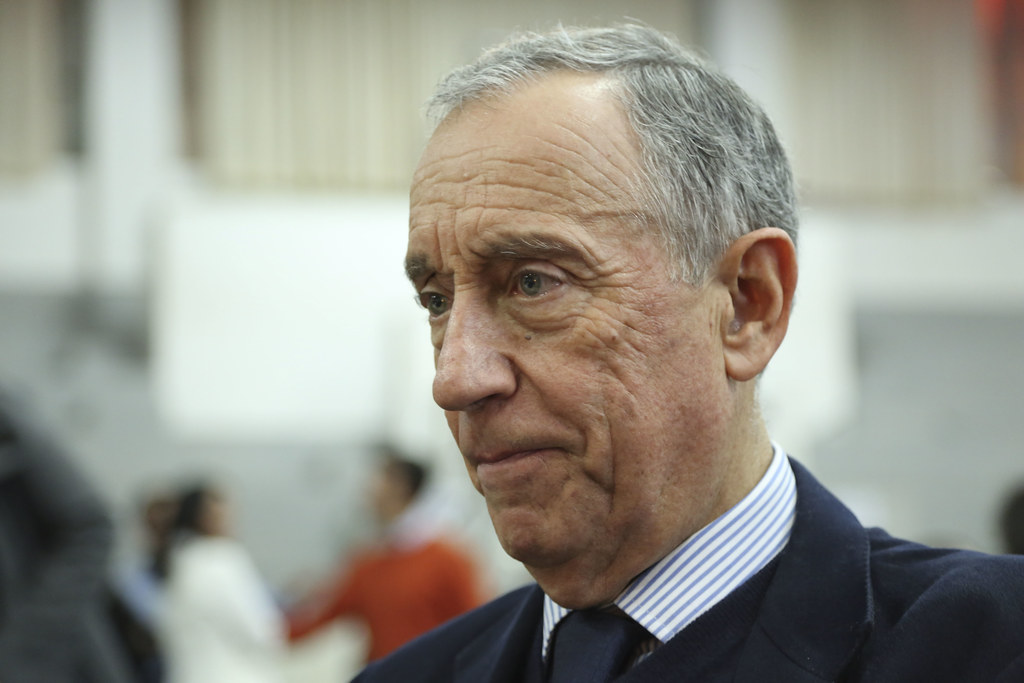 The President of the Republic, Marcelo Rebelo de Sousa, spoke this Monday about the situation of Groundforce, warning that there are "responsibles" who are harming the country.
The head of state is "concerned" with the "stubbornness" of Groundforce and "some responsible" of the company of handling, that "are harming the country" with the strike at airports, writes the ECO.
Ensuring that the Government is doing "all it can", Marcelo Rebelo de Sousa said he hopes to see the difference resolved within days.
"I am concerned about the position and obstinacy that there has been on the part of Groundforce in general and, in particular, of some responsible, because they are harming the country", said the President to journalists upon arrival in Funchal, Madeira, where he chairs the solemn session commemorating the 45th anniversary of the installation of the Madeira Legislative Assembly.
"I'm sure that the government is doing everything it can, but there are things that take time to get up. Let's see, let's wait a little longer, a few days", he added, in statements transmitted by RTP3.
This Sunday was the second day of the strike called by the Union of Airport Handling Technicians (STHA), as a protest for the "unsustainable instability situation, with regard to the timely payment of wages and other pecuniary components" that Groundforce workers have faced since February 2021.
More than 600 flights were canceled over the weekend because of the strike. The stoppage may still last for the 31st of July, 1st and 2nd of August.

Liliana Malainho, ZAP //