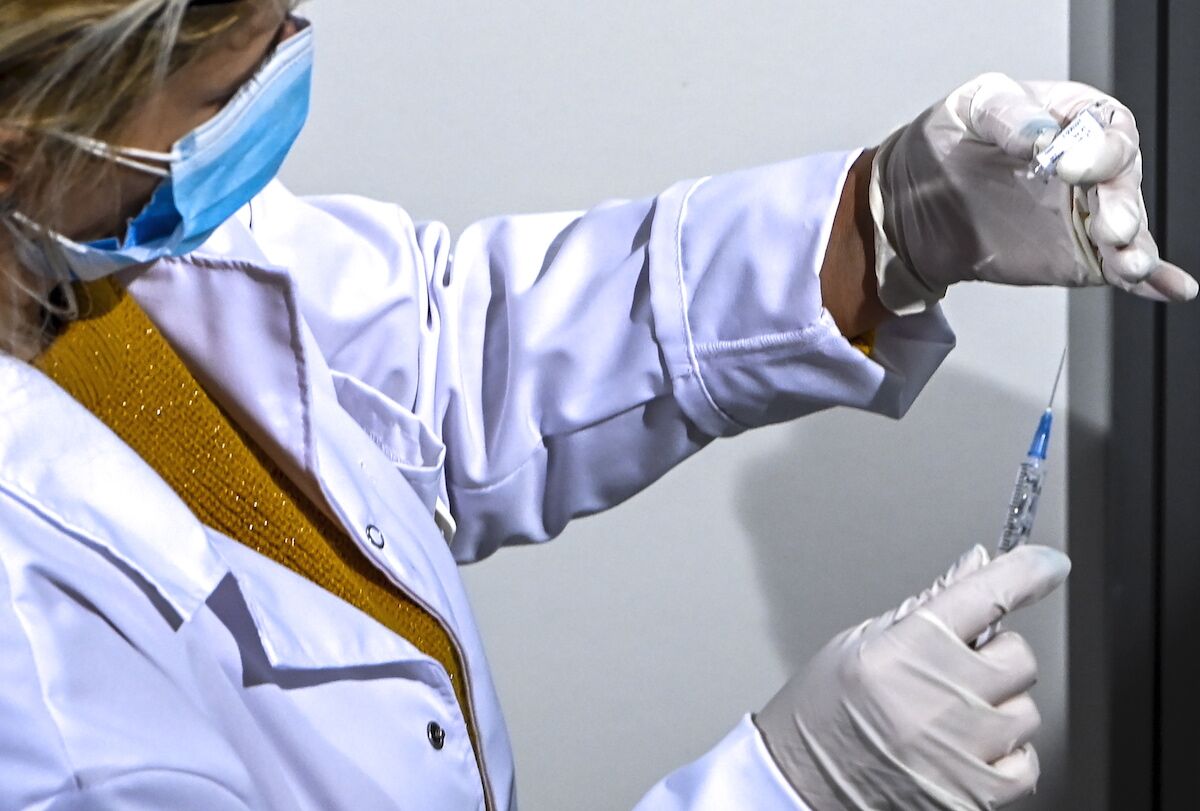 The booster vaccination has been underway since Monday, October 11th, with residents and users of Residential Structures for Elderly People, such as nursing homes, and people over 65 years of age.
However, what was not known is that people who in the first phase were inoculated with vaccines from AstraZeneca or Johnson, will now receive a dose from Pfizer.
The information is contained in the standard of the General Directorate of Health (DGS) on vaccination, updated on October 8th.
"The vaccination of people eligible for a booster dose must be carried out with a mRNA vaccine (Comirnaty), with an interval of at least six months after the completion of the primary vaccination schedule, regardless of the vaccine used in the primary vaccination schedule." Comirnaty is the anti-covid-19 vaccine developed by Pfizer and BioNTech.
In response to the Público newspaper, DGS guarantees that there are enough vaccines to guarantee this reinforcement.
On September 17, in statements to journalists, the Minister of Health said that there are enough doses to, if necessary, revaccinate the entire population.
"We are preparing everything for the possibility that there may be a need to vaccinate a population that is more fragile due to its natural immunity, namely due to age", he said. Marta Temido.

ZAP //