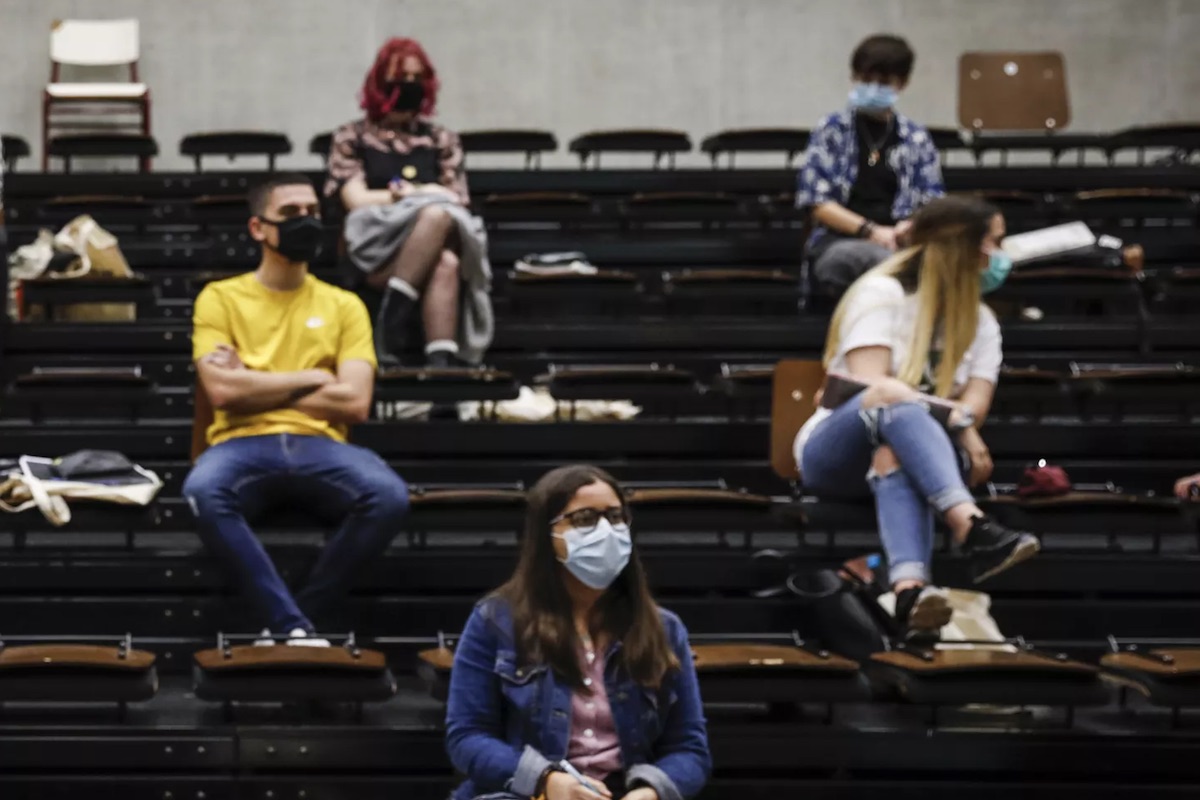 The Government has extended the special contingent of access to higher education aimed at emigrants and their families, allowing that, in the next school year, all Portuguese descendants, of Portuguese nationality and residing abroad, can apply.
In the academic year 2021/2022 there will be 3,500 jobs in more than a thousand courses from all Portuguese universities and public polytechnic institutes for Portuguese, family and Portuguese-descendant emigrants, the Secretary of State for Portuguese Communities and the office of the Secretary of State for Science, Technology and Education announced this Tuesday in a joint statement. Superior, cited by the agency Lusa.
The "special contingent for Portuguese emigrant candidates, family members who live with them and Portuguese-descendants" of the National Access Competition (CNA) will count on 7% of the total vacancies for candidates from the communities of the Portuguese diaspora.
The approximately 3,500 vacancies can be applied by "citizens with at least one ascendant of Portuguese nationality, originating up to the 2nd degree on the straight line, who has not lost that nationality", said the executive.
Also the establishments of private higher education they will have specific rules for Portuguese descendants, emigrant candidates and family members residing with them.
According to the Government, "in the last two years there has been an increase of 52% in the number of emigrant candidates placed by the national access competition, but the objective is to increase that number".
In 2030, the executive expects that six out of 10 young people are attending higher education, with part of these students expected to be emigrants and their families, as well as Portuguese descendants.
These candidates can access higher education through the special contingent provided for in the national competition but also through institutional competitions for access and admission to private higher education establishments.
There are also special contests for graduates of professional pathways, with secondary education concluded in the host country through the vocational route, and the possibility of entering a professional higher technical course in Portuguese polytechnic education, which allows in the future to pursue a degree or integrated master's degree and the attendance of more than 1,900 master's courses and 600 PhDs from the Portuguese higher education network are other alternatives.