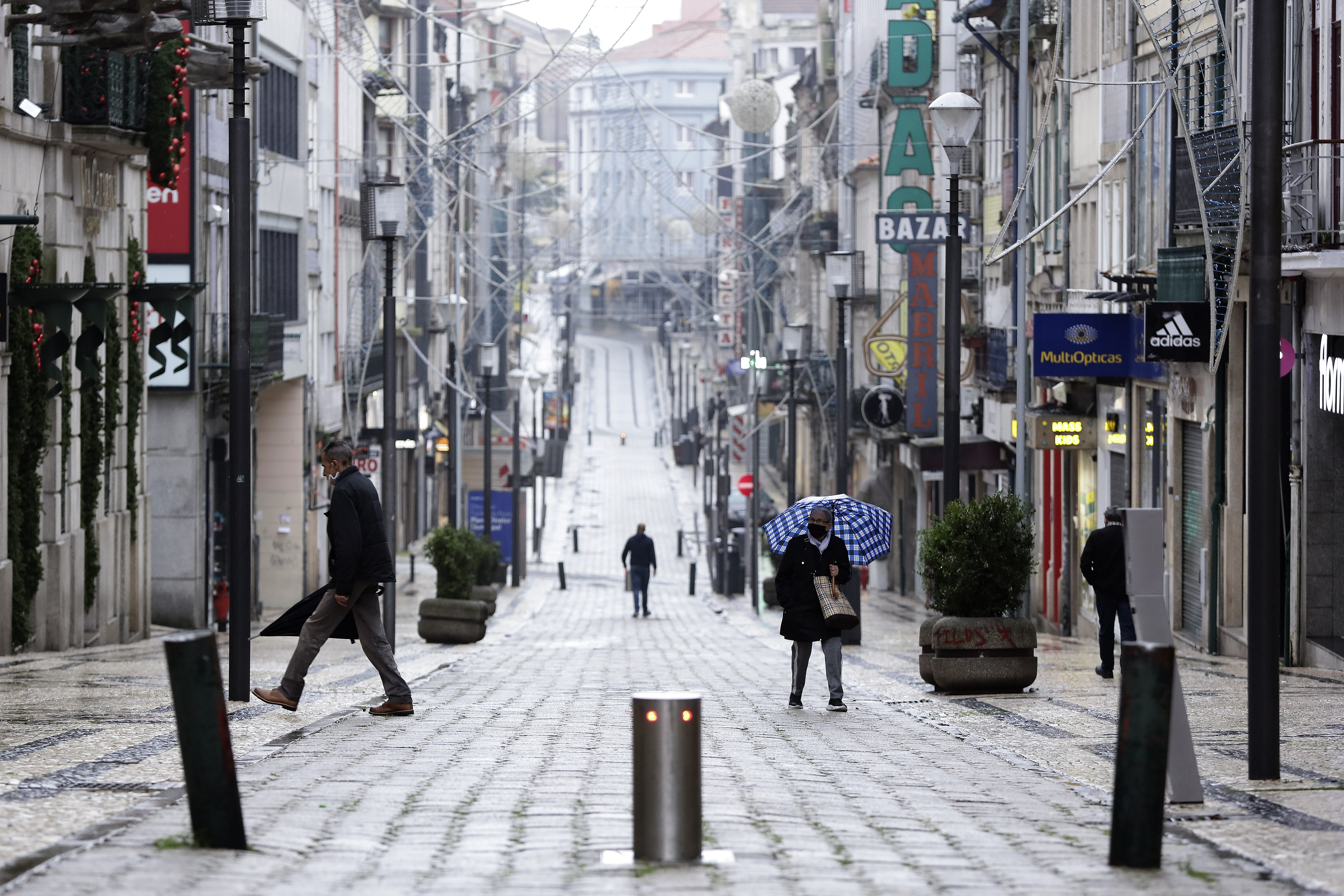 This Friday, Portugal registered 949 new cases of infection by covid-19 and another 28 deaths, according to the epidemiological bulletin of the Directorate-General for Health (DGS).
According to the epidemiological bulletin released by the Directorate-General for Health, in the last 24 hours 949 new positive cases of covid-19 and 28 deaths were reported.
Regarding positive cases, the Lisbon and Vale do Tejo region (+436) is where the largest increase is observed, followed by the North (+192) and the Center (+118). This Friday, the Alentejo registers another 36 cases of infection and the Algarve another 9. Madeira has 163 new positive cases.
No case two Azores, today's report reflects a decline in the total number of cases, "due to the need to correct two duplicate cases, transfer six cases to other regions of occurrence, and report three new cases," reads the bulletin.
The highest number of deaths was registered in the region of Lisbon and Vale do Tejo (+17), followed by the North (+5) and the Center (+3). The Algarve and Alentejo region recorded 0 and 3 deaths, respectively. In the autonomous regions of the Azores and Madeira there was no death from covid-19.
In the past 24 hours, there are least 125 people hospitalized (a total of 1,583) and there are 383 patients in Intensive Care Units (-16).
There are currently 63,260 active cases in Portugal and an additional 1,606 people recovered from the disease (a total of 728,659).
The country has thus registered 808,405 cases of infection since the beginning of the pandemic.

Sofia Teixeira Santos, ZAP //