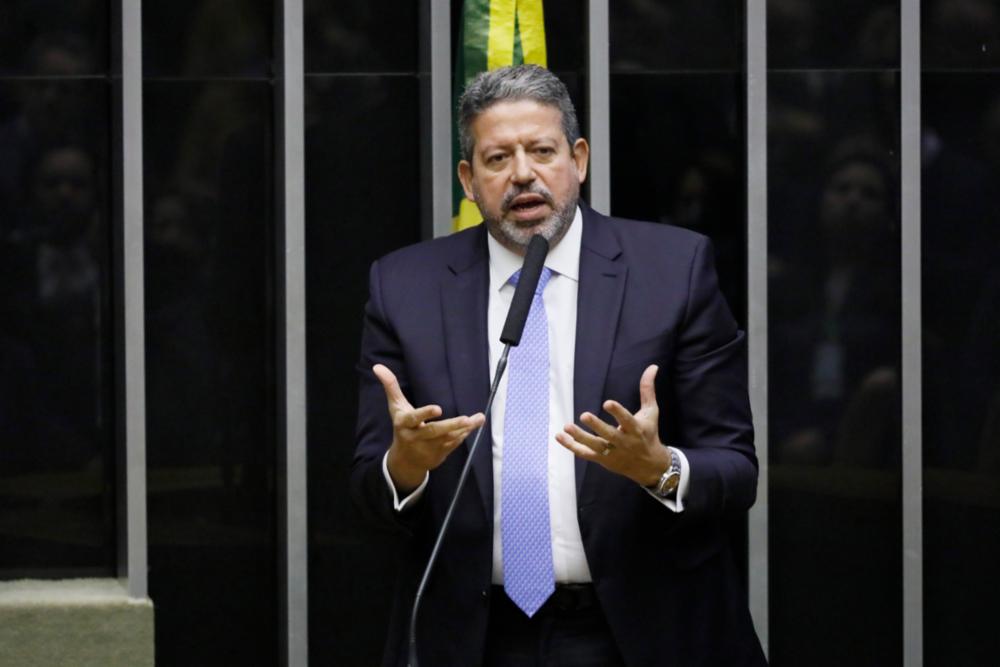 If approved, the session's time limit will also be removed and the highlights may be rejected or approved in a single vote
Luis Macedo / Chamber of Deputies
The proposal has the sympathy of the Mayor, Arthur Lira (PP)

A Chamber of Deputies approved on Tuesday, 11, by 336 votes to 135, the urgency regime for a project that alters the bylaws of the House. Thus, the draft resolution (PRC 35/21) is being processed more quickly in the Chamber and can be voted on directly in the plenary. The most prominent point of the proposal can bring difficulties for the opposition. This is because the text restricts the so-called "obstruction kit" regimental measures used by the opposition to try to delay the approval of projects of interest to the government. If the new proposal is approved, the change makes it clear that, when the urgency of a project is approved, deputies will not be able to present a request to withdraw the agenda at the same session or postpone the discussion.
The session time limit is also removed and the highlights can be rejected or approved in a single vote. The opposition and the Novo party criticized the measure. There is concern that the approval of the project is an artifice to accelerate controversial agendas, without giving space to the contradictory. The deputy Marcel van Hattem (New) said that there is a reduction in the participation of minorities. "We have serious disagreements with many of its elements and we cannot, therefore, be in favor of proceeding urgently with the project that needs extensive discussion." Talíria Petrone, leader of Psol in the Chamber, said that the project attacks the democracy of the house.
"In the method, Mr. President, it is unacceptable for agents to discuss regulatory reform without going through commissions, without having an appropriate debate. And we vote, in the middle of a pandemic, at the touch of a button, voting for an emergency. " The government leader Ricardo Barros (PP), on the other side, defended the project. "In this matter, he understands that it is important that we can increase the number of articles appreciated in this house. And, with that, we can exercise the democracy that is the exercise of the majority. "
The proposal has the sympathy of the Mayor, Arthur Lira (PP), who in the face of complaints, said that "there is no lack of transparency" in the situation. "We are not going to vote for anything in the dead of night. I am sure that the project signed by more than 15 leaders makes it more flexible, increases the discussion. And, if you need adjustments, they will be made here in the plenary. It is not always the time. And, now, the time has come to decide on this issue that disturbs the majority of the deputies in this house. " With the request for urgency, the proposal could be voted on this Wednesday.
* With information from reporter Fernando Martins