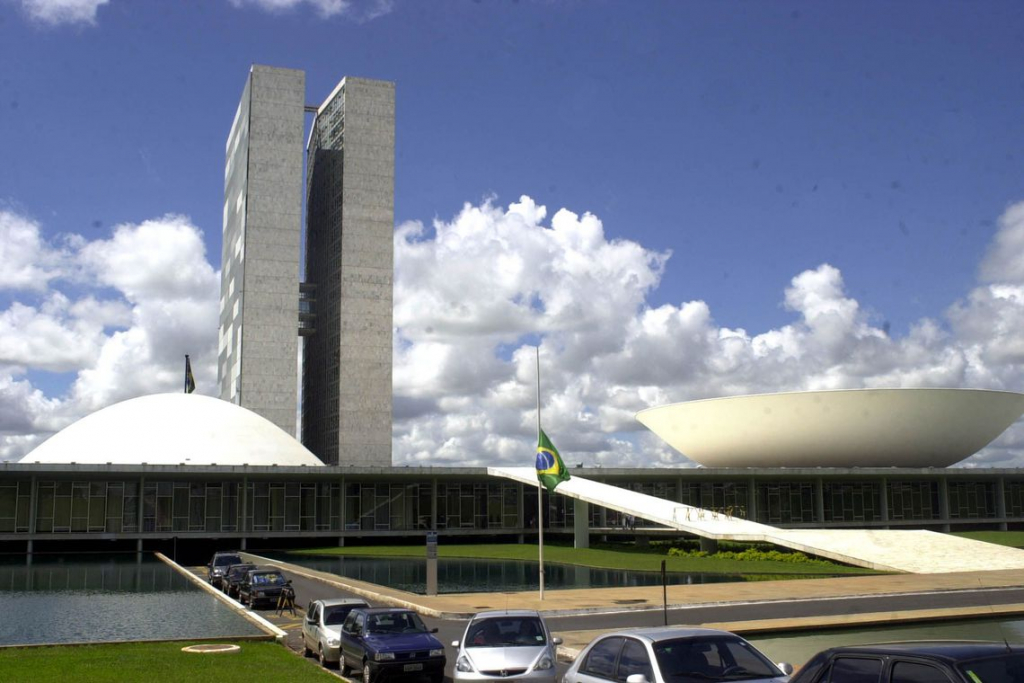 According to Arthur Lira, the only agreement reached by him in the campaign for the presidency of the House is that which is destined to CCJ for PSL
EBC
Deputies believe that, despite the vote-filled agenda next week, it will be possible to reactivate commissions until next Thursday

A Chamber of Deputies postponed the installation of the House's permanent commissions until next week. A meeting of leaders on Thursday, 4, ended without agreement on the distribution of the command of each collegiate. The forecast is that next Tuesday, 9, it will be decided which party will stay with each commission. Until then, each leader must decide which collegiate to plead. Deputies believe that, despite the vote-filled agenda next week, it will be possible to reactivate the commissions until Thursday, 11. The mayor, Arthur Lira, sees no major obstacles in the process.
Despite generating resistance at first, the probable indication of the deputy Kicis beer (PSL) to the Constitution and Justice Commission (CCJ) is more pacified. Faithful defender of the president Jair Bolsonaro, the parliamentarian has had conversations with Arthur Lira and representatives of other legends to calm the mood. For the DEM leader, deputy Efraim Filho, this is no longer a problem.
"CCJ was not a point of controversy, it seems to me that it is regimental. The orientation of the PSL will end up being followed by the other parties. " Arthur Lira said that the only agreement reached by him in the campaign for the presidency of the House is the one that destines the CCJ to the PSL. According to him, all other commissions will be distributed proportionately, according to the size of the benches and the number of requests to which each party block will be entitled.
* With information from reporter Levy Guimarães