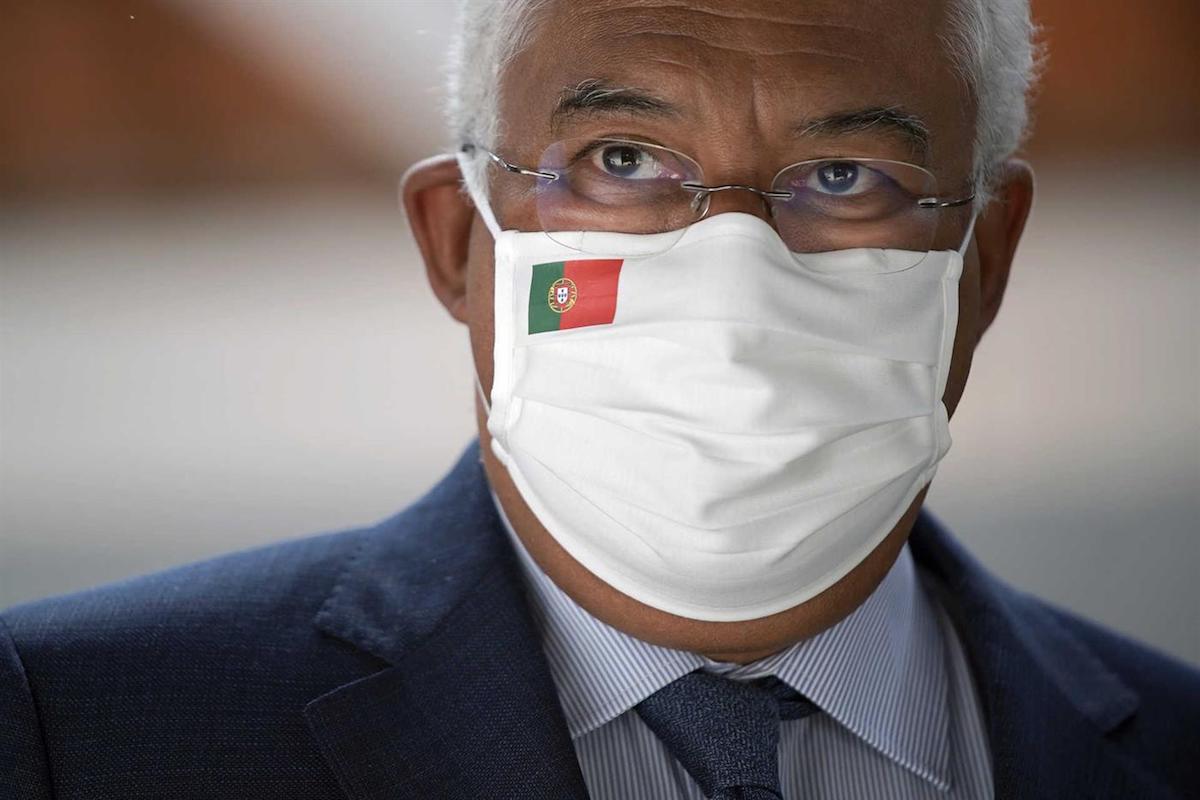 António Costa said this Tuesday that the decision to suspend the administration of the AstraZeneca vaccine in Portugal was taken as a precaution and asked the Portuguese to remain calm.
"I am with you, I also took the first dose of the vaccine. I look forward to the second ", said the prime minister at the end of a short statement to journalists in Porto.
"All the scientific evidence demonstrates that the vaccine is safe and effective. I say this with the peace of mind that I am being vaccinated with the AstraZeneca vaccine. I already took my first dose and I wait for the second one in May ", he started by saying, quoted by Expresso.
"I hope that everything will be clarified and my conviction is that everything will be clarified. The available scientific information shows this and Governments, namely ours, made a preventive decision ", he added.
It is important to remember that this Monday the Portuguese health authorities decided to suspend the use of the AstraZeneca vaccine against covid-19 for reasons of "precaution" and "public health".
Graça Freitas stressed that although the reactions are "extremely serious", they are also "Extremely rare". Like Costa, the director of the DGS appealed to anyone who has already been vaccinated with AstreZeneca in Portugal to be calm, since "in our country, no cases similar to those found in other countries have been reported".
Today, António Costa reinforced the idea that the suspensions are merely provisional, with a decision by the World Health Organization and the European Medicines Agency expected later this week.
"The suspensions are merely provisional and even today the World Health Organization is discussing the known data, the European Medicines Agency will comment until the end of the week ", said the Chief Executive.
"It makes sense to suspend for three or four days so that the process can proceed later. So, first of all, I wanted to tell those who, like me, took the first dose of the vaccine, to be at ease. Secondly, for those who are waiting for the vaccination, to be a little more calm, because we will have a few days of delay in the vaccination process here ", he added.
With the suspension of administration of the AstraZeneca vaccine, the vaccination process is delayed by two weeks and the plan to vaccinate teachers and school staff is interrupted as of this weekend.

Daniel Costa, ZAP //