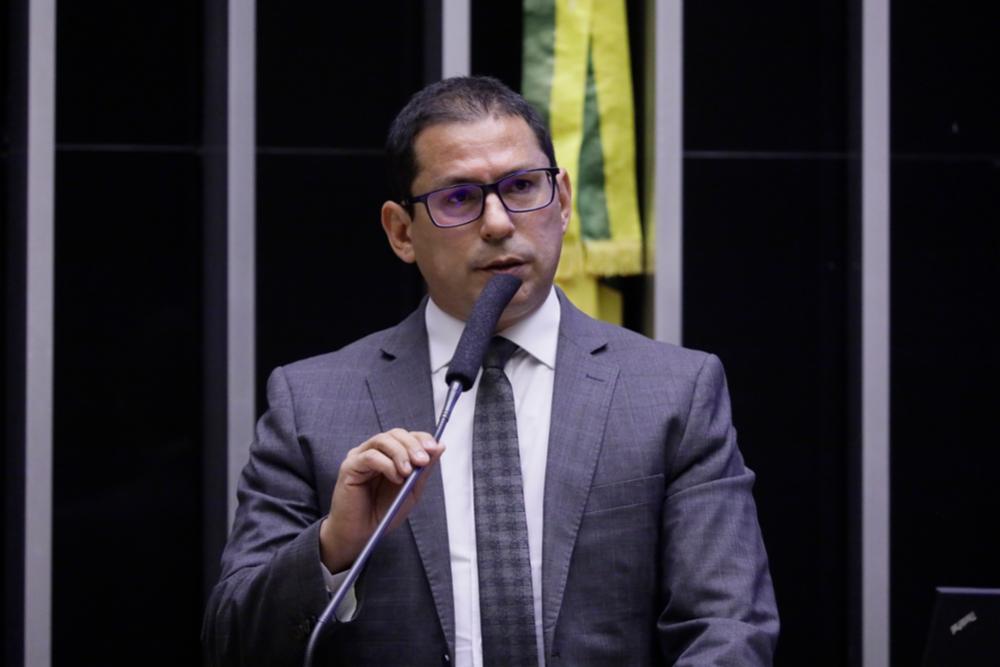 Deputy stated that the topic is 'unnecessary debate' at such a sensitive time in Brazil and that impeachment is a matter that cannot be 'vulgarized'
Najara Araújo/Chamber of Deputies
Marcelo Ramos defended the current electoral system, saying that electronic voting machines are trustworthy

the vice president of Chamber of Deputies, Marcelo ramos (PL), considers that the debate on the PEC of the printed vote it is "offering a solution to a problem that doesn't exist". For the parliamentarian, considering the social and economic context of the country, deputies should not "spend energy" on the discussion. "Surreal that a country of 15 million unemployed, 19 million starving, 125 million in food insecurity, 800 thousand companies closed by the pandemic, more than 520 thousand deaths and someone thinks that the priority is to discuss the printed vote", he told Jornal da morning of Young pan, this Monday, 12, completing that the proposal, defended by the president Jair Bolsonaro and its supporters, must not advance. "The funniest thing is that the president has already disputed eight elections and has never questioned the results, now that he appears badly he does," he added.
Marcelo Ramos defended the need to know how the electoral system, stating that auditability already exists and the electronic voting machines are reliable and secure. "We have had elections with the electronic ballot box since 1996 and we never had a hint of fraud. […] To defraud the system, in addition to defrauding the mother system, they would have to defraud each of the ballot boxes, they are not networked. It is an unnecessary debate at such a sensitive time in the country, the country has other things to discuss," he said. "I don't see an environment for approval of this change. Brazil should concentrate the energies of the parliament to deal with speeding up vaccination, improving the business environment, guaranteeing the resumption of employment and the income transfer program. […] The rest is more rhetoric from the president at a time that is cornered by suspicions of buying vaccines", he pointed out.
The deputy also spoke about the requests for impeachment delivered to the president of the Chamber, Arthur Lira. In the view of Marcelo Ramos, the theme should not be "vulgarized", since Brazil faced two similar episodes recently. "Impeachment is not a topic that you accept or deny a priori, you have to consider the legal and political foundations. The president Arthur Lira he's the one who has all the requests, I haven't read it, he has all the requests and I'm sure he's handling it with prudence. It is important that the House sends a clear signal to the Brazilian people, if there are grounds for it, that it be accepted. If not, formally reject it. The most important thing is to remove this instability of neither accepting nor rejecting. I am sure that President Arthur Lira is treating this with great serenity and very concerned about the future of the country. I honestly think that there is no political environment in the country for this", he concluded.