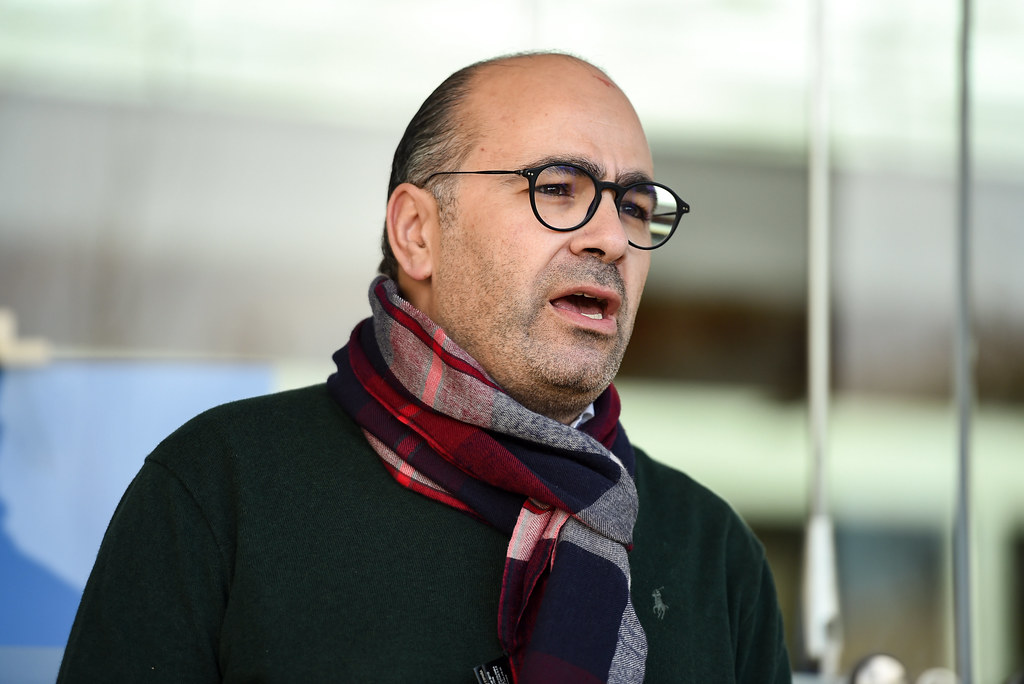 Rui Rio's management warned that "this is not the time for conjectures or internal debates", but the backstage continues to stir around the eventual succession of the leader.
"Anything that may contribute to diverting us from the goal of a good result on the 26th is negative for the party and does not respect, above all, the value of loyalty and gratitude to all our candidates who, on the ground, they make a dedicated effort to obtain a good result for the party and, essentially, for the country", reads the note from the party's leadership.
"This is no time for conjecture, nor for internal debates about the future of the PSD. The future of the party is, however, in the results of the next municipal elections. Let us all know how to understand and respect this challenge in solidarity", he adds.
According to the Público newspaper, supporters of Miguel Pinto Luz they are not shy and believe that an understanding is needed between the various alternatives that are being outlined to face a possible re-candidacy of Rui Rio.
According to what the newspaper found, supporters also consider that the best name to win the dispute is that of Paulo Rangel. This means that, after the local elections, and if Rangel manages to gather a consensus, Pinto Luz will be able to give up being a candidate and support the MEP.
On the contrary, if several candidates for leadership emerge, it is possible that the mayor of Cascais will also advance. Luís Montenegro also keeps open the possibility of being a candidate for the PSD leadership again.

ZAP //