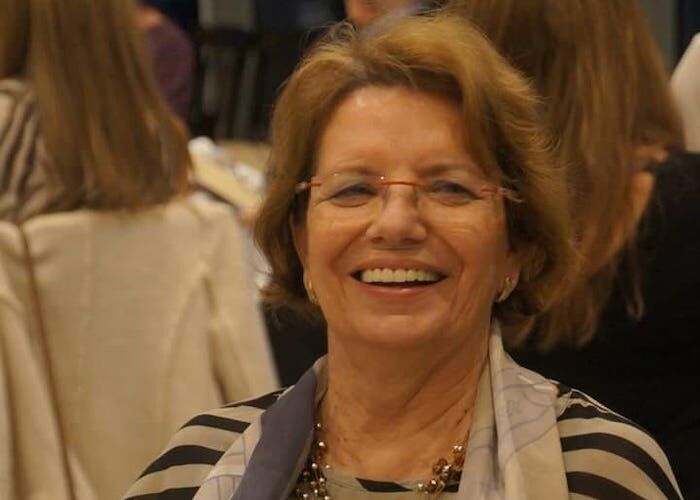 After four years, CDU presents Ilda Figueiredo again as a candidate for the Mayor of Porto in the municipal elections of 2021. Rui Sá is a candidate for the Municipal Assembly of Porto.
CDU reiterated the confidence in its current elected officials for "unmatched performance in their tasks, raising the CDU's motto: Work, Honesty and Competence" very high.
In a statement to which Expresso had access, the CDU emphasizes the recognition and the wide experience of the two candidates in defending the interests of the people of Porto, in raising their problems and above all the "selfless journey of the two comrades in the struggle to guarantee the conquests April in the Constitution of the Portuguese Republic ".
The same source indicates that the public presentation of the first CDU candidates to the municipality of Porto will take place on the 14th of May, at Praça D. João I, in Porto, with the presence of Ilda Figueiredo, CDU candidate for the City Council, Rui Sá CDU candidate to the Municipal Assembly and Jerónimo de Sousa, secretary general of the Portuguese Communist Party.
Ilda Figueiredo, 72, was a deputy in the Assembly of the Republic between 1979 and 1991, and was still an MEP for her party from 1999 to 2012.
The economist was also a councilor in the Gaia and Viana do Castelo chambers, before running for president of the Porto Chamber in 2017.

ZAP //