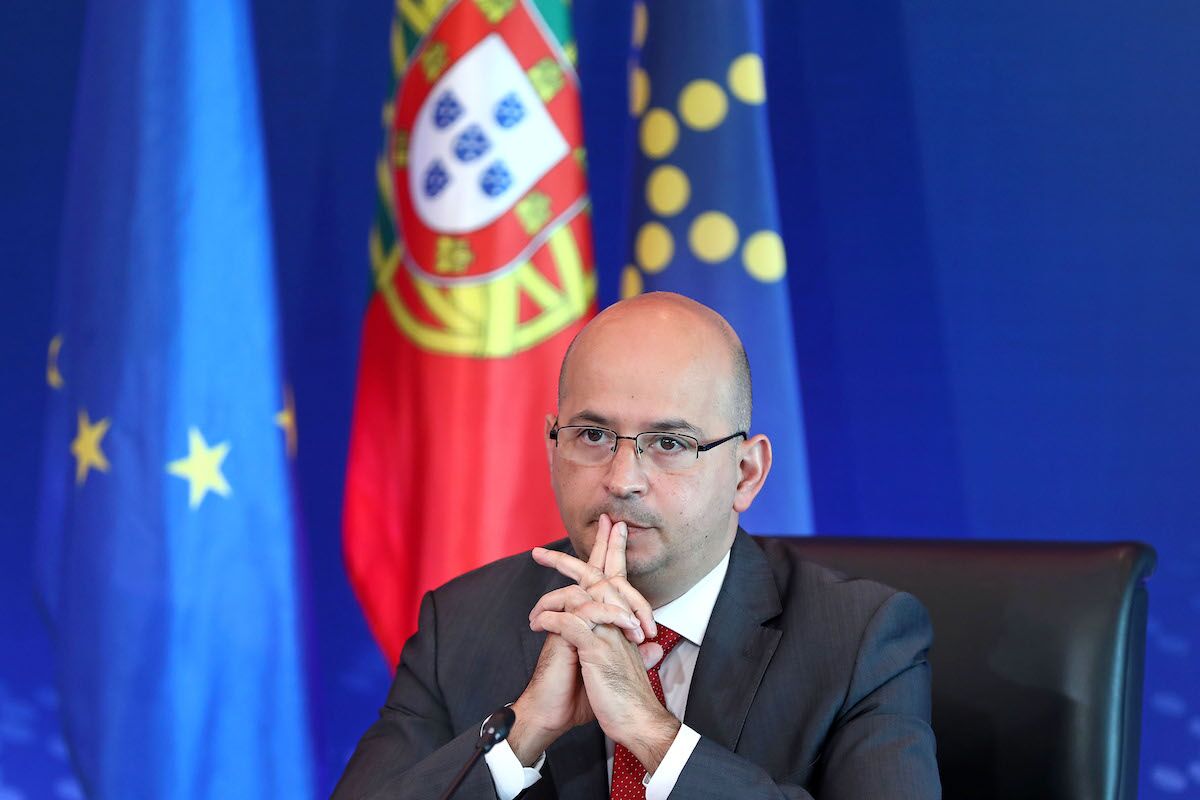 The reformulation of the IRS levels that the Government is preparing should alleviate the tax burden for some taxpayers, but the impact of this drop on salaries and pensions over the months is not yet known.
Changes in the levels of the IRS will depend on how the Minister of Finance, John Lion, adjust the withholding tables.
António Costa he admitted last week that the executive is thinking of moving in the third and sixth levels of the IRS, that is, in the levels of taxable income from 10,732 euros to 20,322 euros, and from 36,967 to 80,882 euros. However, it is not known officially.
In 2018, the Executive increased the number of steps from five to seven and changed the general rates, also adjusting the retention tables, but this did not reflect the entire drop in the IRS, and even in 2020 the tables remained unadjusted.
At a time when he is getting ready to reformulate the ranks again, the doubt arises again.
"For the reduction in the tax burden to be felt in 2022, the withholding tax tables should be changed and accompany the reduction resulting from the reformulation of the levels", he explains Ana Duarte, from the tax department of the PwC consultancy, to Público.
Even when the Government reveals the State Budget proposal for 2022 in October, it is expected that there will still not be an image of the dimension of the reduction in the monthly tax burden in 2022, because, as a rule, the retention tables are only published in December or January of the year of earnings.
Ana Duarte states that there is even a question as to whether the reduction in the tax burden "will be reflected monthly" in 2022 or just "in the middle of the year 2023", after the submission of IRS returns for the year 2022.
The expert recalls that it is based on the withholding tables, published annually, that employers make, every month, "the withholding tax on the value of the salary paid".
Afterwards, the amount deducted "from the final amount of IRS due, after the submission of the annual IRS declaration, thus determining an additional amount of IRS to be paid or reimbursed".

ZAP //