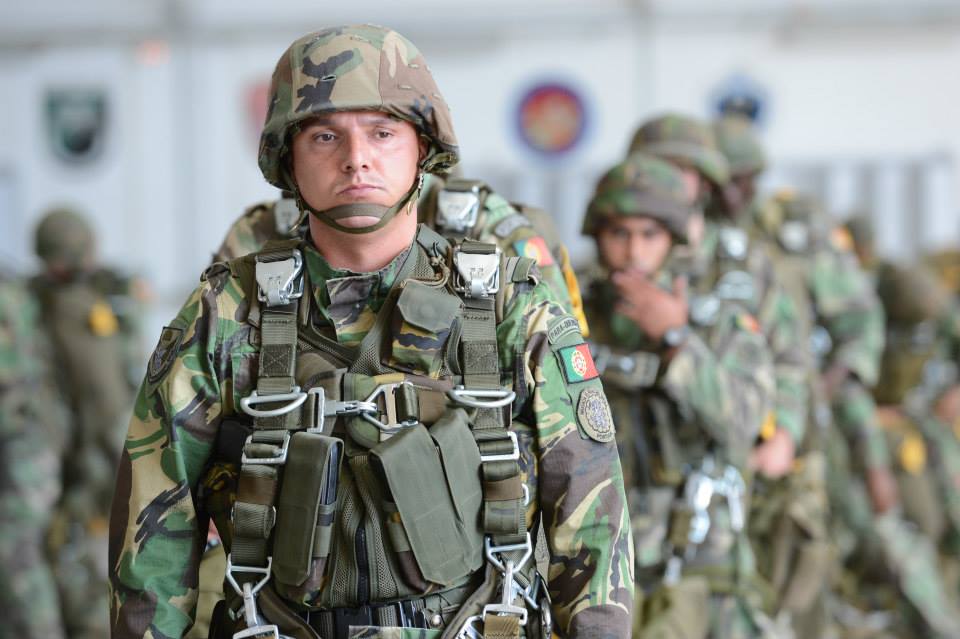 Former military officers believe that it would be best to suspend the Government's proposal, which admits that "not even in times of war there is a place".
A group of former GREI soldiers – Independent Strategic Reflection Group – suggests the suspension of government proposals within the scope of the Reform of the Superior Structure of the Armed Forces.
In the document prepared by GREI and delivered to the political parties, to which the TSF had access, the Government's proposal to amend the Organic Law of the Armed Forces Organization Bases (LOBOFA) and the National Defense Law (LDN), is described like "Incongruous", "inadequate", "rushed" and "nothing unusual."
In this way, the former military personnel are apprehensive about a process that, they consider, represents a deep break with the past.
According to the document, the Government's proposals are considered confusing, with "an original sin provided by the reducing vision: transferring powers to the Chief of the General Staff of the Armed Forces".
They further claim that this is a misunderstood reform, which "Empties the power" of the Chiefs of Staff and which was "made against the principles and values, doctrine and concepts and culture of the Military Institution", which, they emphasize, "not even in times of war".
GREI suggests that Parliament undertake a study on the security and defense that is intended for the country, as well as the model of the Armed Forces.
The former soldiers warn that instead of resolving this proposal, it will create problems, so they argue that suspending the process would be a step in the "Greater wisdom".
Taking into account the pandemic context that the country currently lives, "the last thing we would need would be to add instability to the FFAA", warn the military.

ZAP //