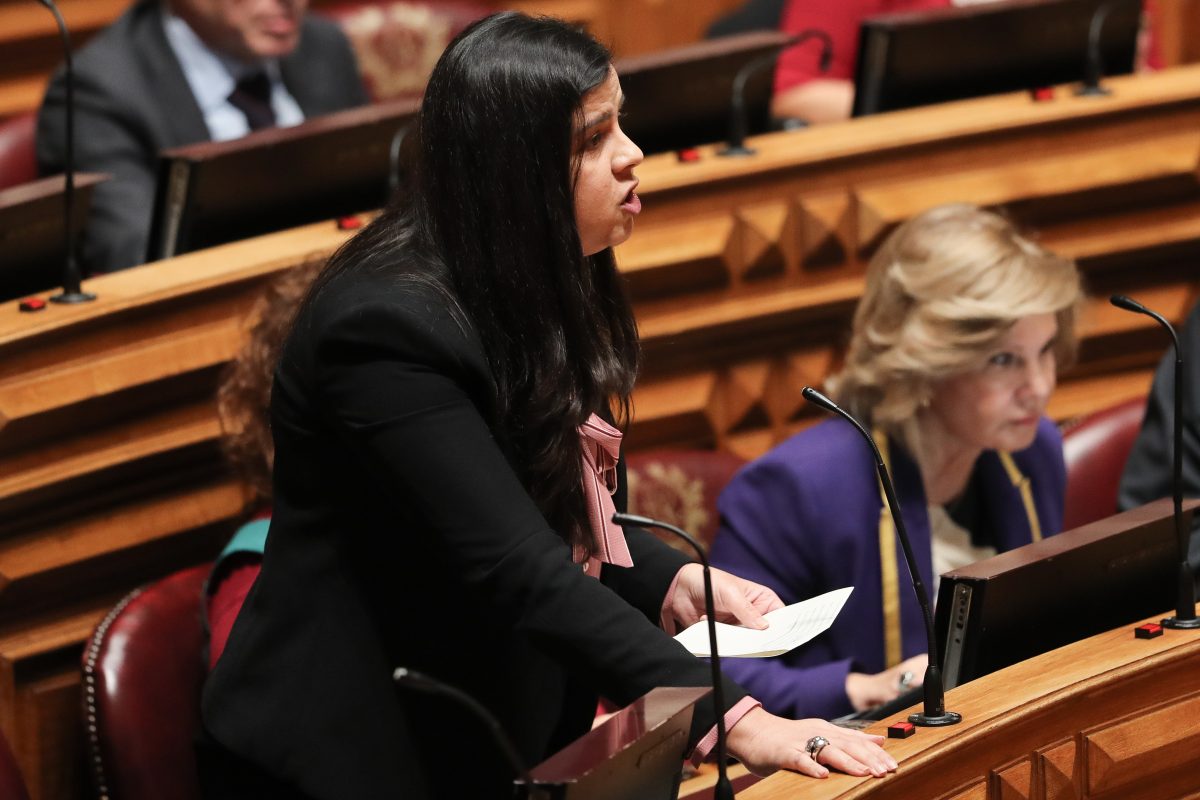 Inês de Sousa Real should move forward with a candidacy for PAN leadership and the idea is to maintain the continuity of André Silva. The founders try to impose a different course.
THE Express advances, this Friday, that the parliamentary leader of the PAN, Inês de Sousa Real, should present the candidacy for the leadership of the PAN in the coming days. The objective is to maintain the continuity line and adopt a constructive attitude towards the Executive.
The PAN's critical wing does not grasp this idea and tries to take advantage of André Silva's departure from the leadership to impose a different course on the party that is going through a removal from the Government. The founders admit to putting forward a list for the Congress, scheduled for June, and that they strongly criticize António Costa's Executive.
António Santos, affiliate number one, told the weekly not to accept "agree with the ruling party". "First of all, the PAN is a syncretic party, it is neither left nor right. And then it doesn't make sense to support a government supported by the PS, which promotes animal torture ", he justified.
THE Express knows that the founders of the PAN have had meetings to assess the situation of the party and the formation of a eventual list, but they also want to meet with Inês de Sousa Real.
"The PAN moment is one of gravity and requires reflection and consideration. I admit that Inês, who was a provider of Animal in the Lisbon Chamber, can refocus the party in its initial matrix, but we need to know what its intentions are ", he affirmed.
The parliamentary leader, confronted by the morning man, refused to say whether she was available to talk to the founders, but sent the decision on the candidacy soon. There are also those who bet on Bebiana Cunha, deputy elected by the circle of Porto, for a prominent place.
In the Government, future developments are awaited. The truth is that what emerges from the PAN leadership dispute may dictate what António Costa will have to do in the future, because, with BE out of the equation, political chess becomes unpredictable.

Liliana Malainho, ZAP //