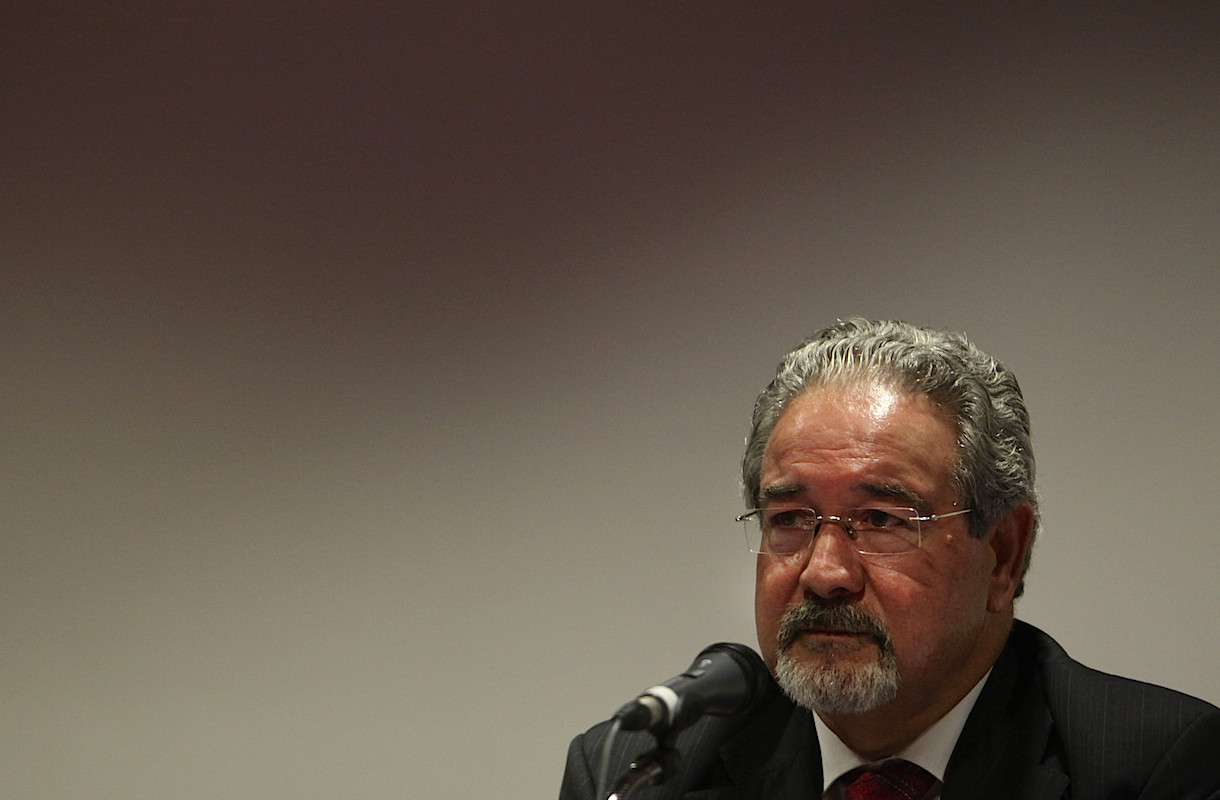 Independent candidate Isaltino Morais was re-elected mayor of Oeiras in the local elections this Sunday, having dedicated the victory to youth.
"It doesn't matter the percentage. What matters is that we grew a lot, we increased our vote and we got the best result ever in Oeiras", said Isaltino Morais in his speech at the end of the election night, at the central Taguspark nucleus.
For the independent candidate for the Municipality of Oeiras, this was "a great victory" which also means "greater responsibility".
"There are so many people from Oeira who trust us that we cannot help but feel the weight of responsibility. After so many years of leading this municipality, voters have shown that they do not want to lose this way of life, they want us to continue to innovate", he added.
"We want this council to be the best in the country and one of the best in Europe. The next four years are going to be even more work, but don't worry that if you run for pleasure, you won't get tired", he also said.
The Isaltino Inovar Oeiras (In-OV) movement reinforced the vote in relation to 2017, with 50.86% of the votes, going from six to eight councilors, and conquered all the parishes in the municipality.
This is followed by the PS, with 10.52% of the votes, which wins a councilor, the PPD/PSD-MPT (7.91%), also with a councilor, as well as the coalition that integrates the BE, Livre and the Volt, which achieved a result of 7.27%. In this way, the CDU, which was the fourth political force and which only got 5.24% of the votes, dropped to fifth place and lost the councilor he had until then.