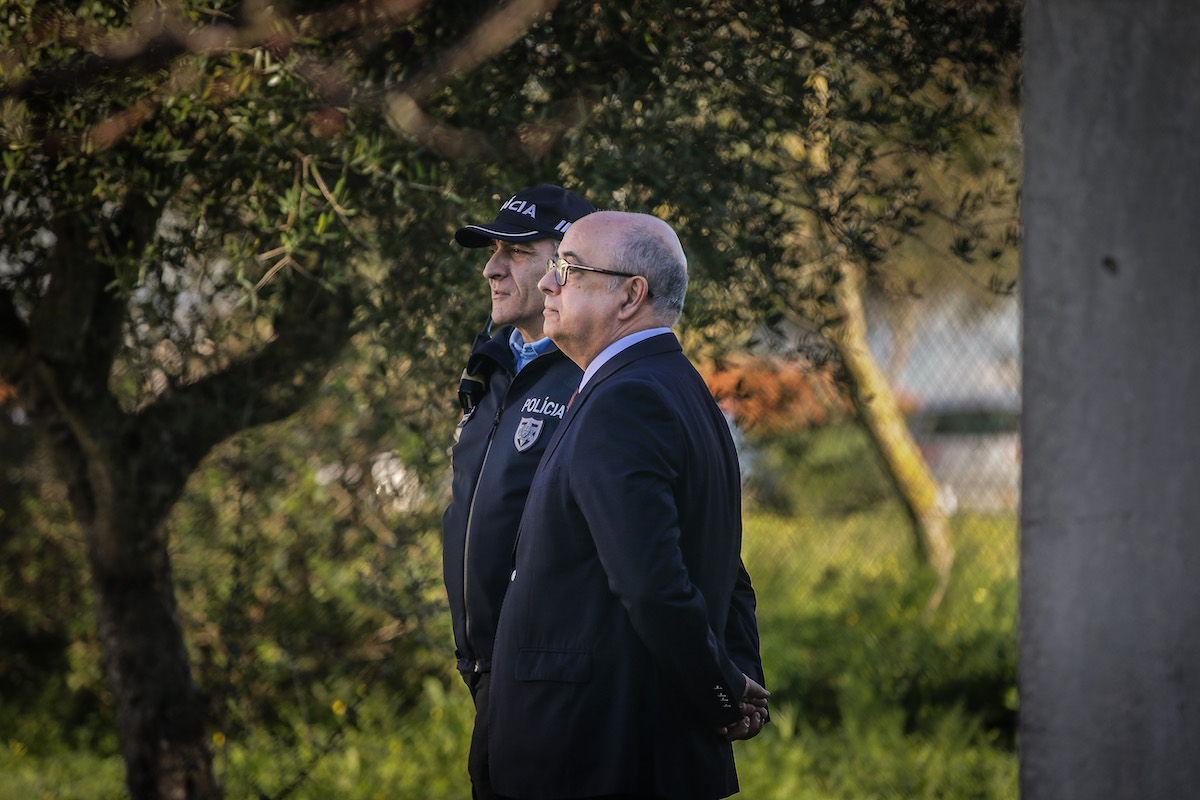 Judge Nelson Barra considers that it is "eventually proven" that former Defense Minister Azeredo Lopes knew that the discovery of material stolen from Tancos had been staged.
In the recent order in the Tancos case, Judge Nelson Barra considers that "some facts may eventually be proven" during the trial. Including, Azeredo Lopes was even informed that "the facts relating to the recovery of the material had not taken place as described. in the official PJM communiqué".
According to an order quoted by Expresso, this information was transmitted to the former Minister of Defense by Luís Vieira, former director of the Military Judiciary Police.
Luís Vieira reportedly told Azeredo Lopes that "the material was not recovered based on an anonymous call, but rather through the indication of a PJM informant".
The Public Ministry (MP) asked for absolution of the former defense minister. Although the MP considers it deserving of censure, this behavior does not constitute a crime. Expresso writes that there is a very high probability that the judge will give these facts as proven.
Nelson Barra also gives as "eventually proven" that John Paulino, the author of the robbery, had the guarantee from the PJM that he would not be criminally prosecuted in case he revealed the whereabouts of the armament.
This version is denied by all PJM and GNR operatives and commanders involved in the alleged negotiation with the PJM informant. Nelson Barra seems to believe in João Paulino's version.
"Bruno Ataíde and Lima Santos [da GNR] as representatives of the will of the remaining defendants, they agreed with João Paulino for the effective delivery of the military material", writes the judge.
Sá Fernandes, lawyer of the defendant Vasco Brazão, major of the PJM, welcomes "the announced changes", except for the "alleged agreement of impunity with João Paulino, which did not occur".
"Major Vasco Brazão will ask to make new statements and the defense does not dispense with the production of additional oral arguments," he added.

Daniel Costa, ZAP //