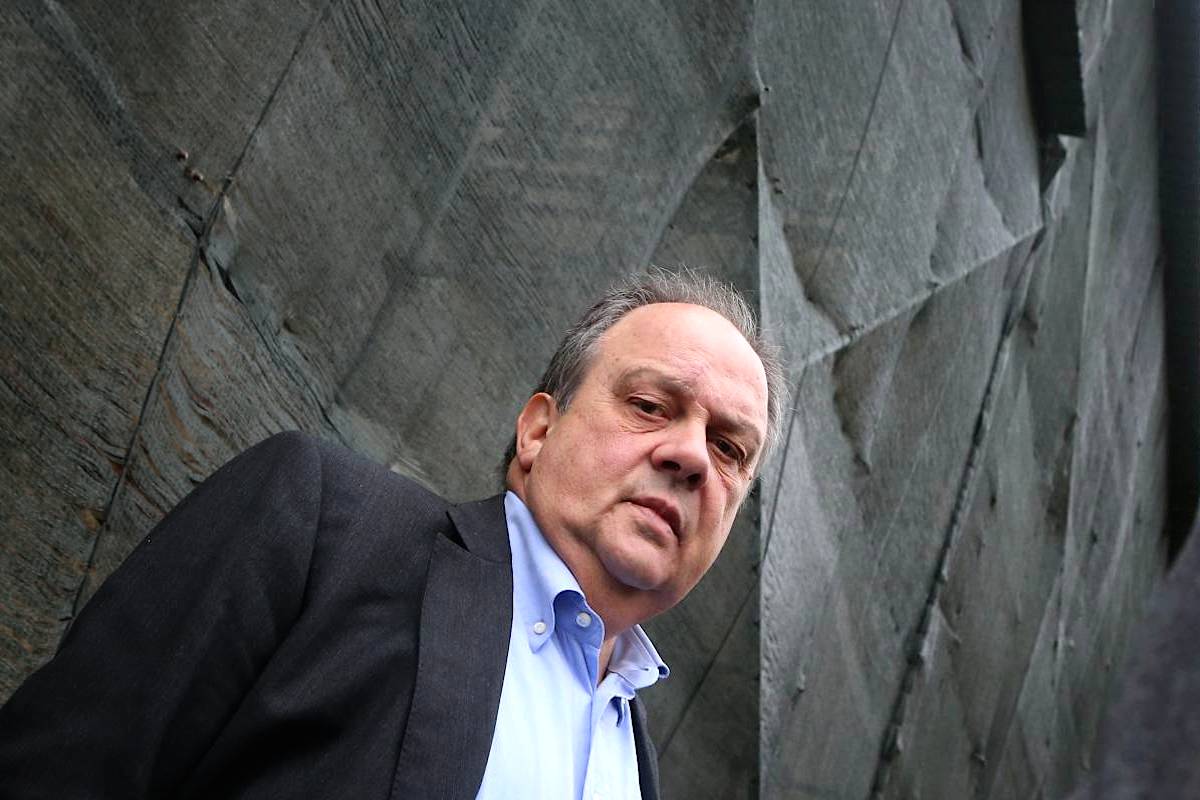 Former socialist minister João Soares defended today that António Costa's government should be remodeled and reduced because it is "too big" and said he hoped that Carlos Moedas would "gain a love for Lisbon".
In an interview with TSF, the socialist said that the government "needs to be remodeled and above all needs to be reduced".
"It's something I've always said, with full solidarity" with the prime minister and the government, he added.
"The Government is too big, there are a huge number of secretaries of state, there are overlaps of competences and there are also a very large number of ministers. The smaller the better", said the former Minister of Culture.
Asked recently about the signs of wear and tear in his executive, the prime minister, António Costa, ruled out any short-term reshuffling of his government, but also suggested that in winter "everyone refreshes".
Regarding the municipal elections of September 26, João Soares considered that the victory of the Socialist Party "had an aftertaste of some bitterness" due to the defeat of Fernando Medina in Lisbon, but he stressed that "it is still a victory".
About the elected chamber president, Carlos Moedas, João Soares regretted that there was "a share of demagoguery" in his proposals as a candidate for municipal authorities, "namely on issues that had to do with taxes and some financial facilities that were completely out of tune" with his role as minister in the government of Pedro Passos Coelho.
Still, the former mayor of Lisbon said hope that Carlos Moedas "to be a good president and that he wins a love for Lisbon that does not result from being born" in the city, which he considered to be "no loss, it could even be an asset".
"I hope things go well", he affirmed, underlining "the political balances that were achieved, with a very significant presence of the left in the Chamber of Lisbon".
"I'm sorry that what I've always defended was not followed", an alliance on the left concluded.
The PS won the municipal councils on September 26 with 149 chambers (148 alone and one in a coalition) and the PSD won 114 municipalities (72 alone and 42 in a coalition), improving the results of 2013 and 2017, with the victory of the social- Democrats in Lisbon, Coimbra, Portalegre or Funchal.
The PS continues to be the party with the most chambers in the district of Lisbon and elected 10 of the 16 presidents, but lost the capital to the right-wing coalition headed by the social democrat Carlos Moedas.