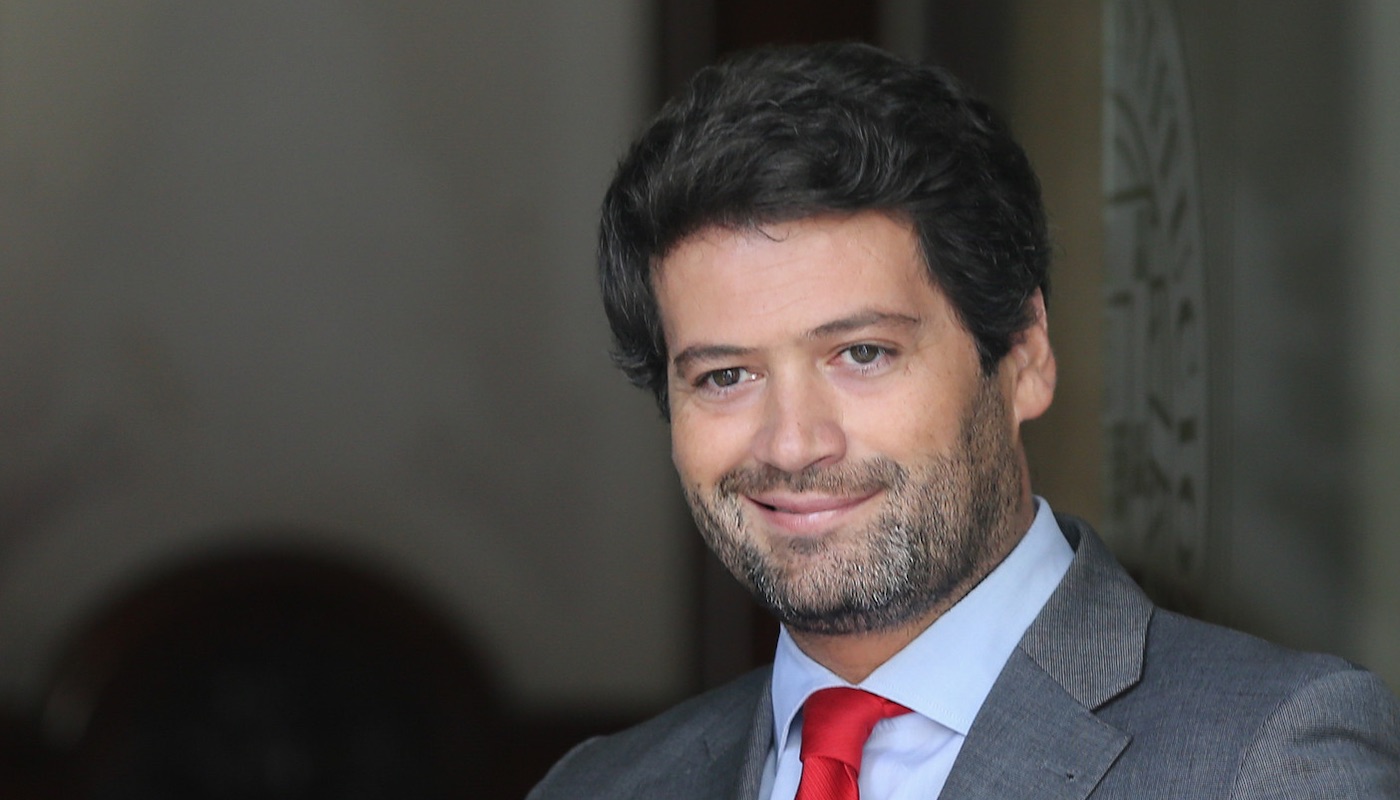 If the Coxi family wins in the Court of Appeal the appeal already announced by the leader of Chega, they will demand the payment of a fine of 5,000 euros for having repeated, on Tuesday, the offenses that led him to be convicted.
The first instance ruling provides for the Chega leader to make a public apology to the family in the neighborhood of Jamaica, in Seixal, and for information on the conviction to be published in the same media where the statements were originally broadcast – SIC , SIC Notícias and TVI – and on Chega's Twitter account.
In addition, there is an accessory penalty of 5,000 euros of fine against Ventura or Chega if the offenses are repeated in the future in "statements or publications, written or oral", affecting "the good name" of the complainants.
Now, the day after the sentence was known, André Ventura announced the appeal, but he also criticized the court and repeated that some of the people who appear in the photograph are "bandits", writes the TSF.
Leonor Caldeira, a lawyer for the Coxi family, explained in statements to the TSF that they were not surprised by the new insults and that they even foresaw them when they asked the Lisbon District Court to protect the family in the event of new offenses.
"The defendant has a history of being sentenced to fines for this language, public and unpaid interventions. If there is no voluntary compliance, we will resort to the periodic penalty payment that the court has decreed "when the case becomes final or decided by the Lisbon Court, he said.
The defendants have 30 days to comply with the sentence and after this period they are obliged to pay a fine of 500 euros, a period that will be suspended with the presentation of the appeal.
At stake is the lawsuit filed by the family living in the neighborhood of Jamaica, in Seixal, targeted in their campaign for the Presidential elections. Ventura used a photograph in which they appeared next to Marcelo Rebelo de Sousa to say, during a presidential debate with the head of state, that the President preferred to be with "bandits" than to visit the police involved in a contempt in the area.
"This photograph shows everything that my right is not. In this photograph, candidate Marcelo Rebelo de Sousa joined with bandits, one of them is truly a thug, "he said at the time.

ZAP //