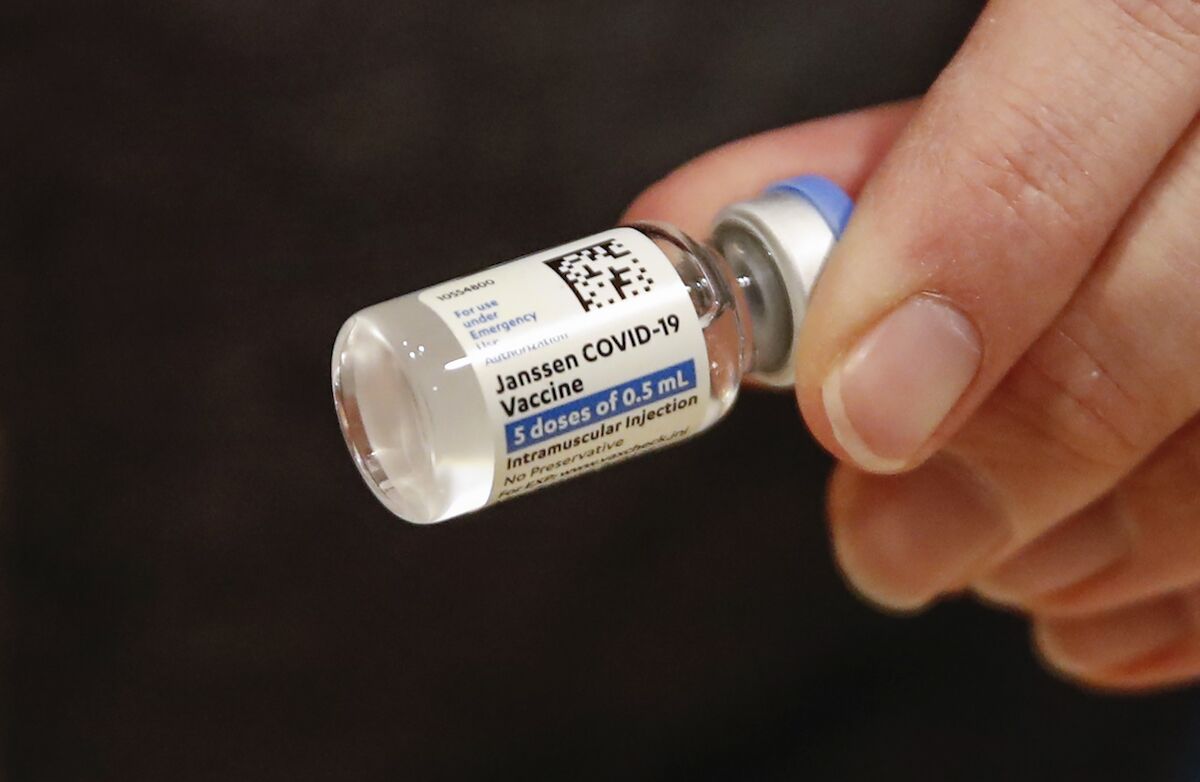 Janssen's vaccine, which was being administered only to people over 50 regardless of gender, will now be administered to all age groups, from 18 years old, males.
The disclosure was made by the General Directorate of Health (DGS) after an update to the standard.
With regard to females, the recommendation remains that it be administered only to women aged 50 years and over.
In the update to standard 004/2021, regarding the administration of Janssen, DGS recommends that this vaccine be "used in males aged 18 years and over", until "new data" are known. As for the female sex, the entity led by Graça Freitas continues to recommend that the Johnson & Johnson group vaccine be given only to women aged 50 years and over.
On the other hand, health authorities also emphasize that women under 50 years "who so wish" can be vaccinated with this single-dose vaccine, provided they are "duly informed, on a basis of weighing the benefits and risks. ", and that express their "free and informed consent", points out the DGS.
The health authorities justify the decision based on new studies carried out in the USA, which "indicate a particularly low risk" of thrombotic phenomena after taking the vaccine in males, even under the age of 50 years.
This possibility had already been advanced by the coordinator of the task force for the covid-19 vaccination plan, Henrique Gouveia e Melo, at the Congress of the Medical Association, last Wednesday, but only now the health authorities made official the decision to lift the age restriction for males.
The measure of the General Directorate of Health should mean a Better improvement resources and, as highlighted by Gouveia e Melo, "bringing to the plan much more vaccines, which will make the pace of vaccination not only maintain but also be accelerated".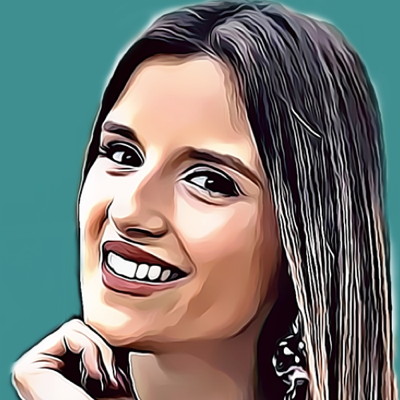 Ana Isabel Moura, ZAP //