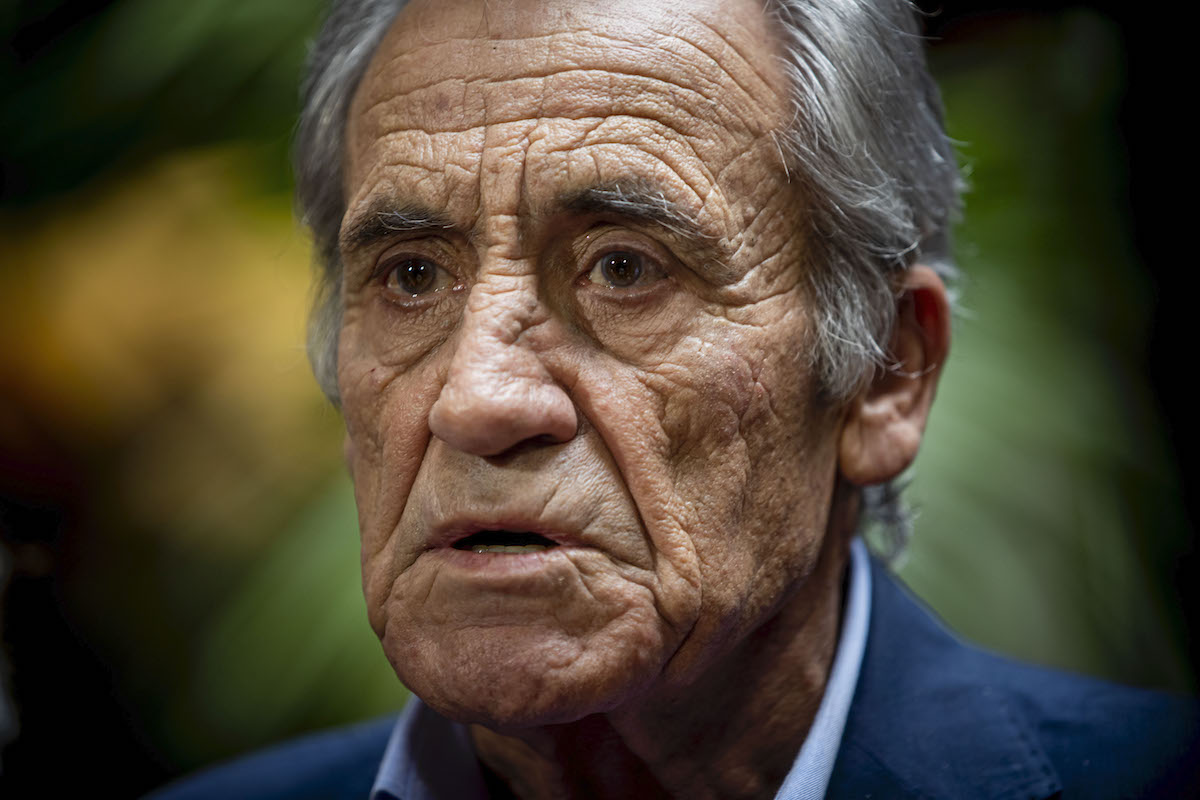 Jerónimo de Sousa recognizes that the results of the CDU, in the local elections, were "below" the objectives, but he warns that they are not "determinant for national politics" and rejects the hypothesis of leaving the PCP's leadership.
"Whoever walks in this life… often gets lost. Maybe some just know how to win. Often, setbacks are lessons and teachings". Here is how Jerónimo de Sousa analyzed the electoral results of the CDU, assuming the defeat of the PCP and Os Verdes coalition.
"I naturally recognize that there are losses, there may be one or two that the CDU has recovered, but in any case it was not the result we wanted", pointed out the PCP leader.
One of the good electoral results of the CDU was in Viana do Alentejo, where he "stole" the Municipal Council from the PS, electing Luís Miguel Fialho Duarte.
On the other hand, in Almada, the PS guarantees continuity in the leadership of an autarchy that was one of the main targets of the CDU to regain power.
"The projections that are known, namely, for Lisbon and Porto, are of a positive direction, of consolidation, of strengthening the CDU", preferred to highlight Jerónimo.
"Regardless of the losses, the CDU confirms itself as a great force of the local power", stressed the communist leader.
Refusing the idea of ​​leaving the PCP leadership, Jerónimo de Sousa also referred that the municipal results they are not "determinants for national policy".
The PCP leader also referred that the result obtained by the CDU occurred within a framework "Particularly demanding", because of the covid-19 pandemic

ZAP //