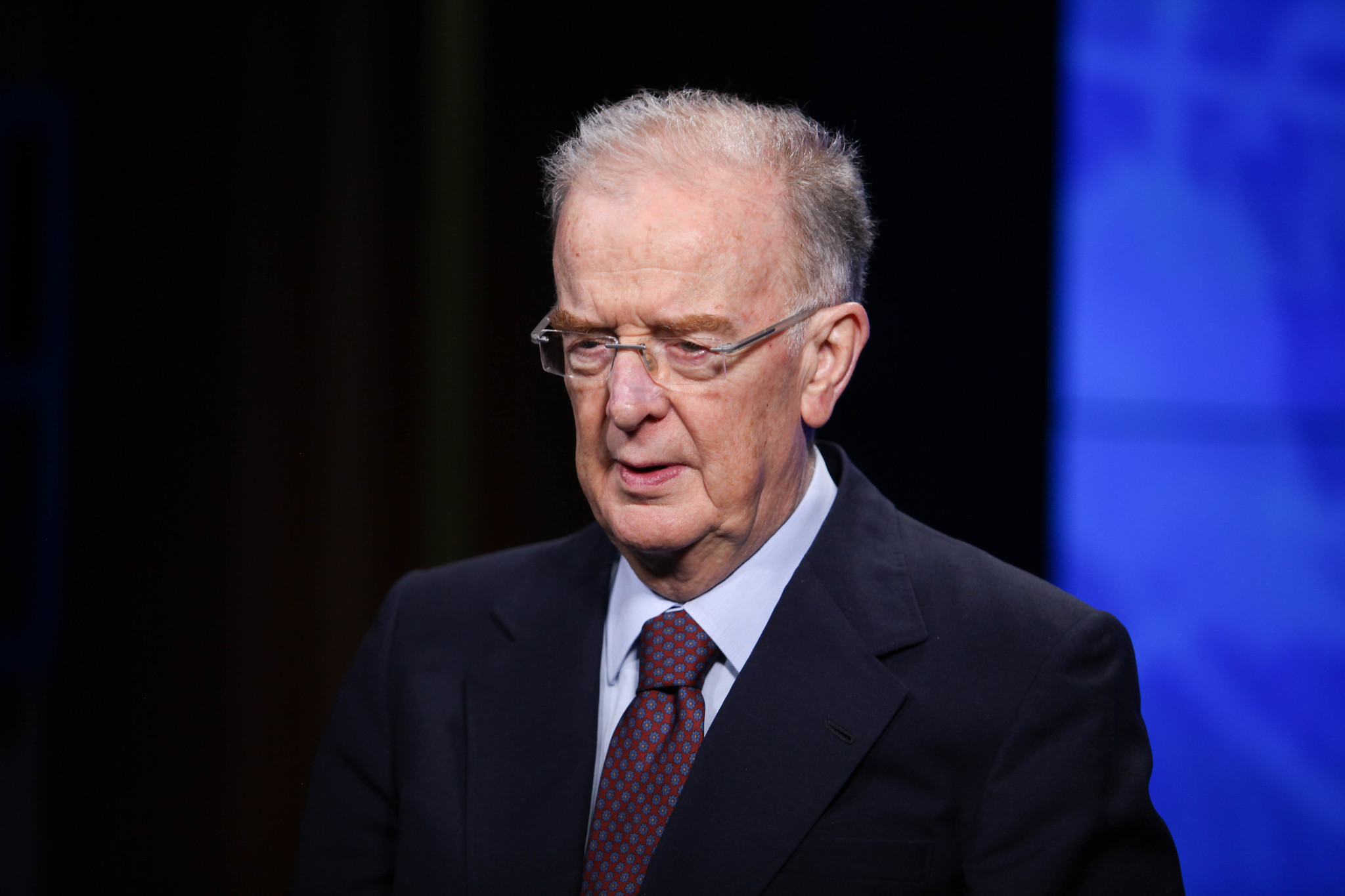 Sampaio was President of the Republic, secretary general of the PS and mayor of Lisbon. At the international level, he has taken on various positions and initiatives in the humanitarian field.
Jorge Sampaio, President of the Republic between 1996 and 2006, died tonight, aged 81, following an admission to the Intensive Care Unit of the Hospital de Santa Cruz, in Carnaxide.
Militant of Socialist Party since 1978, he was also general secretary between 1988 and 1992. Lisbon Chamber between 1990 and 1995. After withdrawing from active politics in the national context, he assumed several positions of global forum, as the Special Envoy for the Fight against Tuberculosis and the High Representative of the United Nations Organization for the Alliance of Civilizations.
In 2013, he founded the Global Platform for Syrian Students, with the aim of providing access to education and studies for thousands of young people who have suffered from the conflict in the country. Recently, when taking the Afghanistan by the Taliban, he expressed his intention to extend the initiative to young Afghans as well.
Jorge Sampaio suffered from Heart problems, which led to four surgeries. The first, right after being elected for the second presidential term – which forced his replacement by the President of the Assembly of the Republic, the second institutional figure of the State —, the second in 1999 and the last two in 2017.
More recently, the former Head of State started to be boarding school not Algarve, where he was on vacation, but was eventually transferred to Lisbon, where his health problems had long been followed up and monitored. After a few days in which his clinical situation remained stable, the last days were marked by a aggravation in your state of health.

ARM //