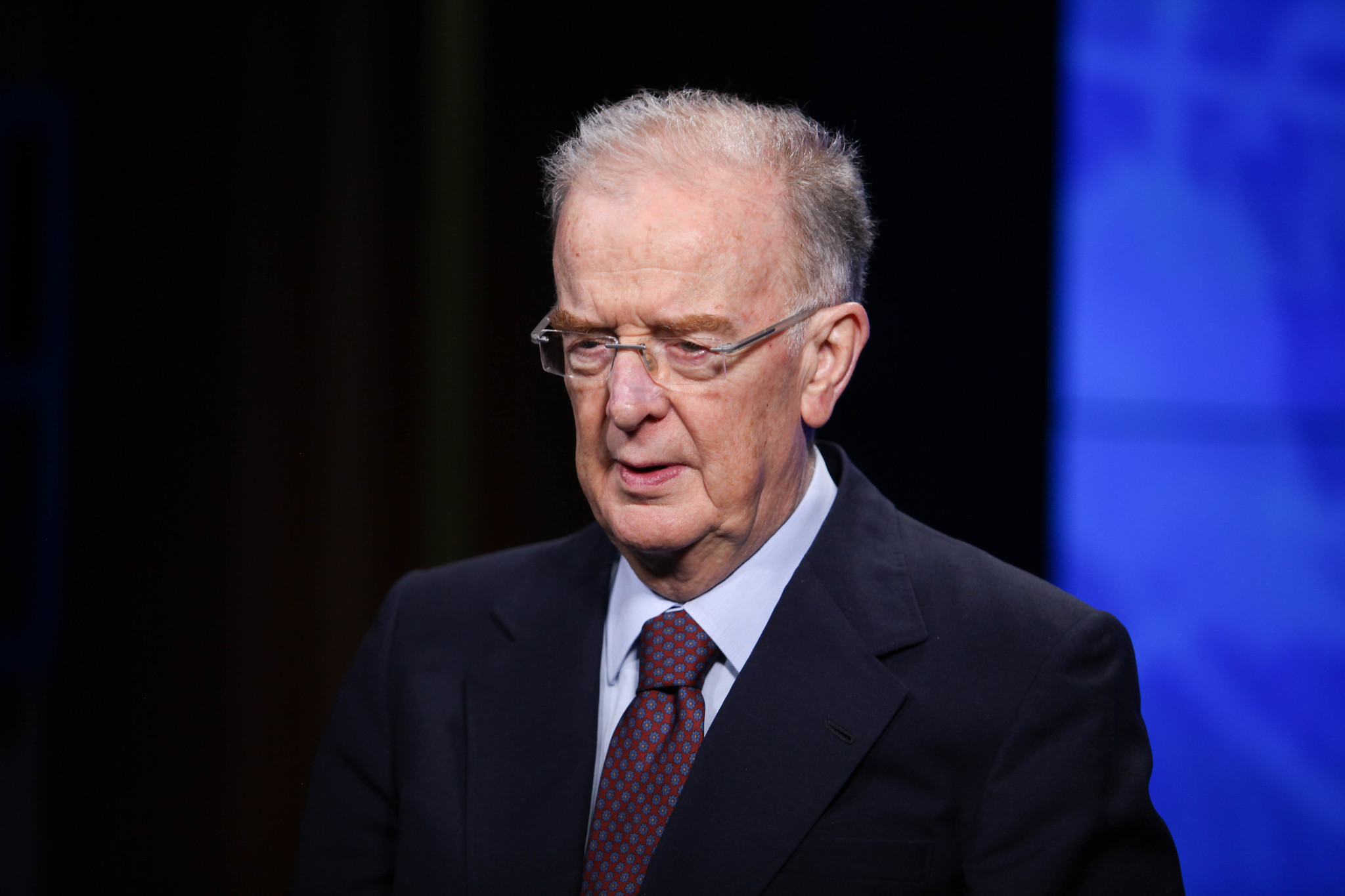 According to a source close to Jorge Sampaio, the state of health of the former head of state will have worsened.
Jorge Sampaio's health condition has deteriorated in recent hours, the Público newspaper confirmed after the Expresso reported that his clinical situation had become complicated.
The former President of the Republic (1996-2006), who is 81 years old, was hospitalized on Friday, in intensive care at the Hospital de Santa Cruz, in Carnaxide, for respiratory failure.
Jorge Sampaio started by being hospitalized in the Algarve, where he was on vacation, but given his clinical history of cardiac and respiratory diseases he was eventually transferred by helicopter to Carnaxide hospital.
"The doctor of the Presidency of the Republic just told me that President Sampaio is sedated, in a process of stabilization in respiratory terms and that, little by little, they would see if they would remove the sedation, and what would be the reaction", informed Marcelo Rebelo de Sousa still last Friday.

ZAP //