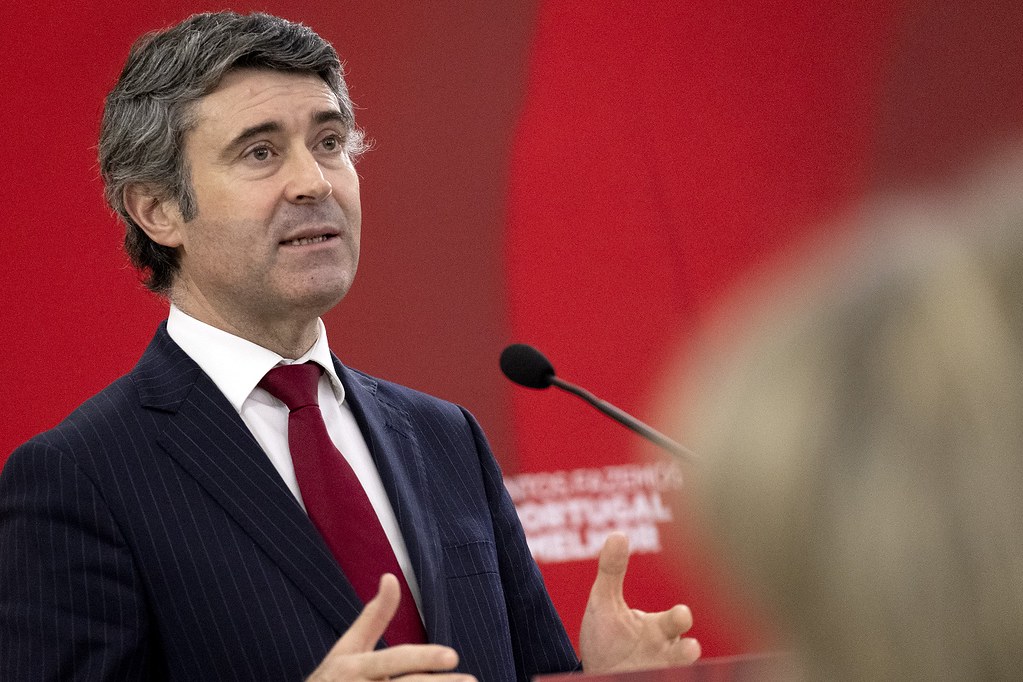 José Luís Carneiro was today re-elected assistant secretary general of the Socialists with 91% of the votes, during a meeting of the PS National Commission that took place in Lisbon and in which the party's governing bodies were elected.
Former Secretary of State in the first Government led by António Costa, José Luís Carneiro assumes the functions of "number two" in the PS direction since 2019, having succeeded in this position Ana Catarina Mendes, current parliamentary leader of the Socialists.
In his speech, before the National PS Commission, José Luís Carneiro stated that, when he assumed those functions, "he was far from imagining that the country would have to face the challenges posed by a pandemic, both in terms of public health and in terms of of the economic and social living conditions of our populations".
"However, with the permanent encouragement and consistent support of the General Secretary, António Costa, and the President of the Party, Carlos Caesar, as well as members of the Standing Committee, Secretariat, federations and municipal political committees, mayors, young people and socialist women, it was possible to guarantee the good democratic functioning of the party and open it to debate with institutions and civil society ", he said.
José Luís Carneiro later said that, as assistant secretary general of the PS, he has been looking for "follow the guidelines" which were established in 2019.
"Over these two years, it was possible to build bridges between our federative, regional and local structures, with our deputies to the Assembly of the Republic and the European Parliament and, whenever justified, to present our contributions to those who, in the Government, do their best to serve Portugal. We listened and dialogued with the unions, with the representative structures of culture, economy and society and we clearly assume the defense of our causes and ideals of society", he said.
In relation to the last municipal elections, the assistant secretary general of the PS emphasized the complexity of the process followed.
"Of course, it is not possible to account for the richness and diversity of the work that is possible on a daily basis with all our comrades in the continent and in the autonomous regions. However, I do so in the expression of our last municipal electoral victory, which mobilized more than 50,000 candidates, including militants and sympathizers, literally throughout the national territory. We won on all objective criteria: more cameras (152); more municipal assemblies; more parish councils; greater number of votes and greater number of mandates. And I remember, we won in 9 of the 15 most populous municipalities", he pointed out.
At this point, José Luís Carneiro concluded that, following the "third consecutive municipal victory", the PS secured the presidencies of the National Association of Portuguese Municipalities (ANMP) and of the National Association of Parishes (ANAFRE).