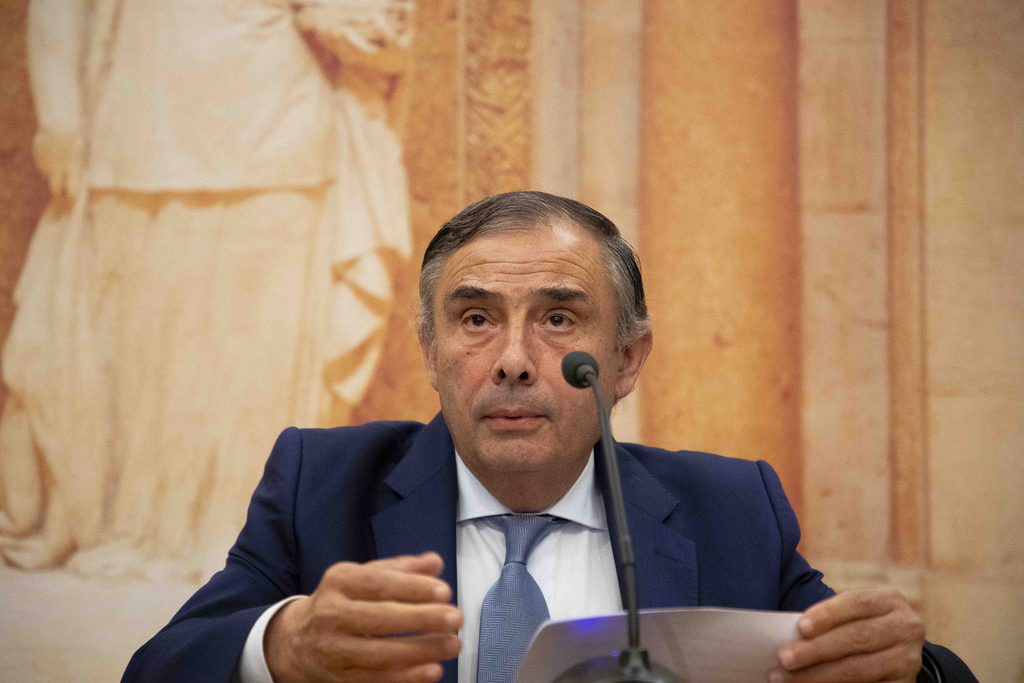 The secretary general of the PSD and coordinator of the local authorities said today that the victory in Lisbon in the September 26 elections would be "a milestone" and would pay for "all the other objectives" defined for this electoral struggle.
In an interview with JN/TSF, Jose Silvano he stressed that the bet, with the candidacy of Carlos Moedas to the Chamber of the capital, "is to win and has all the conditions to win".
"At the limit, if we won Lisbon, practically what he said about the rest of the goals [mais câmaras municipais, mais eleitos locais e mais votos] it ceased to be of interest, because Lisbon was a landmark of victory. Lisbon pays for all other goals", declared.
Praising the "courage" of Carlos Moedas, Silvano stated that, if the result in the capital is low, the candidate "is the first to lose everything".
"If with this he wanted to make some attempt to also place himself for the succession in the PSD, he needs a result that is either winning the Chamber or staying close by," he said.
About the candidacy of Happy Vladimir to the Porto Chamber, the person in charge of the municipal process of the PSD stated that the bar in choosing the candidate "was to win", noting that, in the calculations made to the Europeans, who gave 23% to the party, and to the legislative ones (more than 30% ), "there is an electorate from Porto that identifies with the PSD".
Considering that Vladimiro Feliz "has all the conditions" to reveal himself as a "strong name", José Silvano stated that the issue is that Porto voters will "face a dichotomy in order to decide their vote".
"Or they support a candidate that the PSD presents, with an idea for Porto, with experience in Porto, as opposed to a candidacy of the Rui Moreira, that we understand that there is indirect support from the PS here", he added.
Asked to explain the dinner he had with Rui Moreira, Silvano stated that the objective was "to find out about the possibility, whether he was re-applying for the Porto Chamber and, if not, to know if he and his movement would be available to support a PSD candidacy and integrate the PSD candidacy itself, to which he clearly said no".
"And, on the other hand, he asked: so why doesn't the PSD support my re-application? And I automatically said no", said José Silvano.
As for the candidacy for the Municipality of Gaia, marked by the withdrawal of António Oliveira, the Social Democratic General Secretary stated that "if he had the resilience to continue, despite the adversities", he would not have given up, admitting that the process was marked. by the absence of dialogue and, "perhaps, in a conversation between deaf people", it dragged on also leading to the "wear and tear of the candidate".
According to Silvano, the candidate for Gaia will be known on Monday "with absolute certainty".