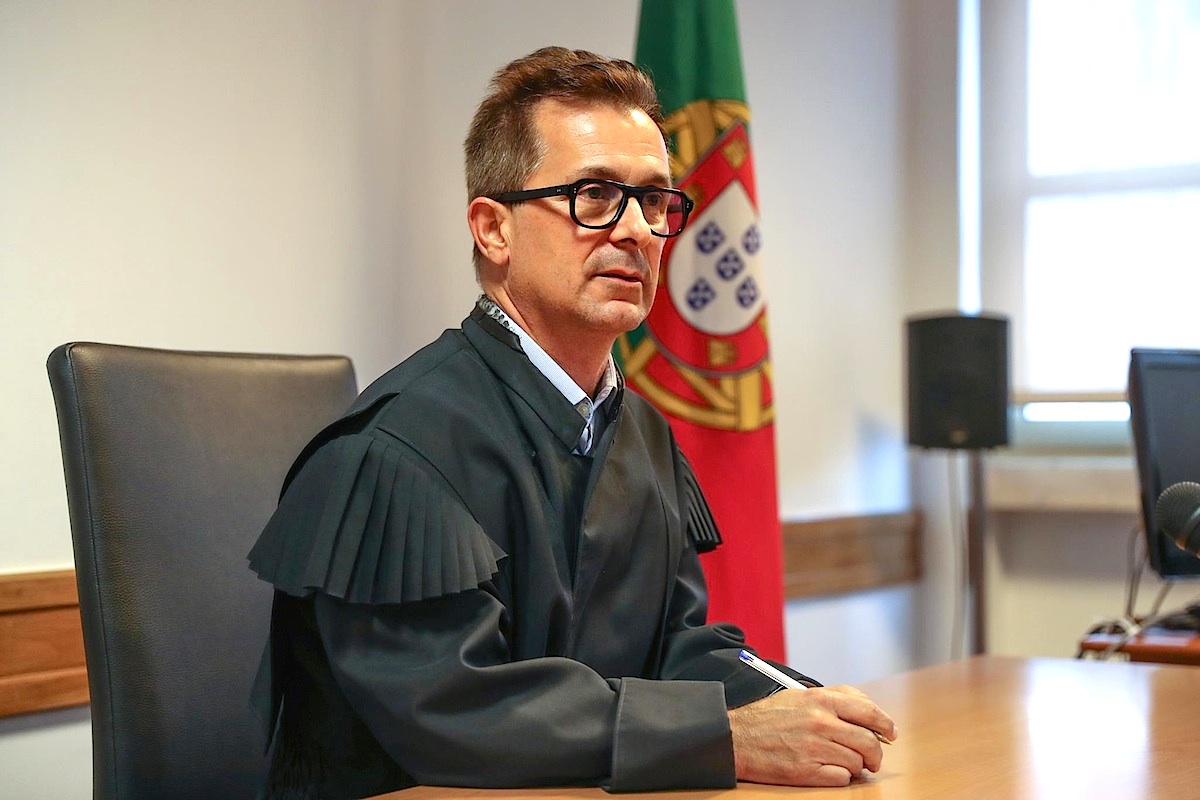 Judge Ivo Rosa refused the request of the Public Ministry (MP) to keep the two Iraqis arrested on suspicion of belonging to Daesh under surveillance. This lead was given at a time when the Judiciary Police had already had access to information considered relevant.
the investigating judge denied the request for renewal of wiretapping to the two Iraqis suspected of terrorism, who were detained last week by the Judiciary Police (PJ), the Expresso advances.
With the magistrate's decision, which would eventually be reversed by the Lisbon Court of Appeal (TRL), the investigation was practically stalled for about three months, according to Diário de Notícias.
According to the TRL's judgment, to which the DN had access, the PJ's investigation had started on September 26, 2017 and the wiretapping had been initially authorized by Ivo Rosa until February 2018.
However, when they asked for the renewal of the intercepts, based on the evidence gathered so far, the prosecutors of the Central Criminal Investigation Department (DCIAP), in charge of the investigation, were surprised by Ivo Rosa's rejection.
Ivo Rosa argued during those four months, a period he considered "too long", that there had been "no conversation related to the facts under investigation".
The magistrate also considered that a "manifest violation of the constitutional principles of proportionality", as wiretapping is not "a way to keep surveillance on someone who may eventually commit a crime".
Another of the arguments from Ivo Rosa was that the crimes had not even been committed in Portugal, but in Iraq. However, says the Expresso, this monitoring of suspects had already confirmed the existence of contacts between the suspects and other Iraqi citizens living in Germany suspected of being part of the Islamic State.
Contrary to what was decided by Ivo Rosa, the prosecutors of the Central Department of Investigation and Criminal Action appealed to the Court of Appeal in Lisbon, which ended up reversing the magistrate's decision.
According to the MP, "these two brothers are accused of having committed all kinds of crimes, including torture, against the civilian population, having committed acts that violate humanitarian rights and genocide" during the occupation of Daesh in Mosul, the third most important city of Iraq, between 2014 and 2017.
This conclusion justifies that, in the view of the MP, its presence in Portugal since March 2017 represented "a serious threat to security, public peace and tranquility, through the possibility of committing terrorist acts in Portugal or from Portugal".

ZAP //