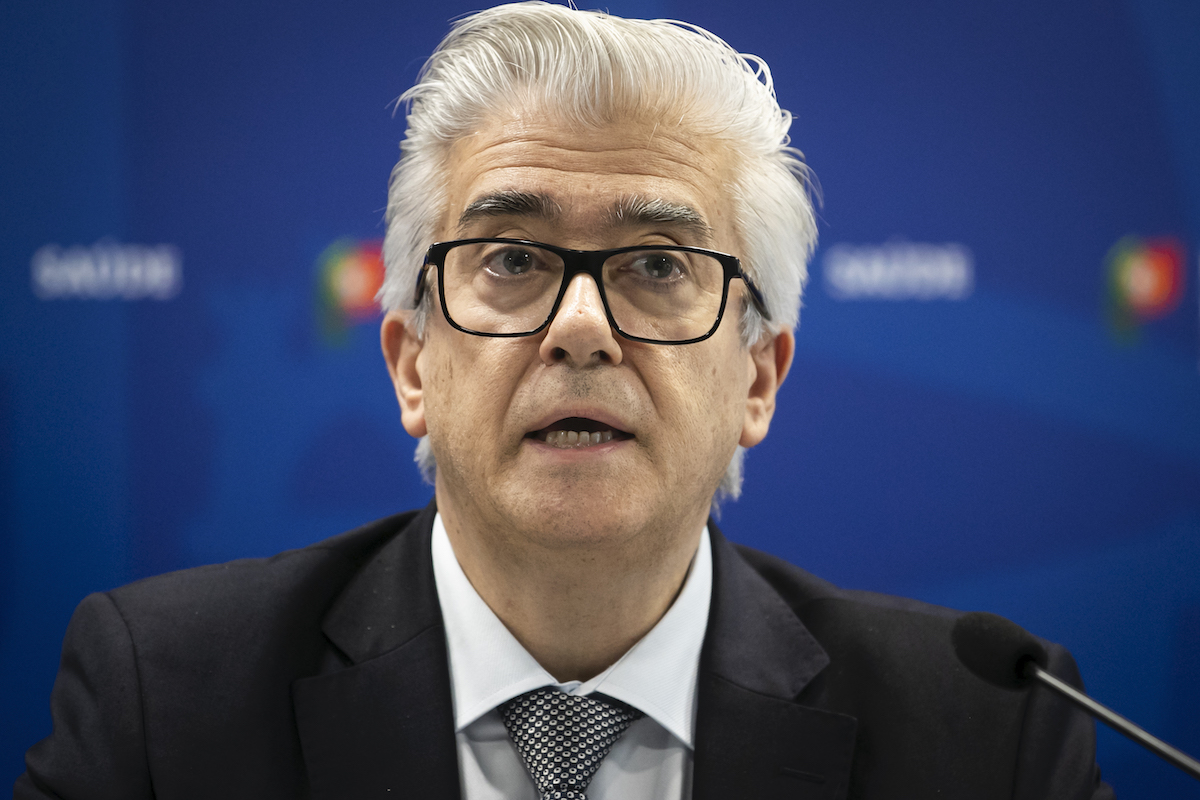 The Deputy Secretary of State and Health, António Lacerda Sales, is a candidate for the Municipal Assembly of Leiria, in the municipal elections of 2021, announced on social networks Gonçalo Lopes, the PS candidate for the Municipal Council.
"It is with great honor and pride that I announce that António Sales has accepted to be the PS candidate for the presidency of the Leiria Municipal Assembly, in the municipal elections of 2021", reads Gonçalo Lopes' Facebook post.
And he continued: "Your name will be voted on at the meeting of the Council's secretariat, which takes place next Wednesday."
Gonçalo Lopes thanked the "availability" of Lacerda Sales "to further this political challenge in favor of the municipality of Leiria". "It is a privilege to be able to count on the dedication and commitment of this Leiriense, who has played a fundamental role in the fight against the pandemic and in defending the health of all Portuguese people", he concluded.

ZAP //