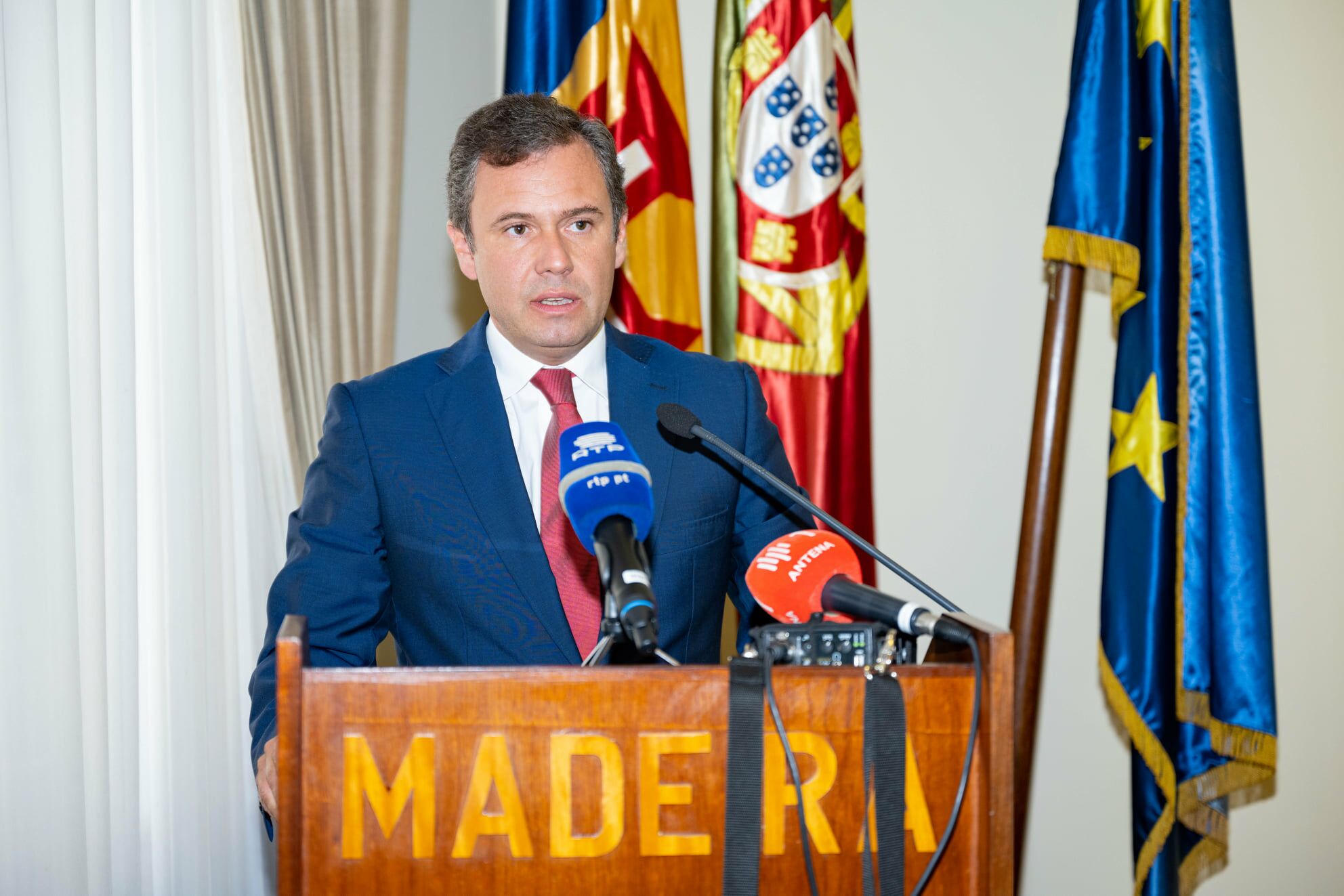 Rui Barreto, leader of the CDS in Madeira, received a total of 29,880 euros from César do Paço, the well-known financier of Chega. The "loan" was granted a few weeks after the regional elections that took the CDS to the Government.
The last SIC report issued this Wednesday, The great illusion, revealed that César do Paço, ex-consul of Portugal in Palm Beach and financier of Chega, financed part of the CDS / Madeira electoral campaign in 2019, when the PSD lost an absolute majority and the party entered the Government of Miguel Albuquerque (in September 2019).
Rui Barreto, leader of the CDS in Madeira, and four other party members received direct transfers to bank accounts, a total of 29.880 euros.
At issue are several direct transfers in the amount of approximately five thousand euros to the account of Rui Barreto; from Gonçalo Nuno Santos, Barreto's deputy in the regional secretary of economics, who received twice in two separate accounts; and for the three other people linked to the party that the CDS leader himself describes as people of his "greatest confidence".
The report, cited by the weekly Expresso, revealed that the transfers were made one day after Rui Barreto met César do Paço in Lisbon, on August 6, 2019 – to six weeks of the elections in Madeira.
SIC also reveals that, in July 2020, César do Paço's lawyer sent an email to Rui Barreto demanding the return of the amount.
The centrist leader said, in statements to the television station, that it was a loan it happened because the party was in financial difficulty on the eve of the elections and the businessman offered to help. However, to be a legal donation, the amount transferred could not exceed 10,400 euros.
In addition, the money does not go into the party's accounts, but into the personal accounts of the CDS / Madeira leader, the president of the municipality and three other people close to Barreto, including family members.
Asked why the loan was not repaid when the party's accounts were regularized, after the elections, Rui Barreto is justified by the covid-19 pandemic and the fact that César do Paço's lawyer has "disappeared" .
Expresso contacted the national leadership of the party that unaware of the facts.
The payment ended up being made ten days after SIC questioned the centrist leader in February 2021.

Liliana Malainho, ZAP //