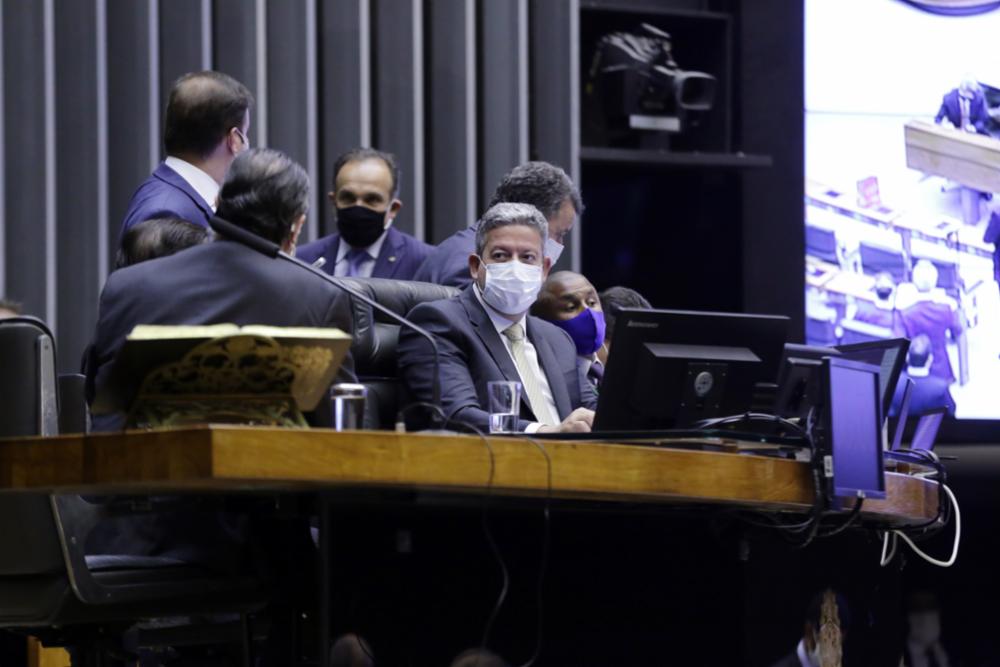 Leader of the Chamber government, Deputy Ricardo Barros believes that the legislative agenda should continue to advance; opposition, however, speaks of instability caused by the president
Michel Jesus/Chamber of Deputies
In Brasília, the presidents of the Chamber of Deputies and the Federal Senate have insisted that pacification is necessary.

O federal government does not believe that the institutional crisis affects agendas in progress in the National Congress. Tension between the Three Powers peaked with the acts of September 7, but the mood cooled at the end of last week, after the president's letter of retreat was released. Jair Bolsonaro. In the assessment of the government leader in the Chamber, federal deputy Ricardo Barros, the legislative agenda must continue to advance. "Agricultural defensives, for example, is an important subject and we want artificial intelligence, homeschooling, there are so many guidelines that are already being worked on, texts being prepared so that we can advance in the votes. I don't see any interference from this mobilization on September 7th in the approval of the articles", he says. Despite the parliamentarian's optimism, the opposition claims that the tense political environment hinders the National Congress. Deputy Carlos Zaratini (PT) says that the instability is caused by the President of the Republic. "
"The government does not even have any articulation and this lack of political articulation inevitably leads to defeats, as it had in Provisional Measure 1045 in the Senate, which was buried by the majority of senators", he points out. In Brasilia, the presidents of the Chamber of Deputies e do Federal Senate they have insisted that pacification is needed and that the country's biggest problems at the moment are in the economy. The leader of the Senate, Rodrigo Pacheco, said in recent days that the crisis is "one of hunger and misery, which knocks at the door of Brazilians", while the deputy Arthur Lira repeated the mention of the high dollar and the rush of gasoline.
*With information from the reporter Victor Brown