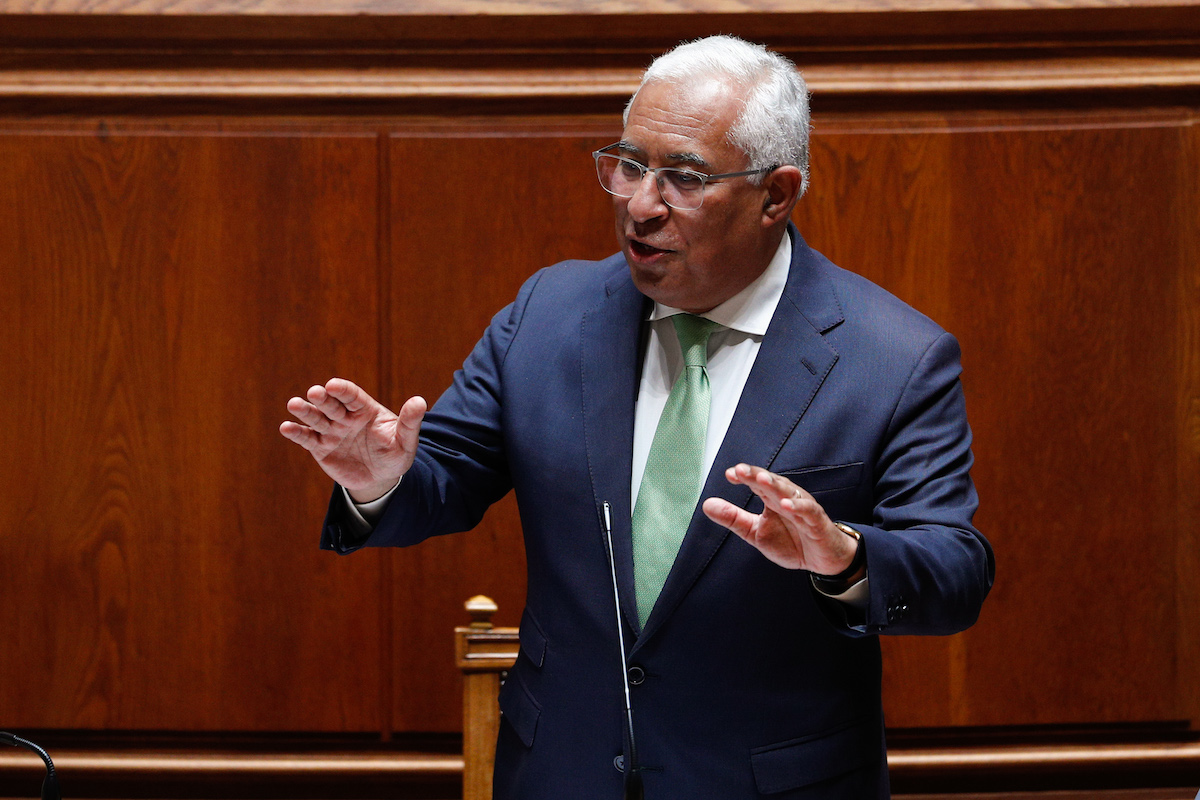 Portugal is getting closer and closer to reaching 85% of the population vaccinated, which means that the last phase of the deconfinement process is getting closer. But could that decision have any bearing on next Sunday's election results?
The "complete liberation" of the population is expected to take place in the first week of October. As such, the decision is expected to be announced this Thursday.
Tomorrow, the Government can announce the lifting of several restrictions and the new framework of measures that will come into force in view of the new vaccination rate existing in Portugal and the downward trajectory of covid-19 incidence and transmission.
However, the timing this decision-making has already been criticized by various political colors.
André Ventura, president of Chega, this Tuesday referred to the prime minister of carrying out a "fraud" for presenting himself as the "liberator of Portugal", easing the measures to contain covid-19 close to local elections.
However, experts interviewed by Público do not believe that Thursday's possible announcement will have a great influence on the Portuguese vote on Sunday.
André Freire, professor at the Higher Institute of Labor and Business Sciences (ISCTE-IUL​), emphasizes that local candidates from the Socialist Party (PS) may benefit from the decisions, but there may also be voters who will think it will be a question of "manipulation" taking into account the proximity to the date of the elections.
the political scientist António Costa Pinto considers that it is normal that, as the country is in the middle of an electoral campaign, "all issues are politicized".
Even so, the researcher-coordinator of the Institute of Social Sciences of the University of Lisbon does not believe that the news coming out of the Council of Ministers will influence undecided voters.
"It is very unlikely to have any effect., even at a time when political leaders are 'nationalizing local authorities'", he points out.
Regardless of the type of elections in question, António Costa Pinto states that the participation of the ruling party in electoral campaigns varies depending on the political situation.
Even if the Government announces the third phase of deconfinement after the next Council of Ministers, it is still not clear when the measures will come into effect.
It should be recalled that the third and final phase of decontamination includes measures such as the authorization of functioning of bars and clubs upon presentation of a digital certificate or negative test and the end of the maximum number of people per group in restaurants, cafes, patisseries and on the terraces of these spaces.

ZAP //