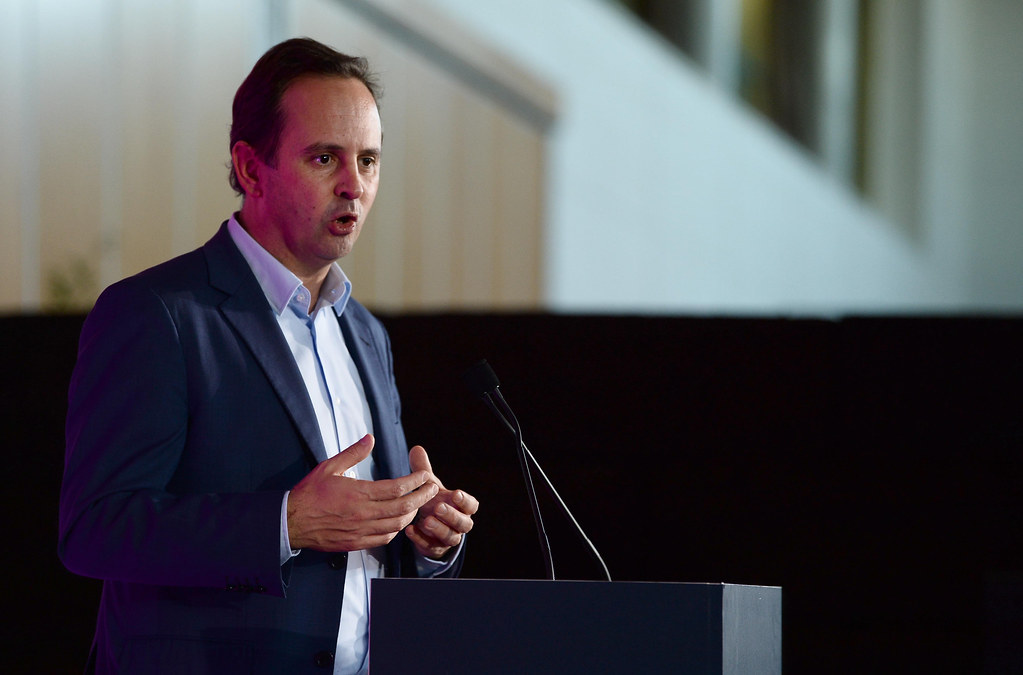 The municipality of Lisbon will launch a "free and universal" testing campaign for covid-19. Thus, the City Council led by Fernando Medina will provide rapid tests to residents in the parishes with the most cases of infected people.
The campaign is presented this Friday by the Mayor of Lisbon, but its patterns are anticipated by the newspaper Público.
A "free and universal" testing should start at the end of next week. Rapid antigen tests will be aimed at those who live in parishes with more than 120 cases per 100 thousand inhabitants.
Each resident will be able to make two free trials per month, with a 15-day spacing.
This will be the largest testing process at the national level and the objective is to monitor the lack of definition and try to intervene as soon as possible to avoid the uncontrolled increase of contagions.
The testing campaign is the result of a partnership between the municipality and the National Pharmacy Association.
Tests can be collected at the various city ​​pharmacies and the results are immediately recorded in the national epidemiological surveillance system – SINAVE.
The 24 parishes in Lisbon should have test collection points ready to activate in case the incidence of cases defined as a level of risk is exceeded.
But for now, mass testing is expected to start with just nine parishes.

ZAP //