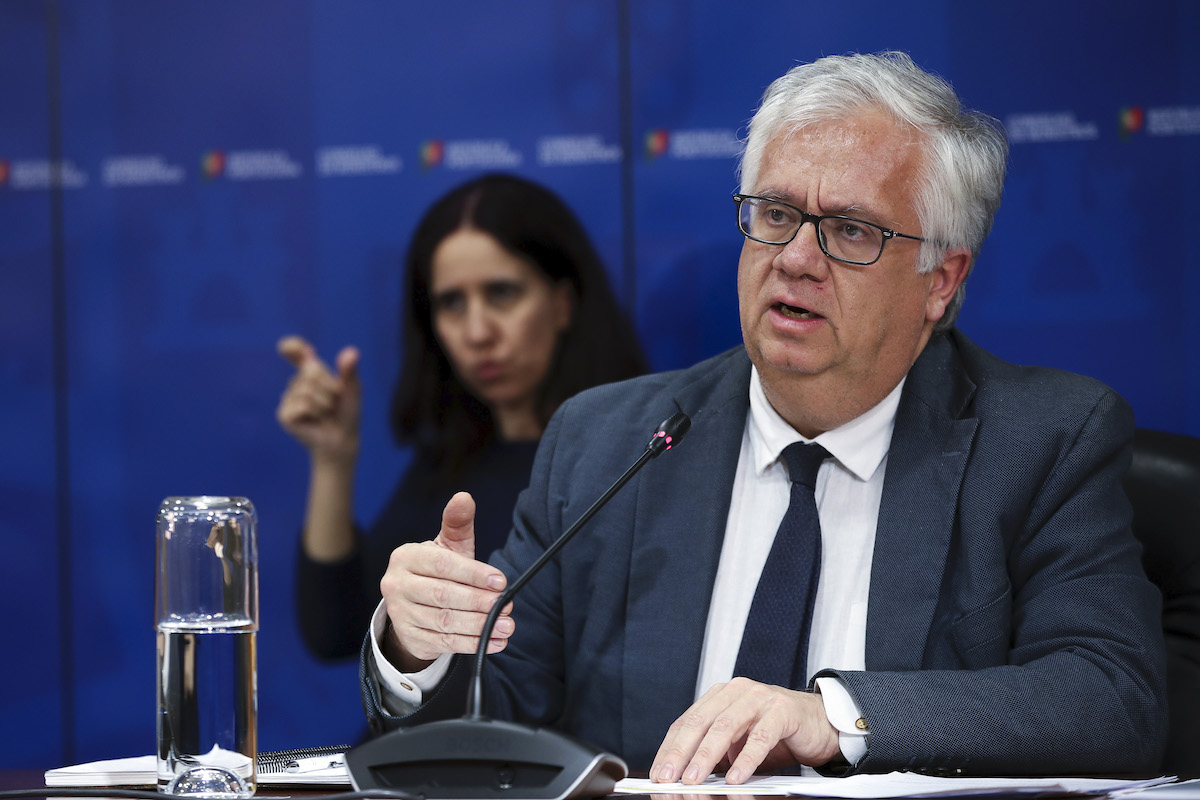 The Ministry of Internal Affairs announced today the funding of around 1.5 million euros for the installation of a refugee reception center that the Jesuit Service for Refugees (JSR) will manage in Vendas Novas.
"In relation to the arrival of citizens seeking asylum or international protection. Our strategy is fundamentally cooperate with the CPR [Centro Português para os Refugiados], but also now with the Jesuit Refugee Service. The biggest ongoing investment financed by the MAI, one and a half million euros, is a reception center that will be developed by JSR in Vendas Novas", said Eduardo Cabrita in parliament.
According to the minister, this refugee reception center will be managed by JSR and is currently under development, not yet functioning and it is the "largest investment that is authorized at the moment".
"More than a million euros from European funds and more than 300 thousand euros that will be supported by the SEF, as was the SEF that supported what was the national financing part of the new structure that doubled the capacity of Bobadela", he said.
In Bobadela, municipality of Loures, is located the reception center of the Portuguese Center for Refugees.
The Minister of Internal Affairs was heard today at the Committee on Constitutional Affairs, Rights, Freedoms and Guarantees on the possibility of temporary accommodation in the south wing of Caxias prison, in Oeiras, for immigrants who have been refused entry into Portugal or who are awaiting the execution of a court order of removal from the country, in a hearing requested by the PSD, BE and CDS-PP.
"It was never in question" the installation of immigrants in prisons
Cabrita also guaranteed that "the installation of immigrants in prisons was never in question" and said that other solutions are being studied that must be accompanied by the parliament, the Ombudsman and the IGAI.
"The installation of people in a prison was never involved. What happened last year I didn't like it, that's why I decided to create different solutions", said Eduardo Cabrita.
The minister underlined that "they wanted to avoid being placed in a prison area".
"But I I'm particularly sensitive what is the symbolic dimension of public policy. And I realize that this symbolic dimension makes this solution totally undesirable", he said, noting that the installation of immigrants in the Caxias prison "would never be a prison" and would be "always transitory".
The ruler confirmed that "is suspended and blocked" the project to convert the south wing of the Caxias prison into a temporary immigrant settlement center, being a solution that "is not to continue".