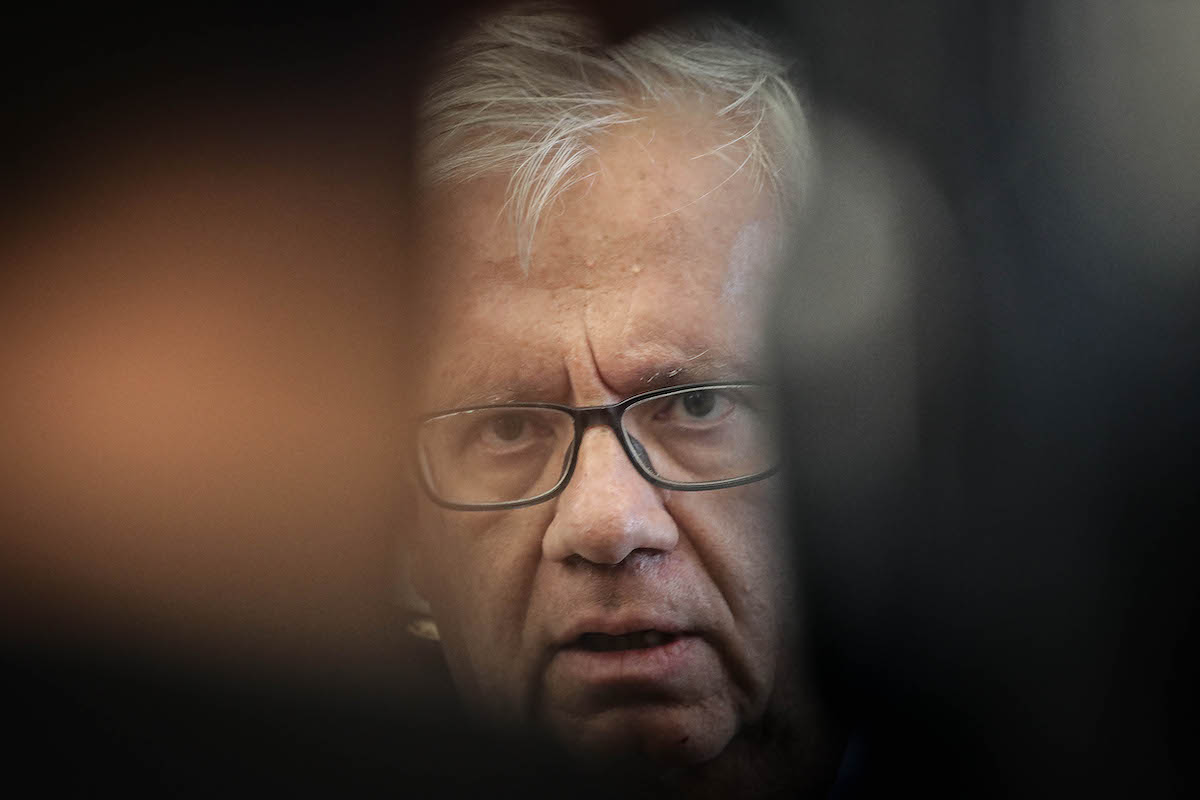 The majority of Portuguese (65%) consider that the Minister of Internal Administration, Eduardo Cabrita, is not in a position to remain in office, reveals one of Aximage to Diário de Notícias, Jornal de Notícias and TSF.
Eduardo Cabrita's continuity in António Costa's Executive began to be questioned after the death of the Ukrainian citizen at the facilities of the Foreigners and Borders Service (SEF) at Humberto Delgado Airport, in Lisbon.
The majority of respondents to this survey (97%) said they had heard about the case, with only 3% saying they had not heard or read anything about the case.
Among participants who knew the topic, 65% – more than six out of ten – said he considered that Eduardo Cabrita unable to continue in office, the governor being spared only by 24% of the respondents.
The remaining 11% said they did not know or did not answer the question.
According to the same barometer, Eduardo Cabrita does not harvest even from the socialist electorate: 52% of PS voters consider that they are unable to continue.
According to Público, Cabrita is safe in the Government, and his departure is not foreseen in the short term nor in the next remodeling of the Executive, scheduled for 2022. According to the newspaper, there is, within the Government, the idea that left fragile after the death of the Ukrainian citizen, but his exit is not being considered.
The same survey by Aximage also found that 42% of Portuguese are willing to "pay the price" to save TAP. 37% of respondents preferred to see the Portuguese airline stop flying.
The opinion poll was carried out between 19 and 22 December and collected 812 interviews among over 18 years old residents in Portugal. The sample corresponds to a 95% confidence level with an associated margin of error of 3.4%.