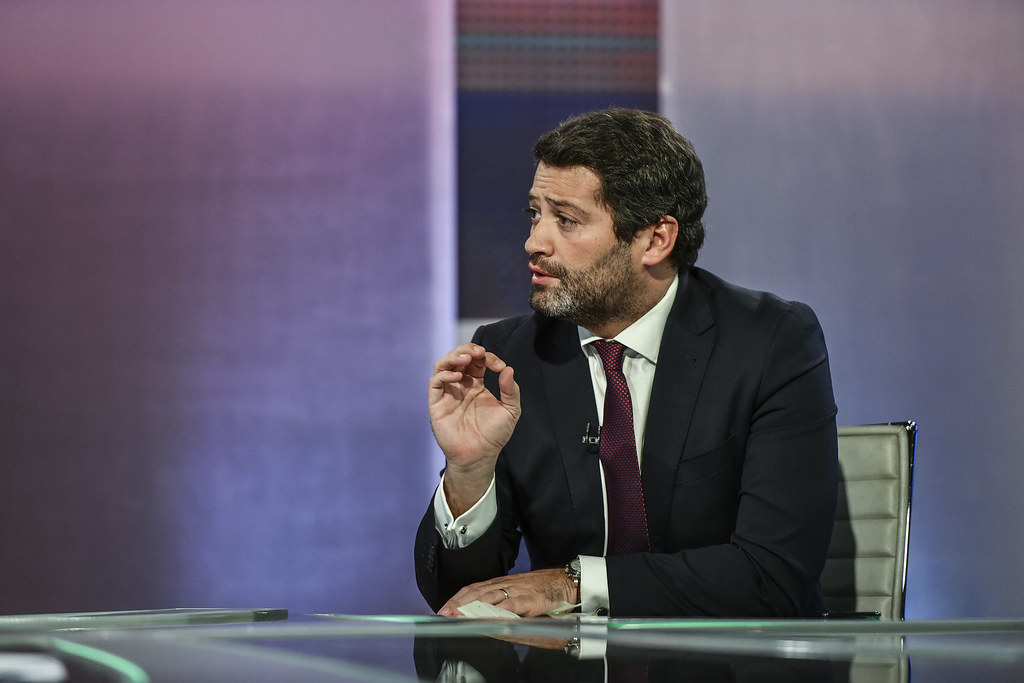 If a government led by the PSD comes out of the next legislatures, Chega will not be "a crutch party, as the CDS was once". This is the guarantee given by André Ventura, who requires four ministries to make a social democratic government feasible.
André Ventura will take to the III Chega Congress, in Coimbra, a motion, entitled "Governing Portugal", in which he defends Chega as "a undisputed partner of Government in its own right and merit ".
To Expresso, the party leader stresses that Chega will not "become a protest party, like the Bloco de Esquerda, nor will we be swallowed up by the PSD". Ventura wants more: a party that "imposes a margin to be an active member of a government" and expects "Congress to validate that".
Conditions are counted by the fingers: four ministries – Internal Administration, Defense, Justice and Social Security.
Ventura establishes "a threshold between 10% and 15%", Which will determine its negotiating strength. "If Chega has 15% and the PSD refuses to grant us these four ministries, there will be no government, but there will not be," he stresses.
Rui Rio does not yet know these conditions in detail, but "at the Congress you will be presented with the specifications".
Even so, he acknowledges that "Congress will have to decide if we only give parliamentary support, if we don't give and treat a PSD Government as we are treating the PS Government or if we start negotiations with the PSD to condition a Government with our presence" .
Passing the ball over to the PSD, as the majority party to an eventual right-wing coalition, Ventura identifies "two strategies".
A first it is the existence of Chega's participation in the Government, but without Ventura. THE Monday Chega is limited to giving parliamentary support and not joining the Government – and, in relation to this, Ventura will tell Congress that "it must be rejected outright".
In practice, Congress has to decide whether the party is willing to repeat a solution to the Azorean on the continent. "We give parliamentary support, but in fact, our ability to influence governance is very low."
But "if Congress understands that we should support a PSD government, under any circumstances, there is a certainty: it will not be with me", Stresses the leader.
Will PSD, CDS and IL be able to form a government without Chega? "I think it is practically impossible, but anything can happen."

ZAP //