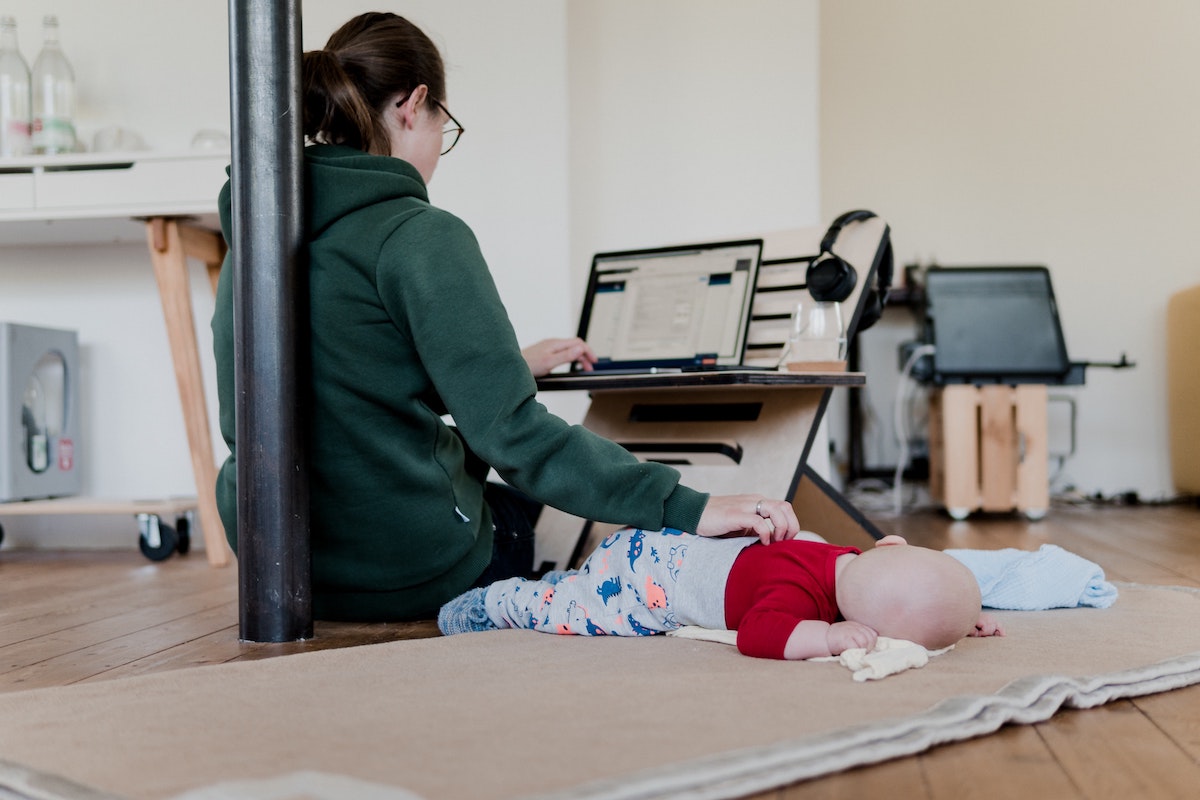 Teleworking will remain mandatory in all municipalities in mainland Portugal until June 13, coinciding with the extension of the calamity situation.

"The rules currently in force in the Resolution of the Council of Ministers are extended for two more weeks"An official source from the Ministry of Labor, Solidarity and Security told Lusa.
Among these rules is the obligation for the teleworking regime to be adopted whenever the functions permit.
It is recalled that the Council of Ministers approved, this Thursday, a resolution extending the calamity situation throughout the continental national territory until 23:59 on June 13, 2021.
Thus, the rules in force since mid-January, when the second general confinement was decreed, are maintained until June 13, according to which the adoption of the teleworking regime is mandatory, without the need for agreement between the parties and regardless of the employment relationship. , whenever teleworking is compatible with the activity performed and the worker has the conditions to perform it.
If this is the last fortnight that this regime is maintained, it means that from June 14th onwards and until December 31st the regime that was in force last year returns, in which teleworking is mandatory "in the municipalities defined by the Government in Resolution of the Council of Ministers according to the evolution of the epidemiological situation, under the terms of Decree-Law 79-A / 2020 ", as the Ministry of Labor had already explained.
At the press conference after the Council of Ministers, the Minister of State and the Presidency, Mariana Vieira da Silva, also announced that there are two counties that will retreat in the lack of definition: Arganil, in Coimbra, and Golegã, in Santarém.
The minister also indicated that the municipalities of Montalegre, in Vila Real, and Odemira, in Beja, remain and that the municipality of Lamego, in Viseu, is advancing to the same phase as the rest of the country.