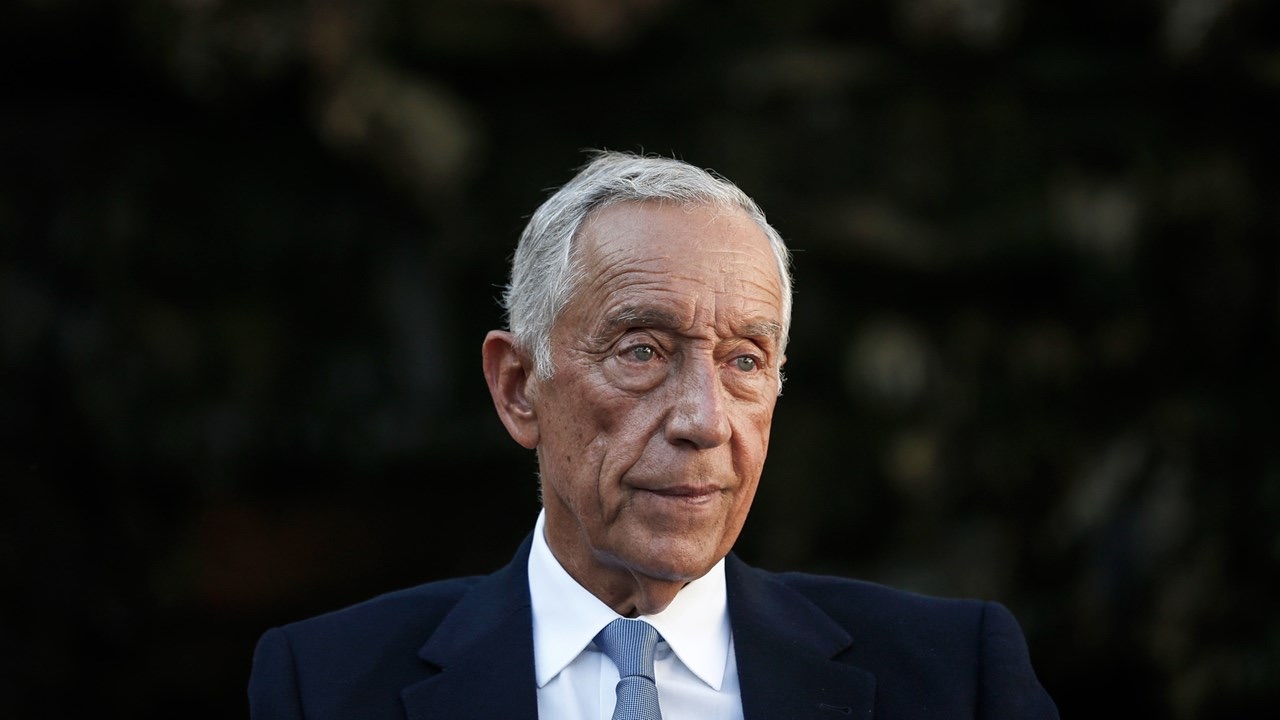 The President of the Republic warned today that an eventual lead in the State Budget for 2022 "very likely" would lead to the dissolution of the parliament and early elections, with "six months of stoppage in national life".
Speaking to journalists, on leaving the new premises of the Ajuda de Berço association, in Lisbon, Marcelo Rebelo de Sousa argued that "the Government could hardly continue to govern with this year's Budget divided by twelve, without European funds".
The head of state estimated that the early legislative elections they would take place in January, that the new Government would take office in February and that there would only be a Budget in April, and he stressed that during this period there would be a "stop in many European funds".
After tracing this scenario, he left the question: "Would the Budget appearing in April, assuming it was easy to pass it in April, make up for all the costs of all of this I just told you?"
"So, because common sense shows that the costs are very high, I think the natural thing is that, with more understanding, with less understanding, with more patience, with less patience, ends up passing by the Assembly of the Republic the State Budget", concluded Marcelo Rebelo de Sousa.
On Friday, the Head of State will receive the parties with parliamentary seats at the Belém Palace, pointing out to be open to knowing other perspectives.
With these statements, Marcelo also refers which was limited to "doing reasoning", not commenting on the content of the OE.
After the proposal of António Costa's Executive was known, both the Bloc, which voted against OE 2021, and the PCP, which had made it viable a year ago, criticized harshly the document and promised to fail it in case there are no more concessions from the Government.
The focus will now be on negotiations until the overall vote on 27 October.