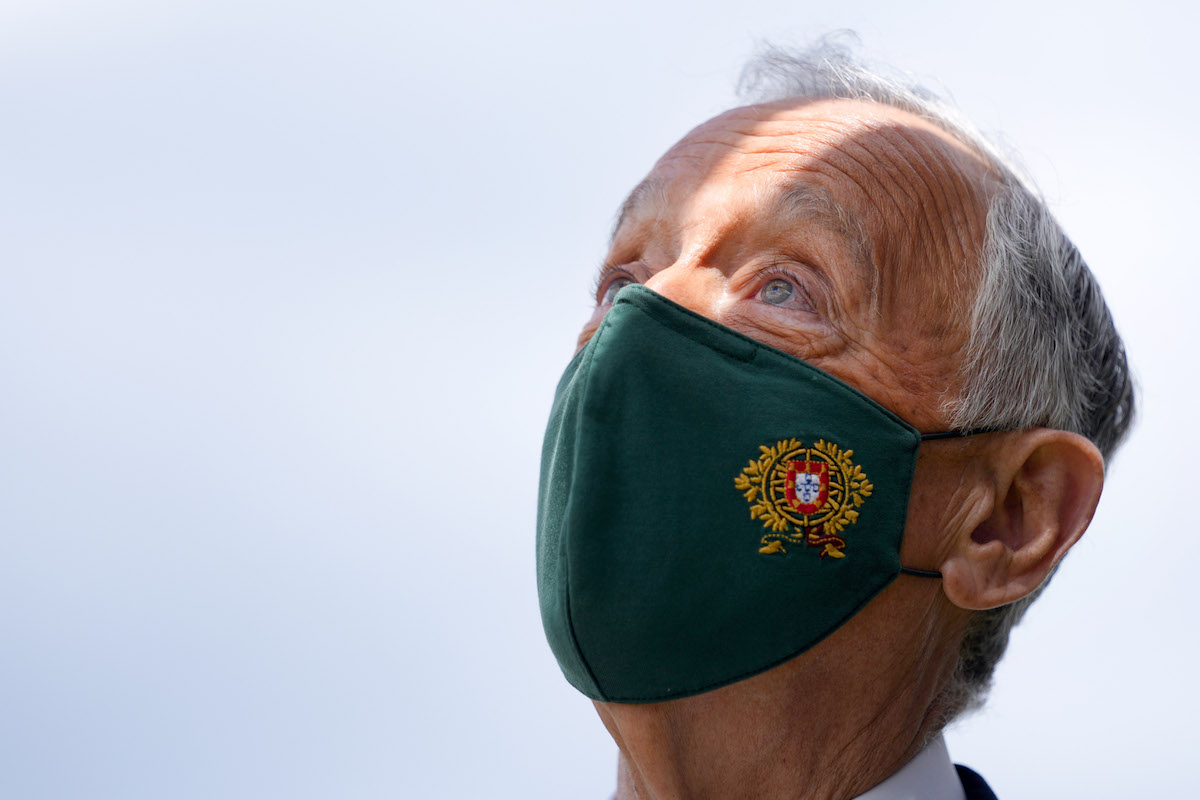 The President of the Republic, Marcelo Rebelo de Sousa, will hear the parties this month and underlines: it is "totally undesirable" to have early elections in the first years of application of the Recovery and Resilience Program (PRR).
Marcelo Rebelo de Sousa will call the parties to Belém at the end of this month. The President of the Republic's objective is to hear their expectations about the Executive's proposal and what they intend to see inscribed in the State Budget for 2022.
According to Público, the announcement was made by himself this Tuesday, on the sidelines of the book's launch Public service, by the former president of RTP Gonçalo Reis.
Asked about his own expectations, he replied only: "I hope there is Approved budget this year to 2022 and next year to 2023″.
For the head of State, the approval of Budgets is "a fundamental condition" for the application of the Recovery and Resilience Plan (PRR). And he left a message: "Imagine what it was like to have crises that could cause problems – it would be totally undesirable. I hope, I am convinced that this will happen."
Marcelo will sit at the table with the parties before the summer holidays, because September is not the ideal time because of local elections. "It is time to have these meetings, as we will have an electoral period, which is not a good period for that."
On the Government's retreat in the appointment of Victor Fernandes for the presidency of Banco de Fomento, Marcelo declined to comment, saying only that "it is an option of the Government".
"I understand the concern that, for such an important post, one wants to be sure, before starting his duties, that there are no problems that will affect what is essential for the Portuguese", he told journalists, giving support to the decision of the government to wait for suitability assessment which will be carried out by Banco de Portugal (BdP).
Expresso stresses that the President's concern lies in the successful execution of the Recovery and Resilience Plan (PRR), in which Banco de Fomento will play a relevant role.
"This plan requires a certain continuity, it cannot suddenly start with a line and there are discontinuities," he said, leaving a warning to the opposition.
The PRR requires "a direction, regardless of who the government is". "There will be many elections in between, I would like it not to be affected by elections, and that there would not even be any doubts about the team that will move forward with the execution of a plan."

Liliana Malainho, ZAP //