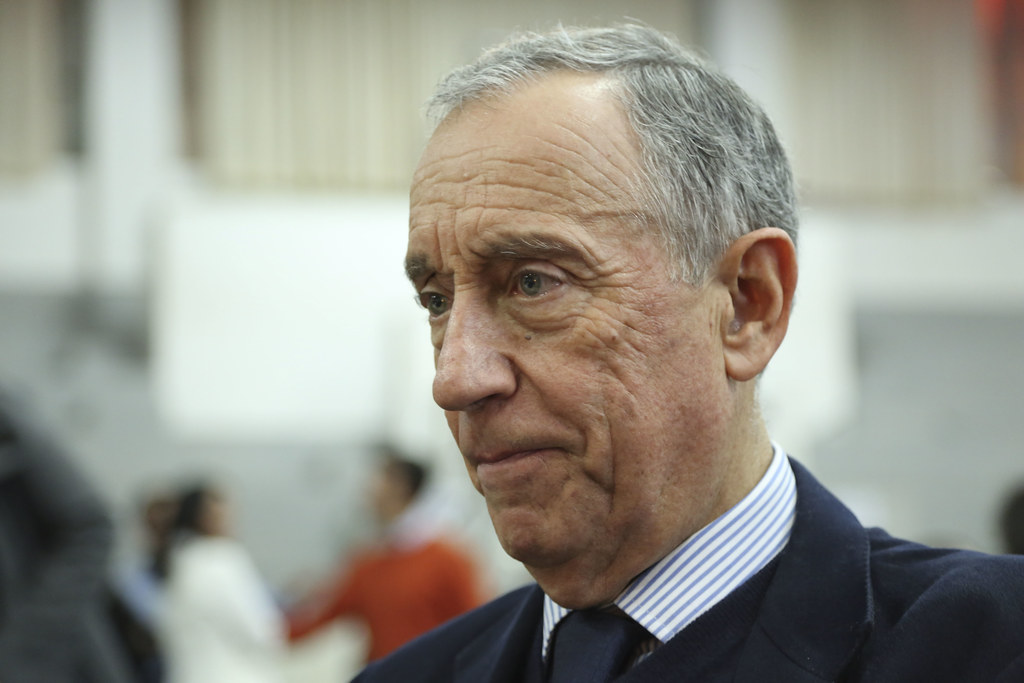 The President of the Republic, Marcelo Rebelo de Sousa, created a team to keep a close watch on the management of money that arrives from the European "bazooka".
Marcelo Rebelo de Sousa created a new team for the Strategic and Prospective Area, in Belém, counting Bernardo Pires de Lima, President of the Board of Trustees of the Luso-American Foundation for Development (FLAD), as the main political adviser.
The country's recovery from the post-pandemic and the management of the millions to come from Brussels are high on the agenda.
"The new Community Support Framework [QCA] and the execution of the Recovery and Resilience Plan [PRR] will require very close monitoring", Explained Marcelo Rebelo de Sousa to Expresso.
The team chosen by the President of the Republic will not necessarily be a team for the entire term, having been designed for the next two years. Its members focus on the new themes of the European and international agenda and the main axes and challenges of the PRR.
Casa Civil, a consultation, analysis, information and technical support service for the President, will start to work grouped by three major areas: Sustainable Institutional Development, Sustainable Human and Social Development and Sustainable Economic Development.
In addition to the fight against the pandemic, Marcelo also gives priority to "fighting corruption, equal opportunities and non-discrimination, social integration and inclusion, investment and entrepreneurship, science and innovation, intergenerational dialogue, digital, climate and environment, water and maritime resources and the green economy ".
With the aim of overcoming gender parity and translating "the diversity of today's Portuguese society", the Casa Civil now has 62% of women and 38% men. The average age dropped from 51 to 46 years.
Here are some of the new names: Djaimilia Pereira de Almeida, Portuguese writer of Angolan origin; Patrícia Pereira, major of the GNR; Maria José Policarpo, who was part of the office of ex-minister Luís Filipe Pereira when he chaired the Economic and Social Council; Rita Saias, president of the National Youth Council; former deputies Inês Domingos (PSD) and Patrícia Fonseca (CDS); Amélia Paiva, Portuguese ambassador to Mozambique; astrobiologist Zita Martins; and the director of the National Program against HIV and Tuberculosis, Isabel Aldir.
In turn, the following names remain in the Casa Civil team: Fernando Frutuoso de Melo, Isabel Alçada, Pedro Mexia, Maria João Ruela, Hélder Reis, Gonçalo Matias, Ricardo Camossa, Nuno Sampaio, Ricardo Branco, Duarte Vaz Pinto and Luís Carlos de Sousa Pereira.

Daniel Costa, ZAP //