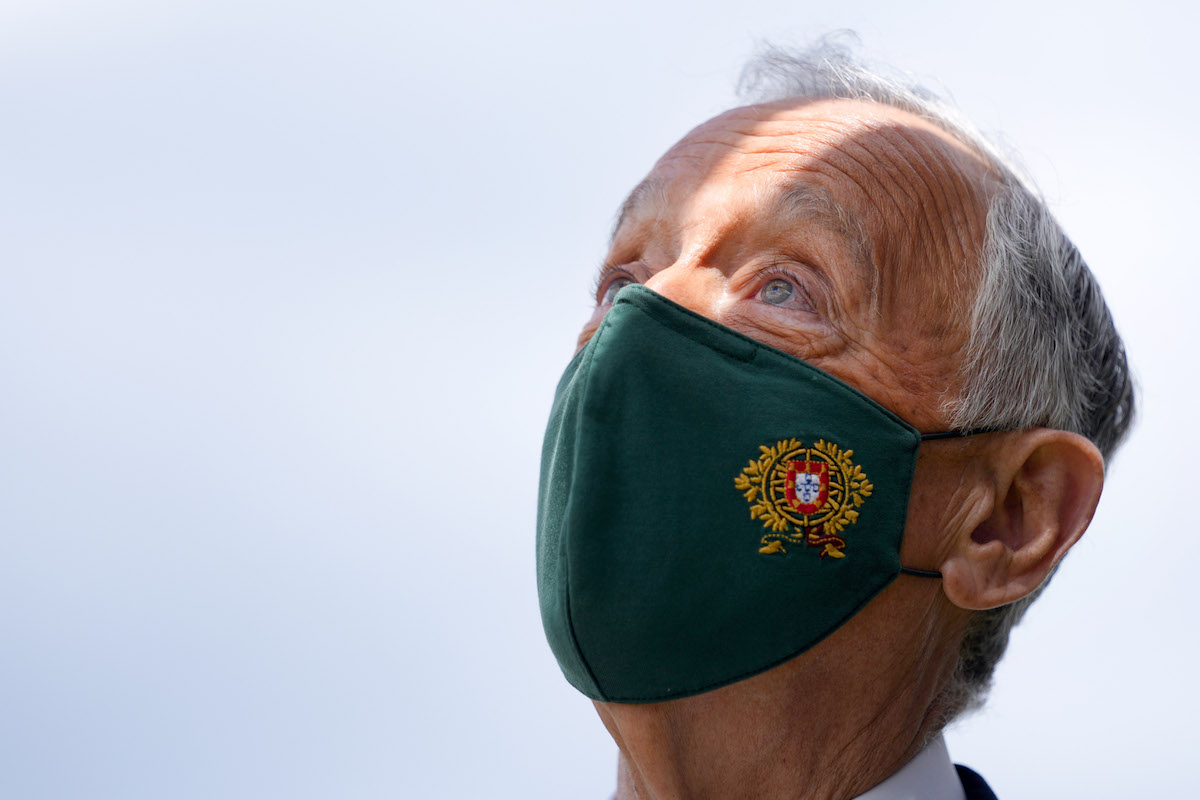 The head of state, Marcelo Rebelo de Sousa, will meet the former presidents of Brazil Lula da Silva, Fernando Henrique Cardoso and Michel Temer, in São Paulo, and will be received by the Brazilian President, Jair Bolsonaro, in Brasília.
"The President of the Republic will go to the next weekend to Brazil, to participate in the reopening of the Museum of the Portuguese Language, which was rebuilt with the help of our country", reads a note released this Monday on the official website of the Presidency of the Republic.
"The President of the Republic, who will be accompanied by the Minister of State and Foreign Affairs, Augusto Santos Silva, will have meetings with representatives of the Portuguese communities in São Paulo and Brasília. Will be in São Paulo with former presidents Michel Temer, Luís Lula da Silva and Fernando Henrique Cardoso and he will be received in Brasília by President Jair Bolsonaro", informs the note, which has no date indication.
This will be the fifth visit by Marcelo Rebelo de Sousa as President of the Republic to Brazil, where he was already in his first year in office, 2016, for the opening of the Olympic Games.
The head of state has already been received once by Jair Bolsonaro in Brasilia, in January 2018, the day after his inauguration as President of the Federative Republic of Brazil, in which Marcelo Rebelo de Sousa was present.