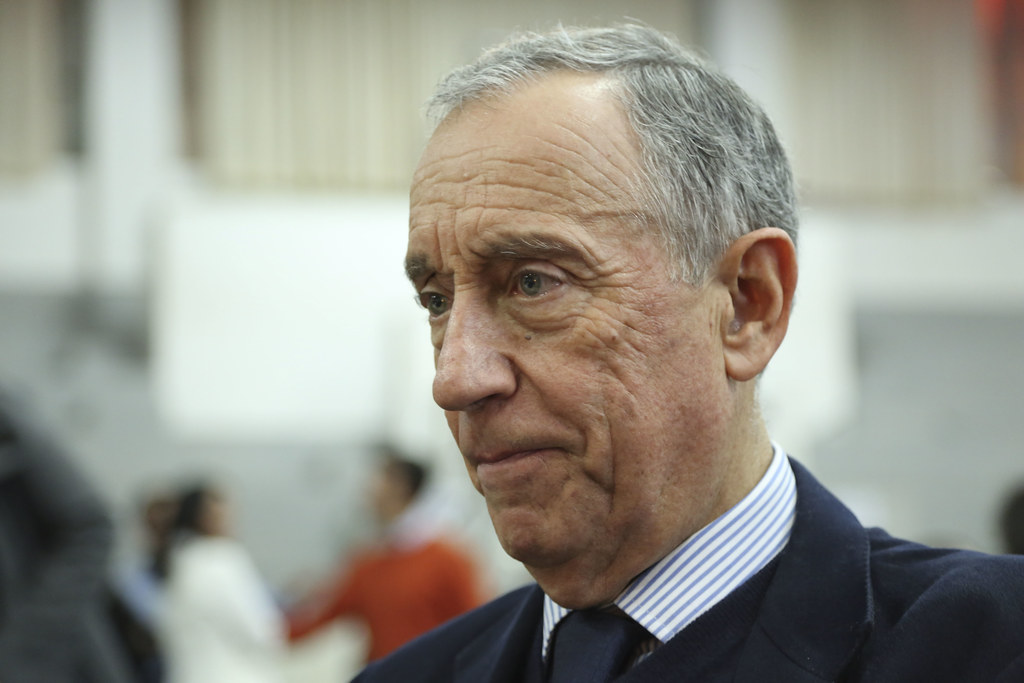 The President of the Republic this Thursday called for an "effort of concertation" between political decision makers, considering that "it is not about giving in on principles", but about taking advantage of the opportunity that the country has for reconstruction.
"We want a democracy that, at all times, knows how to take advantage of opportunities, especially when they are unique, and this is a unique opportunity", said Marcelo Rebelo de Sousa, alluding to the Recovery and Resilience Plan (PRR) and the State Budget for 2022 (OE2022), which the head of State had already mentioned to be important in the "reconstruction" of Portugal after the pandemic.
While speaking at the inauguration of the expansion of SONAE's Distribution Center in Vila Nova da Rainha, municipality of Azambuja (district of Lisbon), the President of the Republic argued that a "concertation effort, of understanding, of a combination of initiatives", which is taking place "a little across the country".
"May the same effort be made in those who have political responsibilities", he added, adding that "it's not about giving in to principles or to retreat from what is each one's vision for the future of the country".
In the understanding of Marcelo Rebelo de Sousa "it is about realizing that this is a moment in which every day, every month, every six months, makes a difference". "There are no ties in this domain. tying time is losing the game", completed.
The head of state also considered that although there are some statistical comparisons with 2019, Portugal has to be better than it was before the socioeconomic crisis caused by the pandemic.
The country has to "follow the leaps" digital, energy and scientific-technological "of this singular moment", he added, and by 2030 it will be possible to assess whether "the opportunity was won or lost".
"This leap is present throughout Europe and in the most advanced economies in the world. They're giving it away and they're going to have to give it. As we entered the fourth wave earlier, according to available data, we are also leaving it earlier, we have the obligation to take advantage of this opportunity so that we are neither the middle nor the end of this process that it is a new economic cycle", warned the President of the Republic.
Marcelo Rebelo de Sousa explained that "it is not that the country will end if the opportunity has been lost", but it is "a much less progressive country, forward-looking, open to creating opportunities for the youngest, and, therefore, it is a worse country than it could be".
European funds "are an opportunity" for the country to move towards the future, "but they do not exhaust the opportunity", he warned.